Glass Onion Star Daniel Craig's Big Penis
We're determined to crack this case.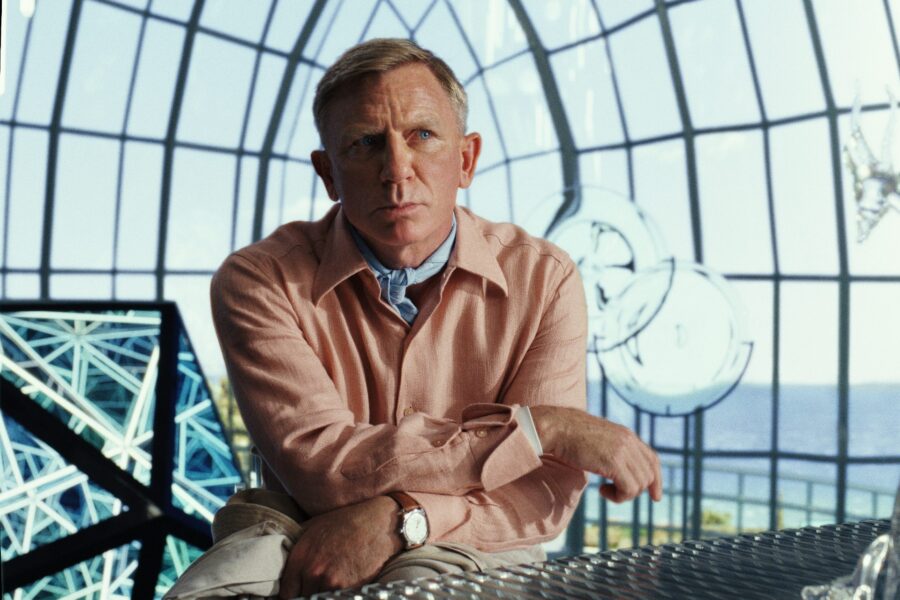 Daniel Craig cock alert! Netflix capitalized on the popularity of 2019's Knives Out with their 2022 original movie Glass Onion: A Knives Out Mystery, which dominated the streaming platform throughout the holiday season. Since hitting Netflix on December 23rd after a brief stint in theaters, the movie continues to be both the most-watched Netflix movie and the most searched movie on IMDB.
Here Daniel Craig leads an all-star cast as the iconic Foghorn Leghorn-accented southern LGBTQ zaddy detective Benoit Blanc. Did we say LGBTQ? Yup, because Glass Onion confirms Benoit's sexuality with a blink-and-you'll-miss it Hugh Grant cameo. Grant is seen living with Benoit at their swanky DINK condo. But enough about Benoit Blanc. Did you know that Daniel Craig has an incredible nude history? Well he do boo!
1998's Love Is The Devil marked Daniel Craig's first nude scene to date, and it also happens to still be his best. Ol' Benoit Blanc herself first revealed his bod to the world by casually soaking in the tub naked - as people in the tub do - and thanks to this clear, well-lit areal shot, we can enjoy Daniel Craig's big penis! See his big cock bob around in the water (full scene)... along with those mouthwatering balls.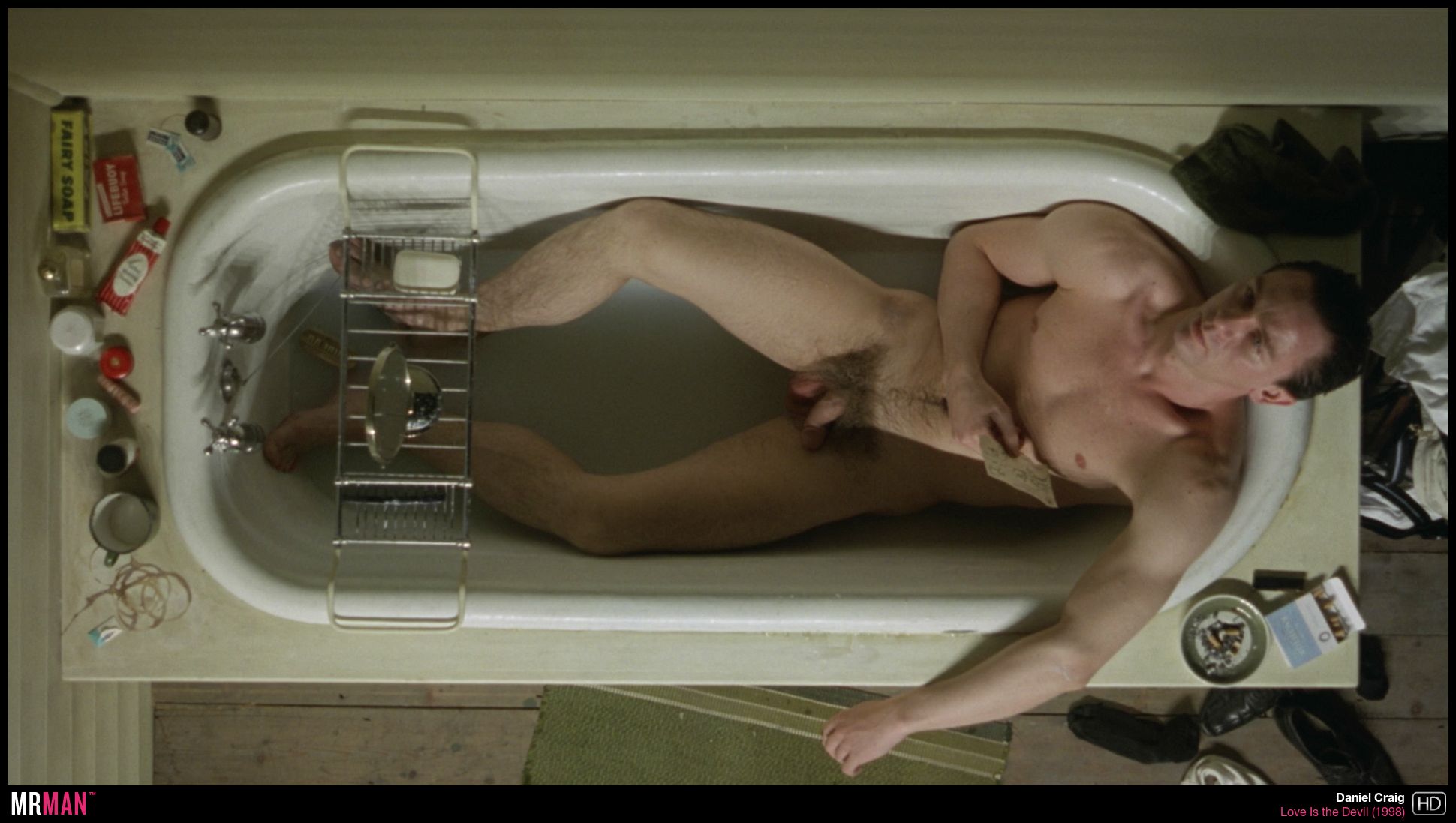 Daniel Craig wasn't a one-and-done actor when it came to frontal nudity. Two years after Love Is The Devil, he arguably went even nuder by arranging trash buck naked in broad daylight as a man struggling with mental illness in Some Voices.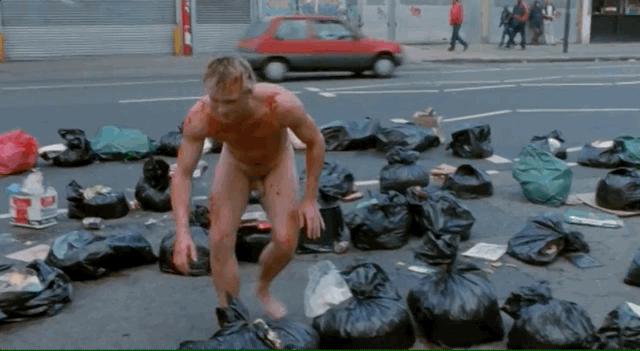 But we didn't forget you ass men out there. For a look at Daniel Craig's equally muscular, plump, juicy, and fat ass cheeks, check out The Mother and Flashbacks of a Fool.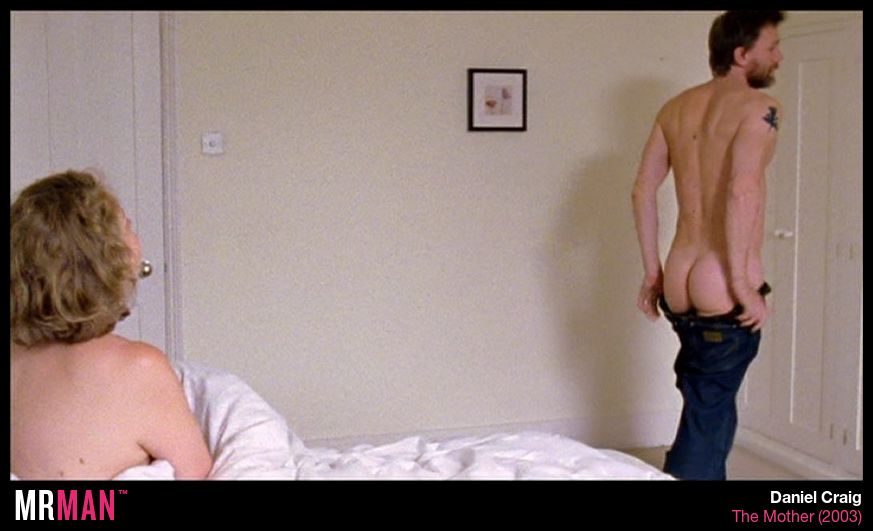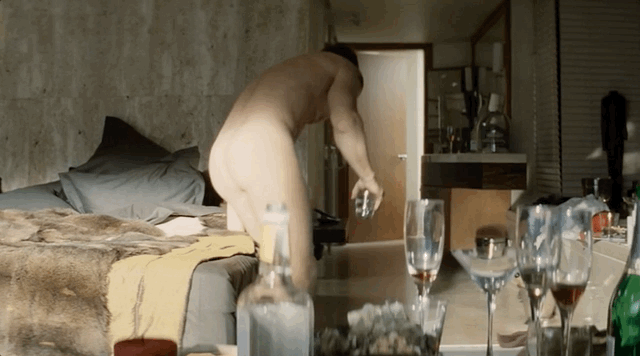 Of course Craig also delivered one of the most iconic shirtless-only scenes in movie history in Casino Royal when he sashayed out of the ocean in bulge-baring boy shorts. And he was daddy as hell in his final James Bond outing, No Time To Die.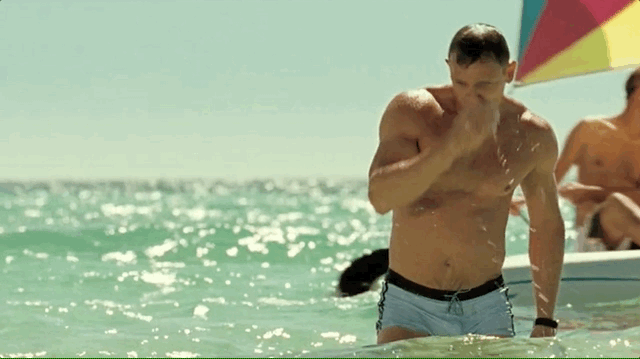 Well there you have it! That's all of the Daniel Craig nudity and penis action that you need to supplement your Glass Onion viewing experience. This isn't so much a whodunnit as a whowantstodohim.