Going in deep on Elite - Season 5
This is the next-level television we deserve!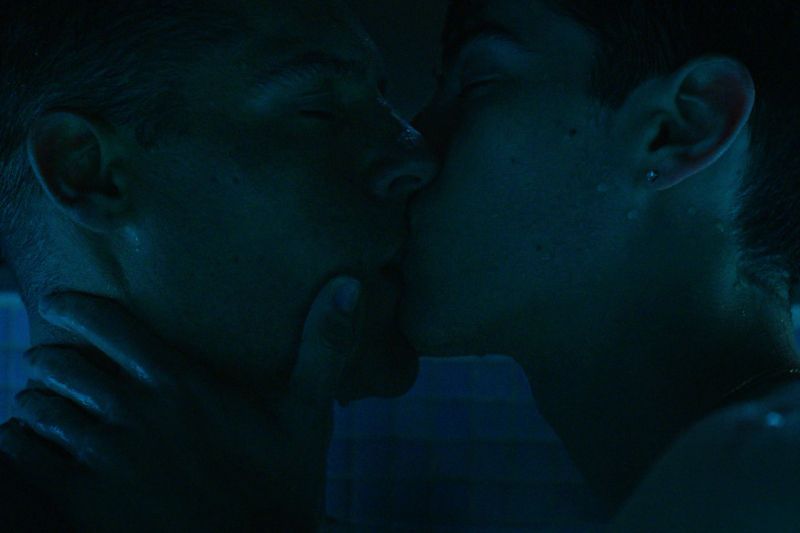 The fifth season of the Spanish teens gone wild series Elite is out on Netflix! Season four debuted less than a year ago, and while that was hot, season five is even hotter. This is by far the most explicit season of Elite yet… and one of the most explicitly gay seasons of mainstream television ever.

In fact we don't know how much further this Spanish series about prep school teens can possibly go, especially considering its home on the mainstream Netflix. We're talking mutual masturbation, a three minute and forty second-long gay sex scene (complete with a rimjob, a blowjob, and anal - all of which are disturbingly believable), Manu Ríos' cum in a condom, and much more. Did the show go too far this time around?

The only thing we love more than the boys of Elite? You. That's why we're giving you season five's boundary-pushing sexually explicit gay and nude scenes in GIF form below. Just... wow.

Omar Ayuso gets destroyed.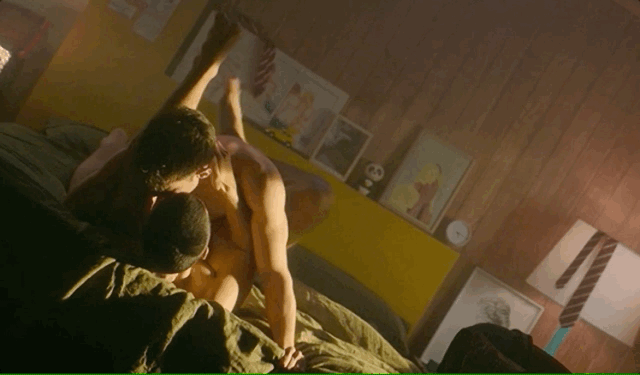 Manu Ríos discards his cum in a condom.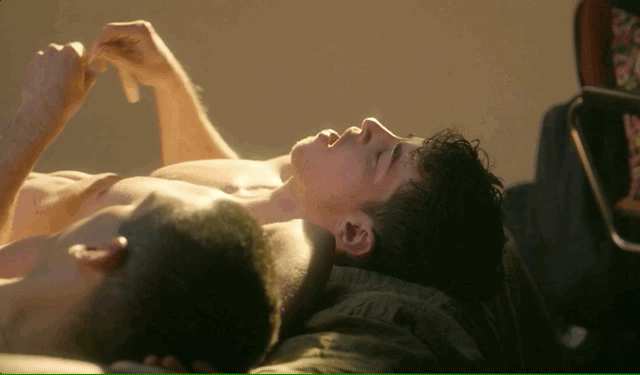 Manu Ríos checks out the produce.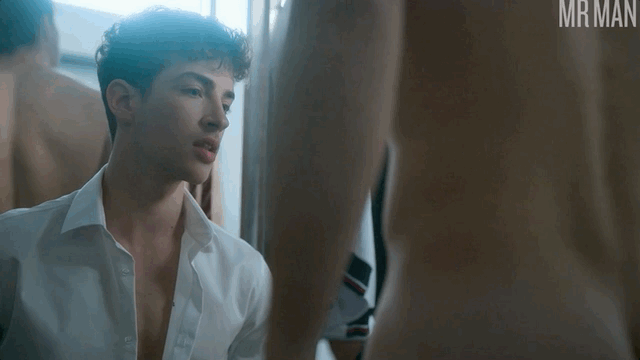 André Lamoglia makes a fist.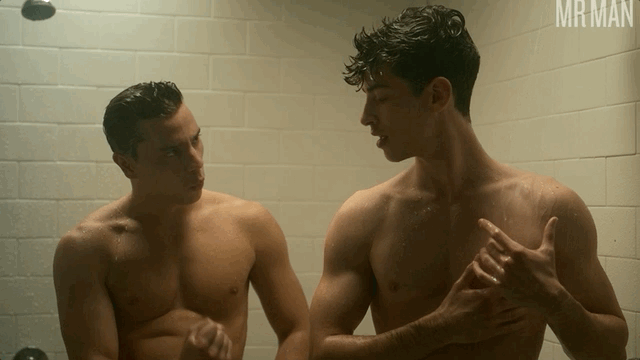 Manu Ríos spits.
Manu Ríos' penis pokes through while masturbating.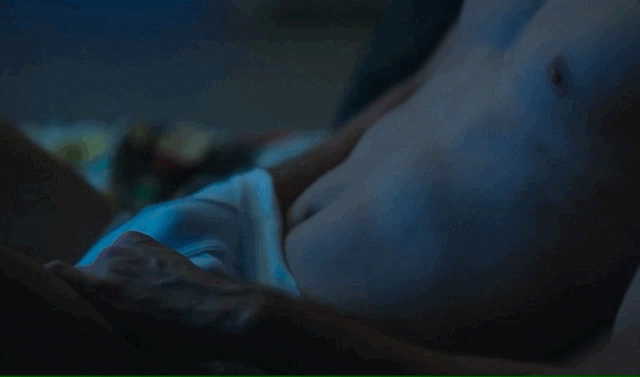 André Lamoglia and Manu Ríos jerk off together.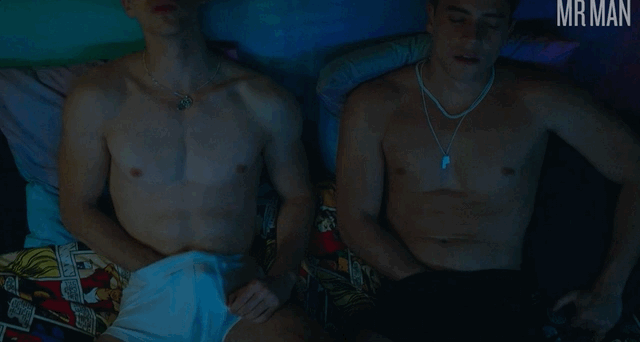 Manu Ríos dines.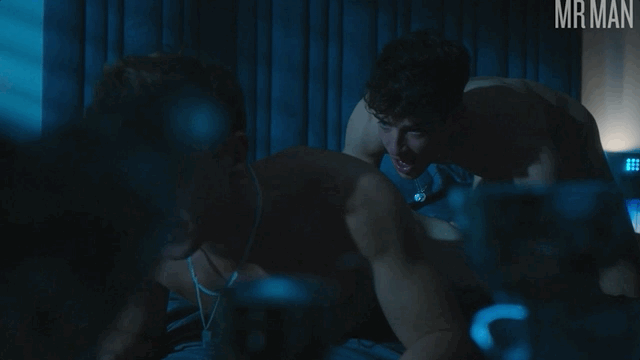 André Lamoglia goes balls deep in Manu Ríos.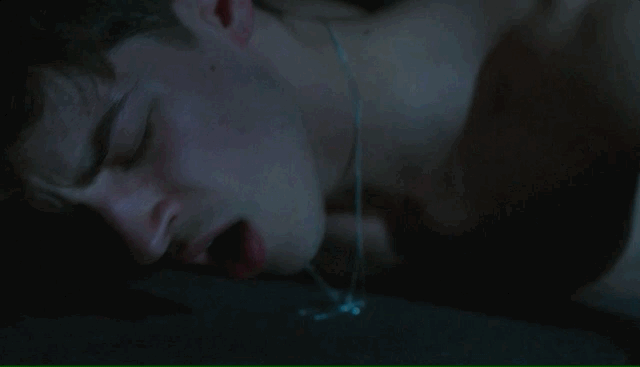 Damn.
More steamy images from Elite - Season 5