Greyson Chance is tired of being bad to himself
A talented artist who always delivers great music.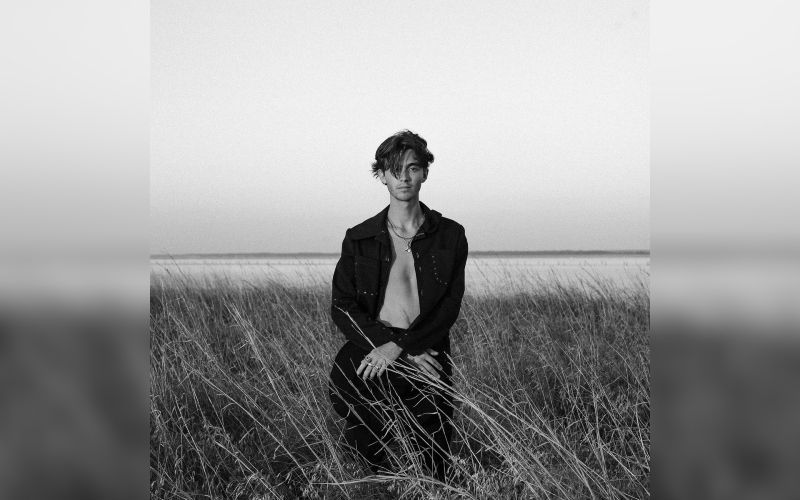 The latest track from Greyson Chance is Bad To Myself.
Who is Greyson Chance?
He got his break in 2010 when he uploaded to YouTube a cover of Gaga's Paparazzi. The video went viral, he performed on Ellen's show, and the rest is history.
Greyson talked publicly about his sexuality in 2017.
Honeysuckle
Boots
Dancing Next To Me