Grindr employees expose security and data risks for users
The hook-up app no longer seems like a safe space for gay men.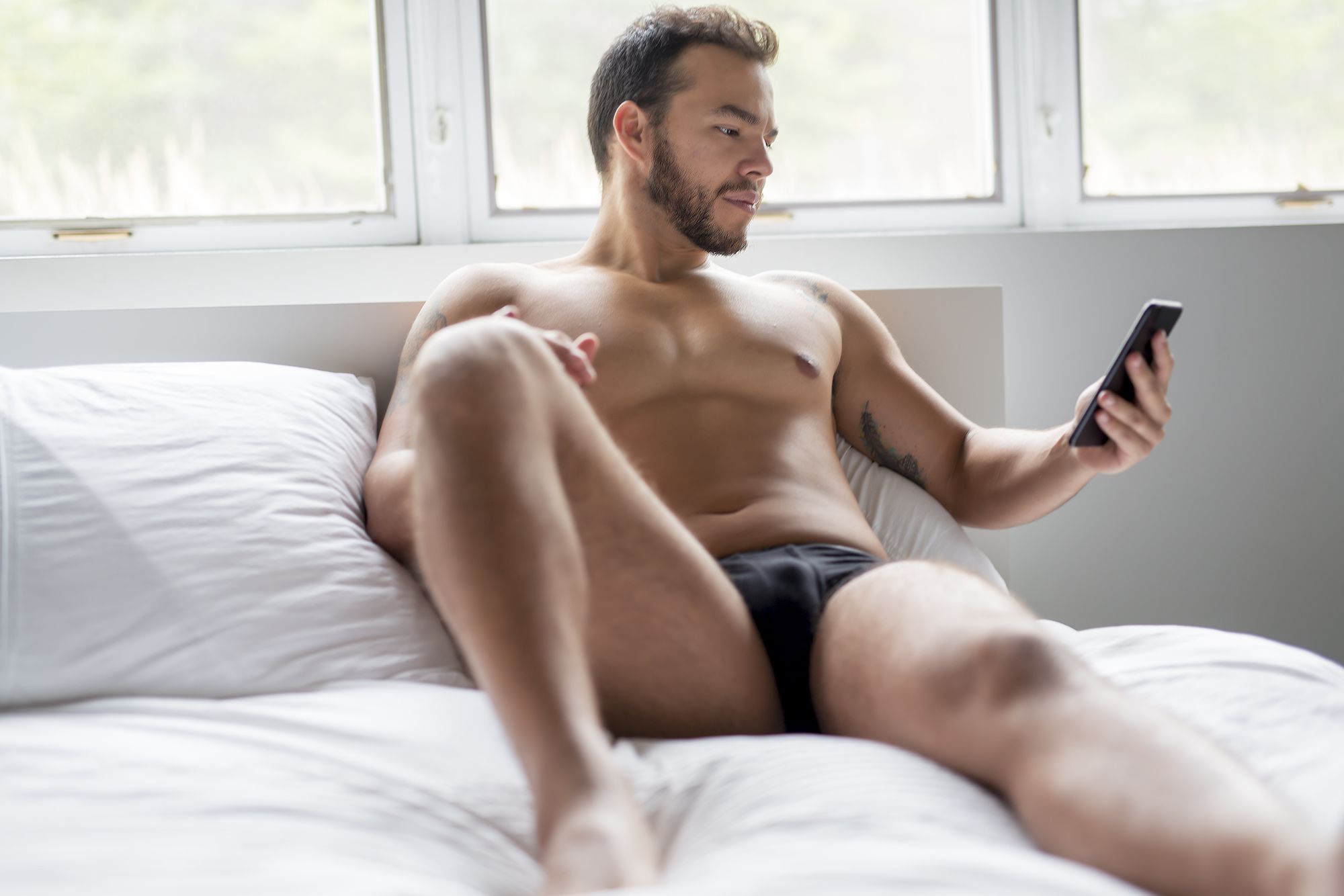 For many gay men around the world, Grindr has defined the hook-up app experience, and remains the go-to option when trying to connect with other guys.
But there's an ever-increasing number of signals that it's probably time to leave Grindr in our history and find new platforms to find out who's close by and up for some fun.
Grindr was founded by Joel Simkhai - a gay guy who wanted to find an easier way to find gay guys. Using the geo-location functionality of smart-phones, Simkhai was able to take online dating to the next level. There's now a host of other apps that deliver the same functionality, but Grindr was first to market and remains the dominant player.
In 2018, Grindr was sold to Kunlun - a massive tech company that's headquartered in China.
One of the first alarm bells was rung by the FBI. Due to the level of control that the Chinese government is able to exert over Chinese companies, the FBI was concerned that private information that Grindr users shared on the app could be used against them. The FBI was particularly concerned about intelligence officers being compromised, but that's obviously only the tip of the iceberg. The US government is now demanding that Grindr be sold by Kunlun to an American company, by June 2020.
However, reporting by LA Magazine indicates that the damage has already been done, alleging that the Chinese government has already intercepted private information shared by Grindr users around the world.
Former employees also told LA Magazine that the focus on the privacy of Grindr users is now no longer a priority for the business. Grindr is now predominantly run by hetero executives who are measuring performance on user engagement and cost control - enhancements such as end-to-end encryption are no longer being implemented.
"It wouldn't be hard at all for a government to scrape data on Grindr that reveals identities and location," said Bryce Case Jr., Grindr's former head of information security.
It seems clear that we should be deleting Grindr and consigning the app to the queer history books. There's plenty of hook-up apps out there that are run by gay guys who understand the functionality we need and the importance of keeping our private information and conversations safe.
Check out Gaydar.net or Squirt.org - hook-up apps run by gay guys for gay guys.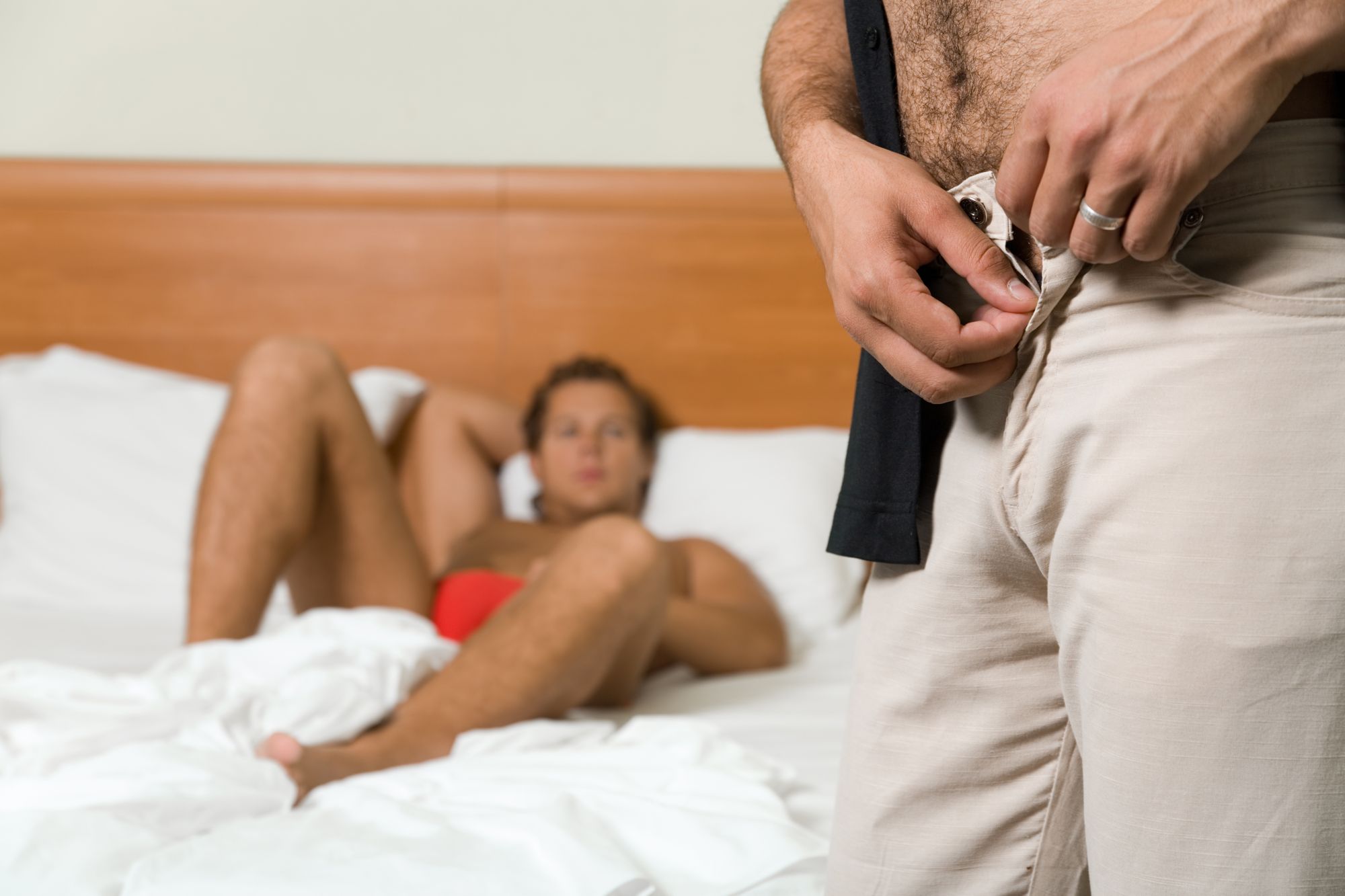 Follow Gareth Johnson on Twitter
---
Show your support for G-TV by grabbing a t-shirt.
Available in a range of sizes, colours, and styles.