Happy 30th Birthday To The New Superman And His Super Bulge
The hero we need right now.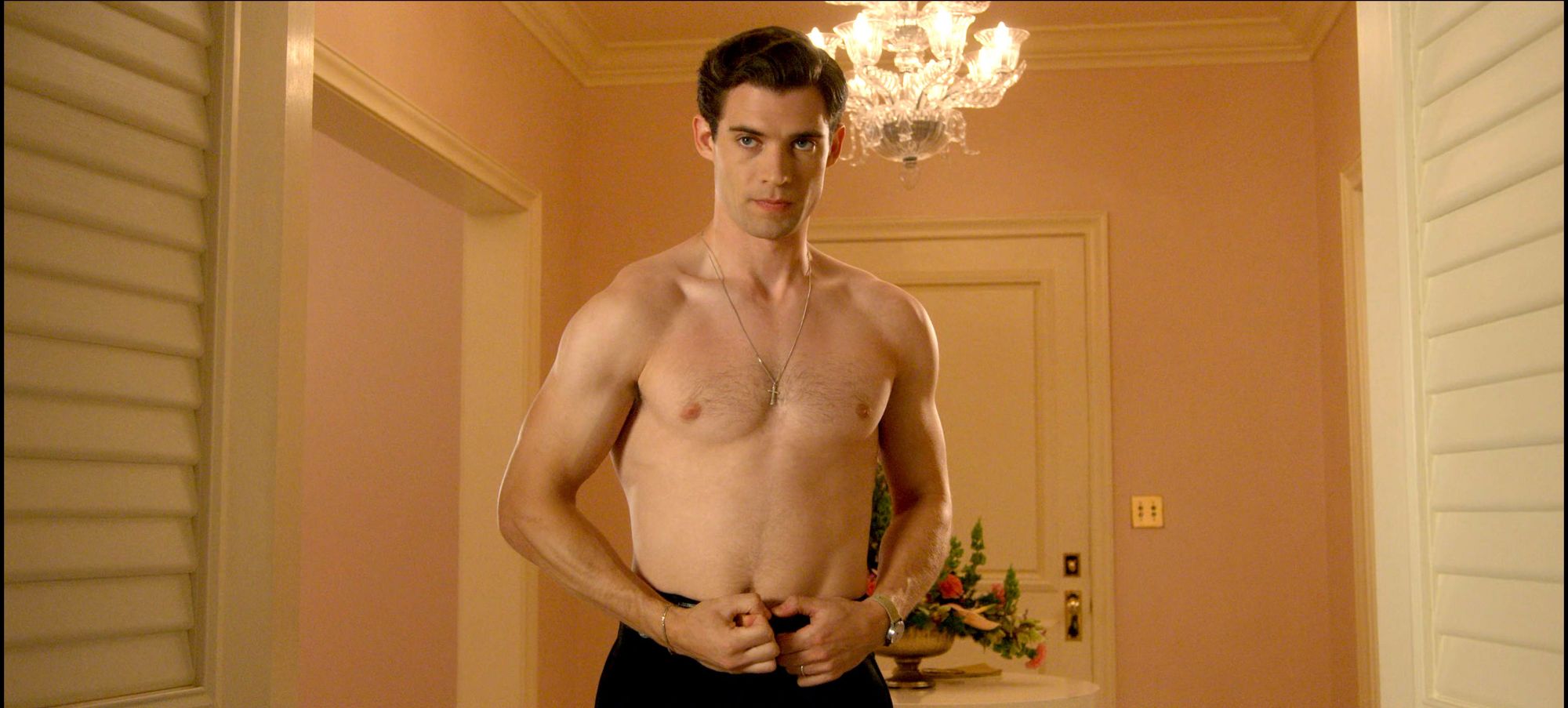 Happy birthday to the new Superman, David Corenswet, who turns the big 3-0 this week! Last month David Corenswet, Nicholas Hoult, and Tom Brittney all screen tested to be the next Superman. James Gunn, who is taking the reins of the DC Universe and will be directing the upcoming Superman movie, Superman: Legacy, auditioned all three men in full costume (spandex and all), and after what we're sure was a nail biter, went with up and coming hottie David Corenswet. Meanwhile Rachel Brosnahan will be the new Lois Lane.
This Philadelphia born David stands at an imposing 6' 4" tall and with his chiseled jawline, piercing blue eyes, and thick dark locks, embodies Superman as he was depicted in the original comics. We couldn't be any happier for David and can't wait to see him in action as Superman!
With all of that said... There's something that we like more than a man in uniform. David has only been delivering steamy content for a number of years, but man is it good. He caught the attention of Ryan Murphy, who cast David in two of his Netflix shows.
Now, these shows, Hollywood and The Politician, are not the two most widely beloved of Murphy's offerings, but Hollywood is where we get to see that David Corenswet penis bulging in his underwear, and The Politician is where he has a three way with gay broadway crossover star Ben Platt. In fact while spilling the deets on his hookup with David to a friend, she asks Platt "Did he put it in your butt?"
Before he got Ryan Murphyed, Corenswet delivered his only nude role to date in 2018's State of Affair. Check out his insane ass as he bangs actress Faye Grant so hard that her wig falls off! Wig. On floor.