Happy Birthday, Ashton Kutcher's Rare Penis Slip
We don't see enough of this talented man.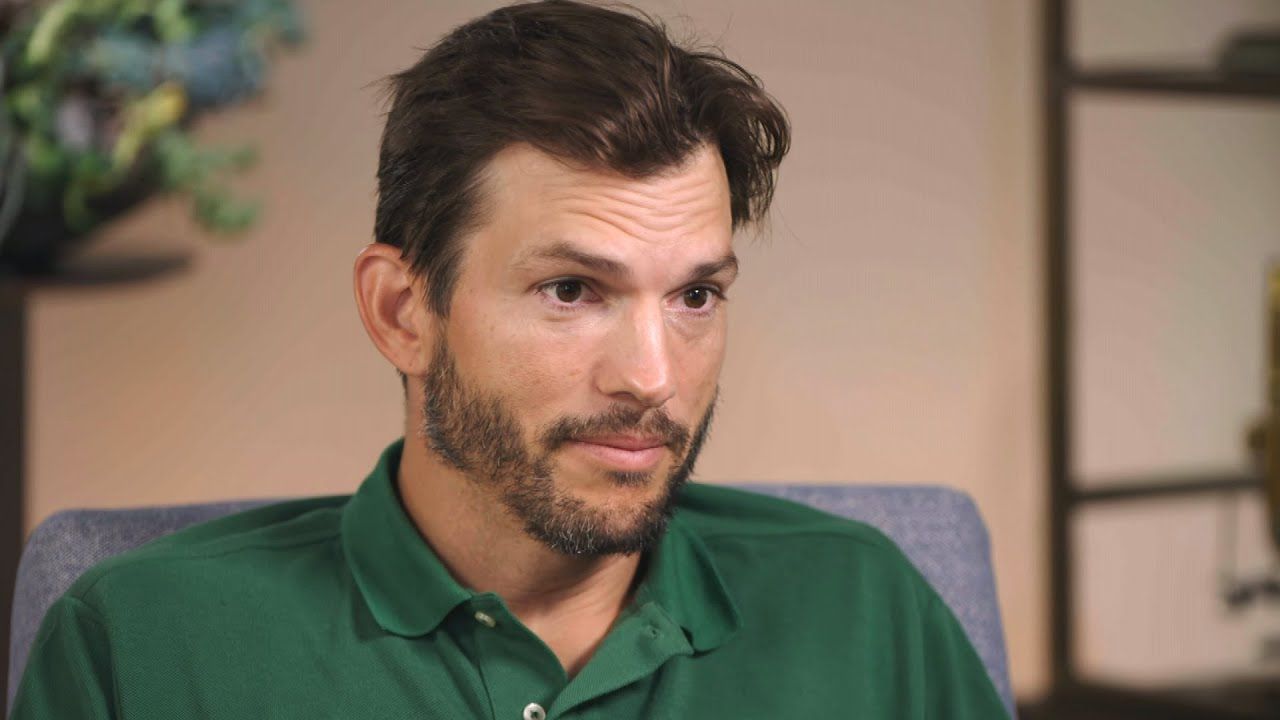 Ashton Kutcher turns forty-five years old today, and we're celebrating by not checking out his rare penis slip back in 2004's The Butterfly Effect. Not! Plus we're rounding up all of Kutcher's other hottest naked acting roles, in everything from the 2011 rom-com No Strings Attached to his 2016 Netflix comedy series The Ranch. Happy Birthday to the one and only Michael Kelso!
That '70s Show (1998-2005)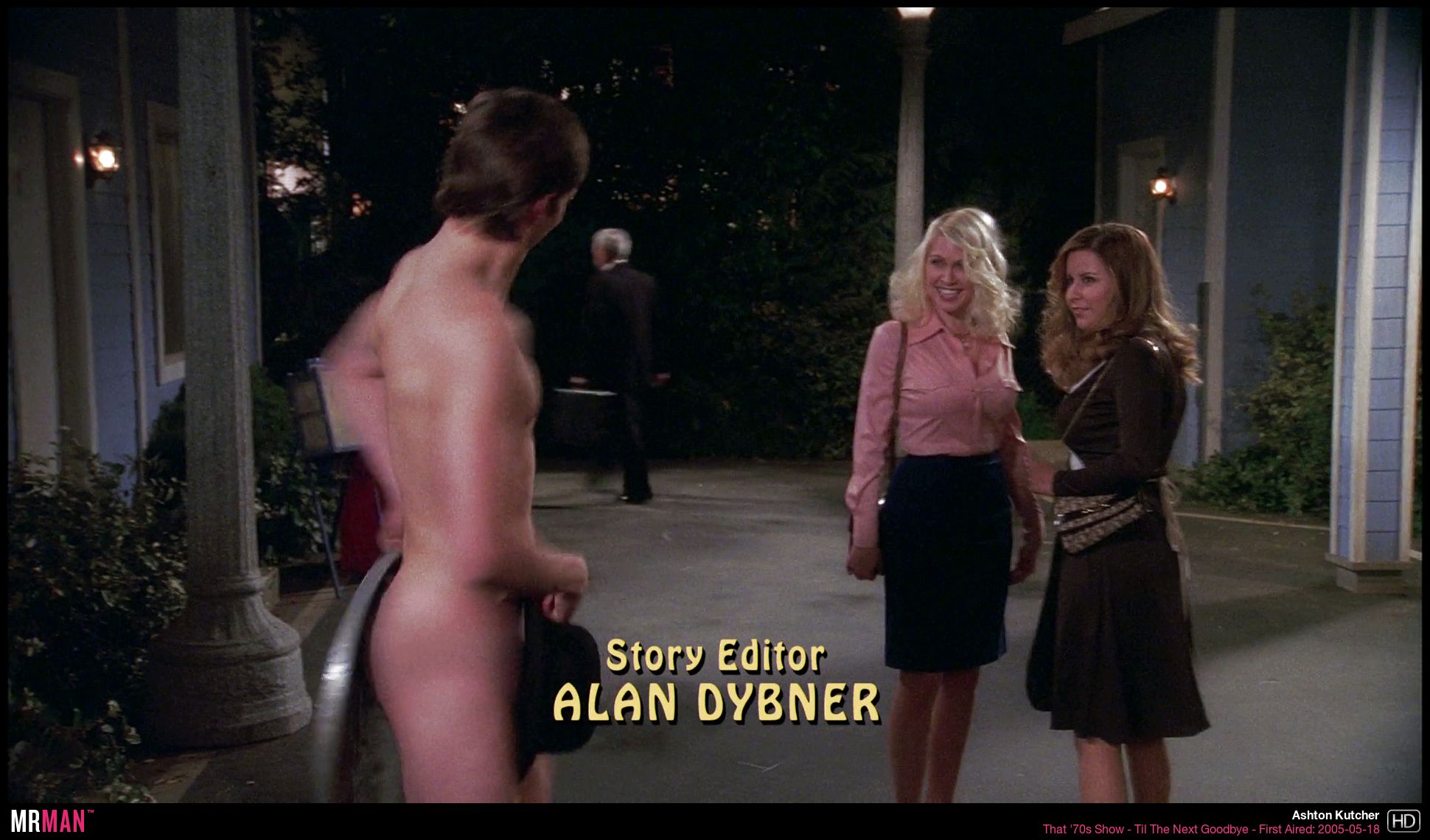 The Butterfly Effect (2004)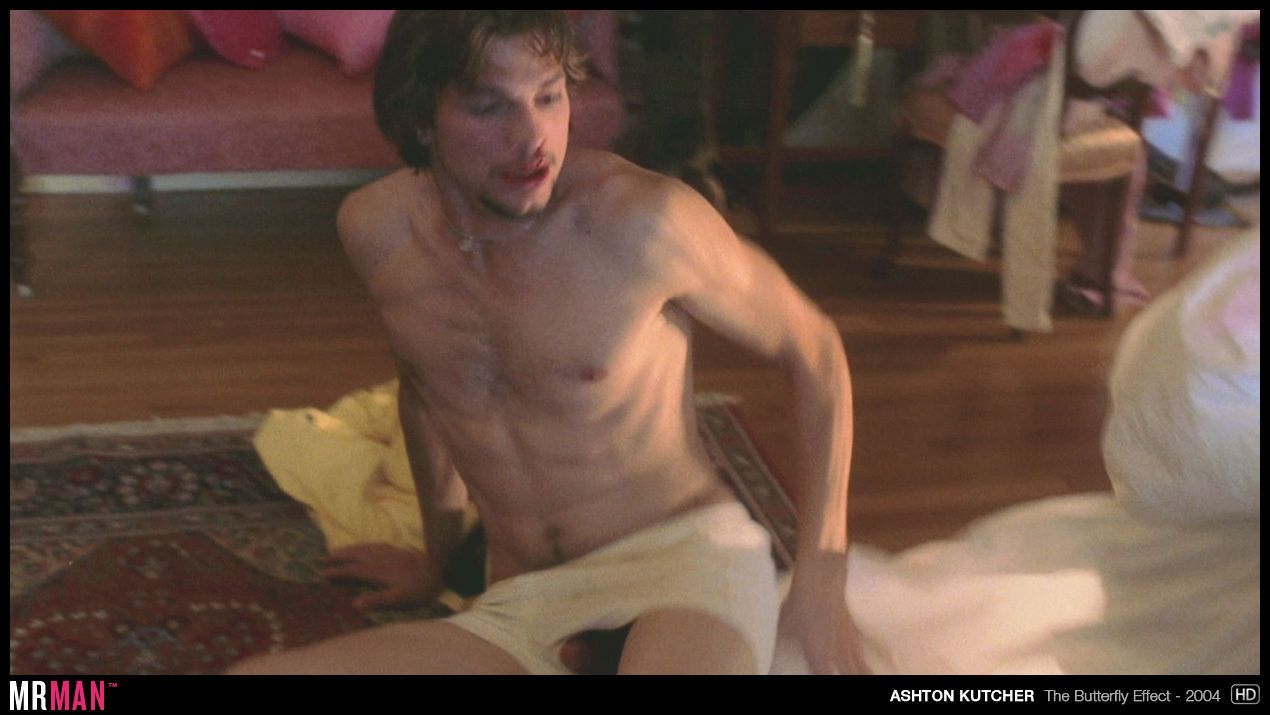 Spread (2009)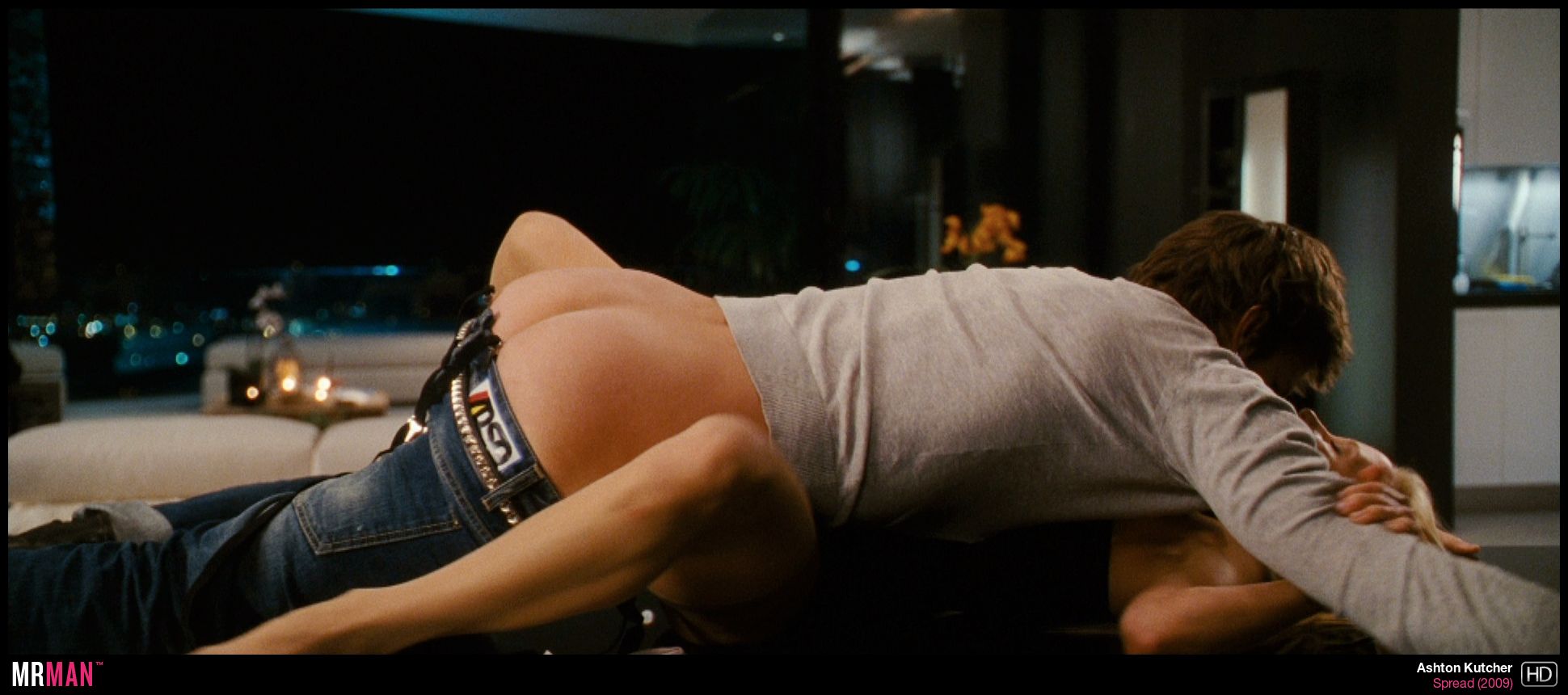 No Strings Attached (2011)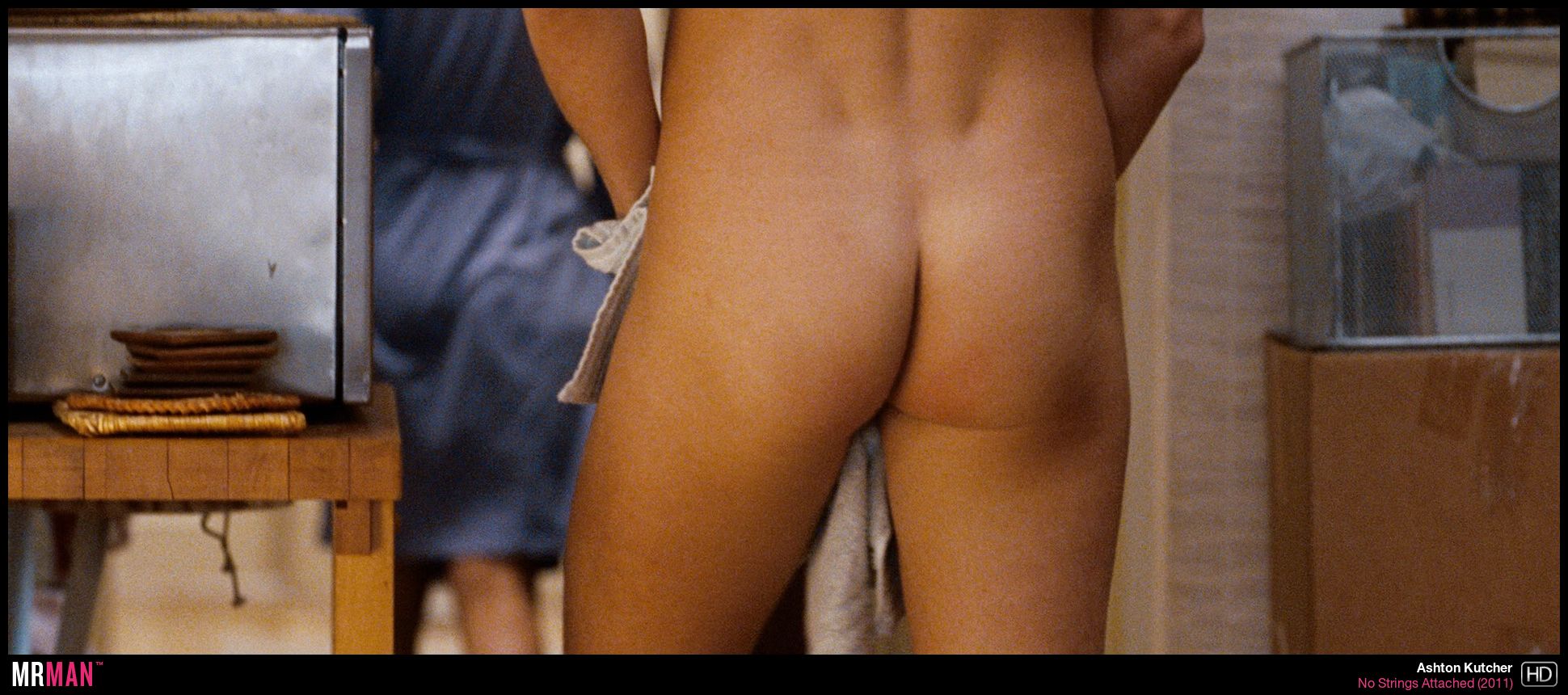 The Ranch (2016-2020)