Happy Birthday To Daniel Radcliffe's Jerk Off Scene, Dick Grab, And Gay Sex Scene
We know talent when we see it.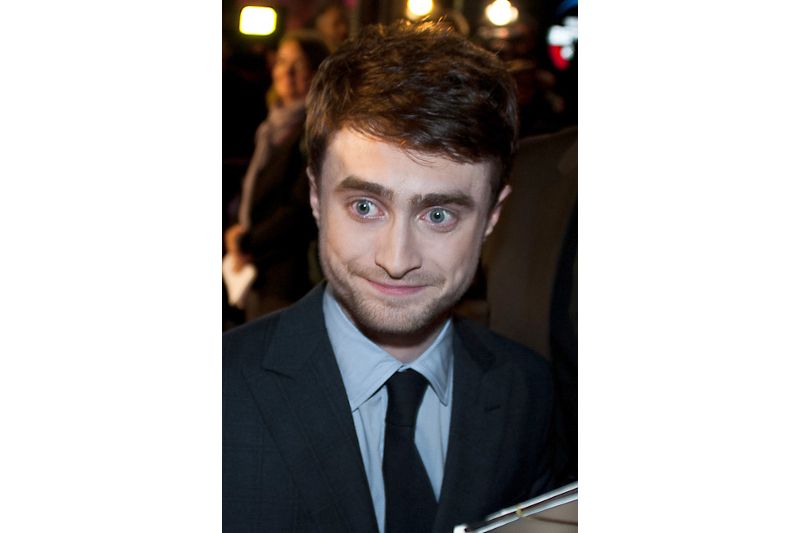 Happy Birthday to Daniel Radcliffe, who turns thirty four years old this weekend - if you can believe it. He's gone further on camera than many people realize, but we'll get to that in a second.
We have plenty of reasons to celebrate this talented actor, aside from his gay sex and masturbation scenes. Oops, we've said too much. He's the star of one of the highest grossing movie franchises of all time (collectively the Harry Potter movies grossed $7.7 million worldwide), and he later reinvented himself as the king of the quirky indie (he received a 2023 Emmy nomination for his latest, Weird: The Al Yankovic Story). These things we know to be true… but we would be amiss if we didn't touch on Radcliffe's undeniable sex appeal and his risqué roles.
Daniel Radcliffe's good looks have been integral to a number of his projects. He has a history of losing his shirt on screen, revealing time and time again one of the most consistently ripped physiques in showbiz. Is he an otter? A jock? A jotter? Whatever the case, Daniel doesn't miss ab, pec, or arm day at the gym, and he's covered in some very sexy body hair. Just check out his recently shirtless scenes in Weird Al.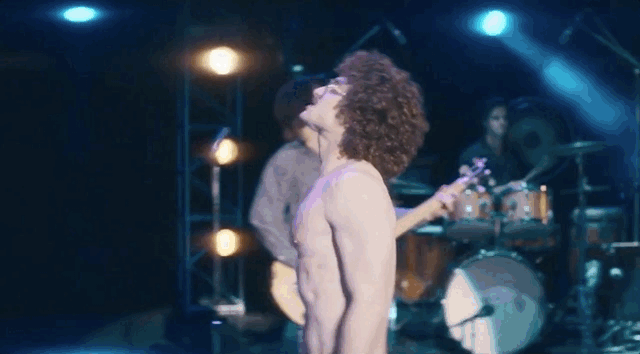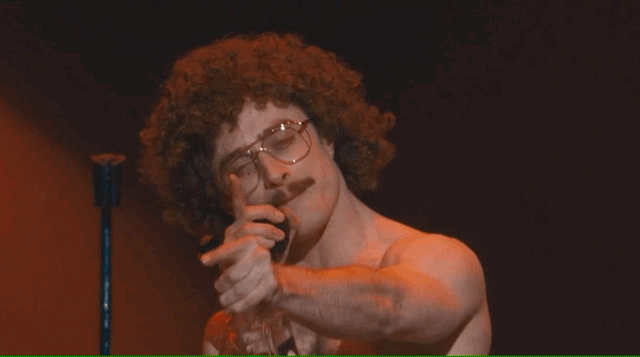 Plus there's his surprising gender bending stripping routine in his series Miracle Workers. Talk about quirky.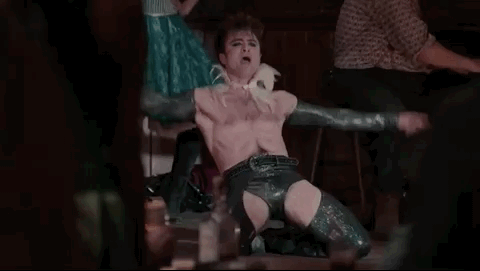 But that's only half of the story. Back in 2013, two years after he wrapped up the Harry Potter franchise with Deathly Hallows 2, Harry took on his sexiest role to date. In Kill Your Darlings, he grabs his penis through his boxers, bottoms for an intense gay sex scene, and jerks off in a chair while bottomless! Yer a bottom, Harry.