Henry Moss on surviving the bitchy Sydney gays and making it big in London
The new show is Queen of Squats.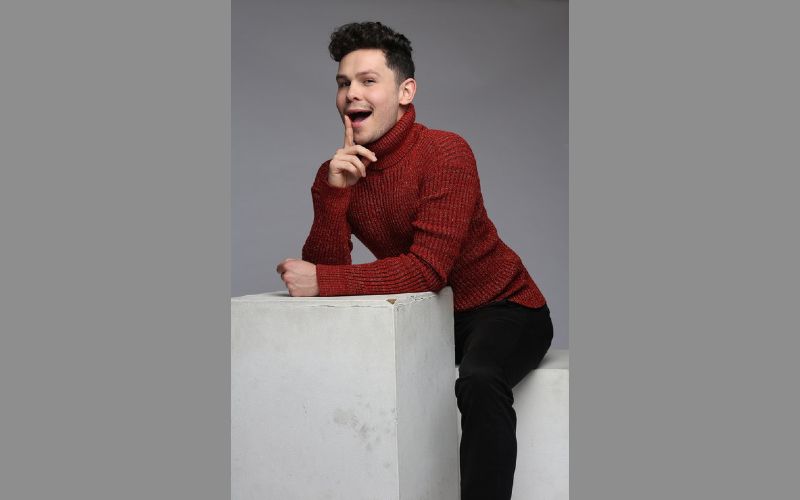 Immerse yourself in the world of deluded celebrities and Aussie showbiz drama. The latest show from Henry Moss is Queen of Squats.
Henry was recently featured on the Snowballing podcast – listen to the interview.
Who is Henry Moss?
We caught up with Henry for a behind-the-scenes look at his on-stage life.
Why did you decide that London is where you wanted to be?
I had fond memories having lived in London once before, attending Highgate ballet school for three years from the age of five. But London as a 24-year-old was a very different experience.
I bumped into a lot of bitchy Sydney gays who warned me 'London is really tough, babe'. I was determined to make my way.
When did you discover and start to embrace your skill for impersonations and character-based comedy?
My first comedy impersonation was of my dad – when I was four. My sisters and mum were cacking themselves, and haven't stopped since.
I was watching Absolutely Fabulous at the age of five. Our psychologist neighbour was very concerned, but my mother said – 'It's too late, he's already memorised the scripts.'
Queen of Squats will be performed at the Pleasance Theatre in London on 24 June
Check out Henry Moss on TikTok