How do I get more Instagram followers?
A queer guide to social media.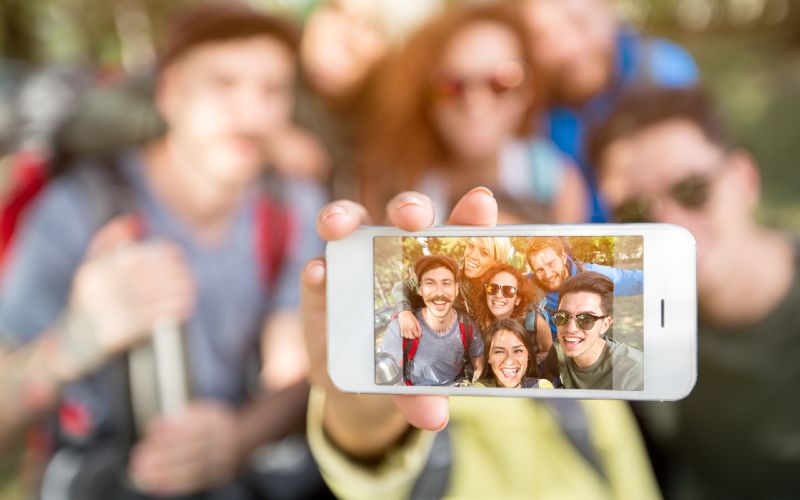 If you're looking to establish or boost your online presence, putting some focus on your social media game is a good place to start.
One of the challenges that you'll want to figure out is how to attract more followers to your Instagram account.
Tactics to grow your Instagram followers
Post regularly
Ideally you should be aiming for a post once a day. You don't want to spam your followers, but posting regularly keeps your posts visible and helps drive engagement. If you don't have time to post once a day, set yourself a posting schedule that is regular and consistent and that is achievable for you.
Use the functionality
If you're only posting photos to Instagram, then you haven't really unlocked the full potential of this platform. Stories, Videos, and Live Videos are all available to you – actively using the functionality of Instagram increases your visibility on the platform and helps attract new followers to your account.
Use hashtags
Hashtags are particularly effective on Instagram – particularly when people are searching specific topics or following specific hashtags. You can have up to 30 hashtags per post, but try and use a few of the most relevant hashtags that will connect best with your target audience.
User-generated content
Showcase the stories of other users that are relevant to your target audience. This enables you to share engaging content that will in turn attract people to follow your account. Make sure you credit the original creator.
Collaborate
Collaborating with other Instagram users who are relevant to your audience will help boost engagement on your content, and widen your audience reach.
Optimise your posting times
There's no universal best time to post on Instagram, you have to figure out what is the best time to reach your target audience. Use the insights tools from Instagram, and do some testing to see what time of day delivers the best performance for your posts.
Monitor your performance
Use the analytics tools from Instagram to review and assess what content works best for you. Test and try different types of content and different styles of posts. Do more of what works and do less of what doesn't work – what you're looking for is engagement with your target audience.
Get engaged
Instagram's current algorithm is heavily weighted towards engagement. If people like and comment on your posts, they'll be more visible to others. If no one likes or comments on your posts, then less people will see what you're posting. Interact with people who comment on your posts. Create posts that encourage engagement.
Be active on the platform
Don't just be a broadcaster. Spend time engaging with the posts of accounts who have a similar target audience to you. This will help increase your visibility on the platform and expand your audience reach.