How do I get more readers for my blog?
A queer guide to getting your writing noticed.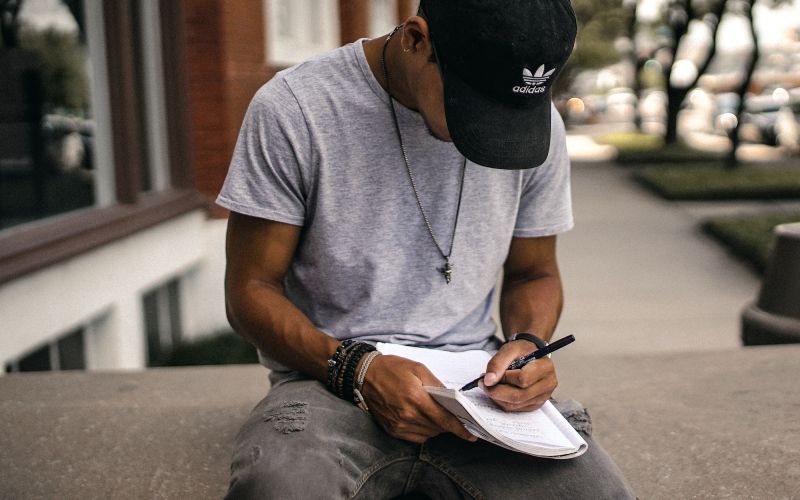 In the world of online publishing, one of the common questions that often comes up is: "How do I get more readers for my blog?"
Let's take a look at some of the steps you can take to try and increase the size of your audience.
Create great content
It may sound obvious, but what audiences are looking for is great content.
Make sure that you are clear about who your target audience is – that's who you're writing for.
Challenge yourself before you hit publish on any post: "Why would someone want to read this?"
Use the analysis
If you're serious about growing your audience, then you need to be looking at the insights that you can get from whatever analytics are available.
Whether you're using Google Analytics or the inbuilt analytics of your blog platform, look at the numbers and see what they're telling you.
Which posts are performing best? Are there any common characteristics of the posts that are performing best? Are there any common characteristics of the posts that are performing worst? Where is your traffic coming from?
Be ruthless with your content
Your blog isn't a paper of record. You're not a library that needs to keep a copy of everything that you've ever written. If you've got a blog post that's not performing well in terms of traffic, delete it.
You want your blog to showcase your best work. You want to direct your target audience to the blog posts that really connect with people. Search engines will prioritise content that people respond to and that meets their needs.
Just because you're deleting a blog post doesn't mean that it's been wasted effort. Try and work out why the post didn't connect with your audience. Was it the headline? Was it the structure? Was it the images?
Take the post into your drafts, add it to your work-in-progress list, have another go at it. See if it performs better once you've rewritten it.
Evergreen content is an investment for the future
Topical and time-specific content is great, but it's got a definite shelf-life. Once the event has passed or the topic is no longer in the news, then that post isn't going to deliver you any more traffic.
Evergreen content is content that isn't time-specific and remains relevant for a longer period of time. For example, "Who will win Season 10 of RuPaul's Drag Race?" has a much shorter shelf-life than "The five most iconic Drag Race queens."
It's a bit of a mixed metaphor, but keep your Evergreen content fresh. Most blog platforms will enable you to edit and republish without changing the URL. If you've got a post that lists the five most iconic Drag Race queens, but then you want to add a new face to make it six – update your post and republish it without changing the URL. That way, you're keeping the SEO value that you've built so far and adding extra value to the post by ensuring that it's relevant and up-to-date for your target audience.
Spend time on headlines and images
A lot of your traffic is probably going to be coming from social media platforms. Headlines and images are essential for drawing your target audience to actually read what you've written.
Test and trial different options for headlines and images. Spend time getting these as strong as possible.
SEO still matters
You can't really 'game' SEO any more, but if your blog platform gives you functionality around key-words and SEO optimisation then it's worth making the effort to use it.
Any SEO benefit that you can generate for your blog is worth having.
Promote your blog
No one is going to care as much about your blog as you do. You've got to proactively let people know that you've written something and that you'd like them to read it – don't wait patiently for the world to discover your genius.
Use all the promotional tools you've got at your disposal. Create a distribution list and send email newsletters. Share your posts to your social media networks. Send direct messages to people who you think might be interested. Get active in discussion groups. Ask your friends and family to share your posts.