How do you promote your self-published fiction?
Tips on how to get your writing noticed.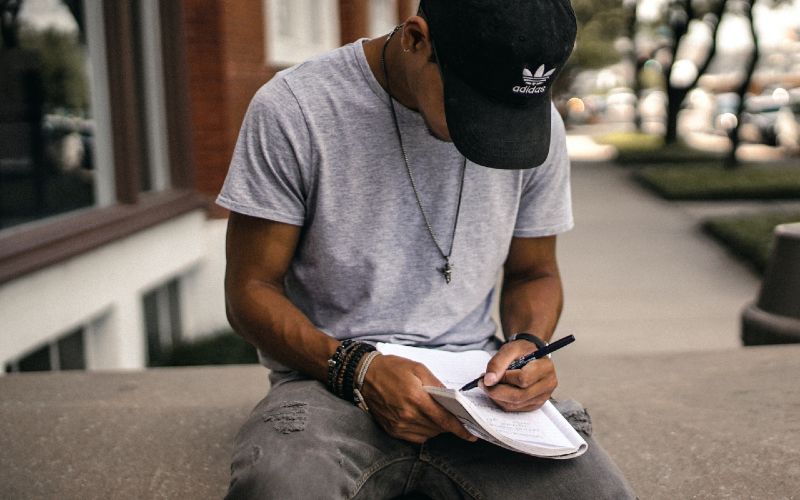 If you're just getting started and exploring your passion for writing, you might be ready to self-publish your work and get some people reading what you've written.
Once you've started on the self-publishing journey, one of the big challenges you'll have to navigate is how to boost sales and get more readers.
If you're self-publishing on Amazon's Kindle Direct Platform, then you're going to need to allocate some time to your PR plan.
Here's some suggested tips to follow if you want to enhance the profile of the erotic gay fiction that you've written.
Don't be shy
Publishing a book is a really personal thing to do. You may not be completely happy with what you've produced. You may have doubts and insecurities.
But the reason that you've published a book is that you want other people to read it.
You have to take ownership for letting people know about the book that you've published.
Don't passively wait for people to somehow find what you've written. Let people know where to find it and that it's worth reading.
Use Amazon's features
Enrol your books in the KDP Select program. Your book is eligible for this if you've published it exclusively through Amazon. This unlocks promotional features such as the Price Countdown, and the Free Book option.
The Free Book option is particularly useful for new authors just starting out. It may seem counter-intuitive to be giving your book away, but this will help raise visibility of your work and help generate readers and reviews.
Proactively ask for reviews
Getting positive reviews are an important factor in the success of your book. Use your social media networks to encourage people to read the book and leave reviews, and also send the book to people you know and ask them to leave reviews.
Invest some time in your social media
Whether you set up separate social media accounts to promote your self-published writing, or you decide to use your personal accounts, allocate at least an hour each day to updating your social media, creating posts that promote your books, interacting with your audience, and connecting with people who might be interested in your work.
Use your networks
Friends and family are a good starting point. Let everyone know that you've written a book. Let everyone know that you'd appreciate their support – show them how to obtain a free copy and encourage them to leave positive reviews.
Look for PR opportunities
There's lots of blogs and websites and social media accounts that are dedicated to new writing and showcasing authors. What makes you and your book interesting? Put together a media release and proactively reach out to publications to encourage them to write about you and your book.
Invest in paid promotions
You may not have a huge budget available for promotions, but explore what different paid promotions might cost and which might be the most effective for you.
You can pay to place an article in publications, or pay for social media support. You may want to look at banner advertising.
Paid promotions can help you to raise awareness of your book with your target audience and to build some momentum to drive sales.
Use all available channels to distribute your work
Podcasting is another way to get your voice heard and share your thoughts with the world.
You can create any sort of podcast you like – one option is to try short-form podcasting in which you read extracts of your writing. This creates multiple opportunities to connect with your target audience.