How to write a speech
Preparation. Practice. Passion.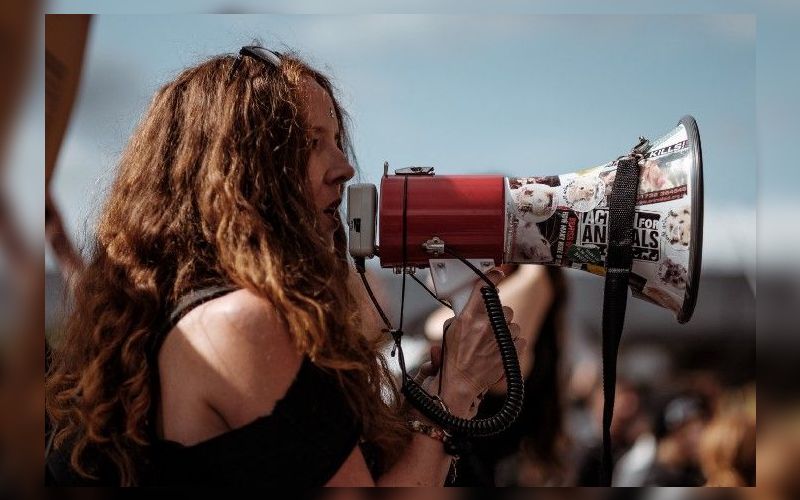 Making is speech is no easy thing.
It's rare to meet gifted people that can stand up in front of an audience and give an impromptu speech that's both relevant and engaging. Most people perform best when they've had some time to prepare, to make some notes, and to practice their delivery.
Learn from our mistakes – here's some of the tips about making speeches that we've picked up over the years.
Know your audience
Who are you speaking to?
Who will be in the audience?
Know your context
What sort of event is it?
Who else is speaking?
What are they speaking about?
Know your logistics
Will you be on a stage?
Will you have a lectern?
What sort of microphone will you be using?
How big is the audience?
Know your content
What are you trying to convey to this audience?
What are your key messages?
What do you want them to feel?
What do you want them to say to each other as they leave the room?
Know your style
Don't try and be someone you're not.
If you're not a comedic genius then you should avoid trying to make jokes.
Be yourself. Be authentic.
Know your words
Write down what you want to say.
Practice your delivery.
Make some cue cards.
Practice your delivery.
Hide your cue cards.
Practice your delivery.
Don't worry if it's different every time you do it — your audience doesn't know what you're supposed to be saying, the important thing is to convey your content in a way that connects and engages with your audience.
Last resort
If all else fails, just imagine that everyone in your audience is in their underwear. It won't help your speech, but it's fun to do.