How to write about death
Notes from the classroom.
As well as spending a lot of my day interviewing people and writing about the world, one of the things I really enjoy doing is working one-on-one to coach people with their writing and social media projects.
One of the common questions that comes up during these sessions is something along the lines of - "How do I write about death?"
Whether you're writing about a violent death, or death by natural causes, you're generally wanting to trigger a specific response from your readers.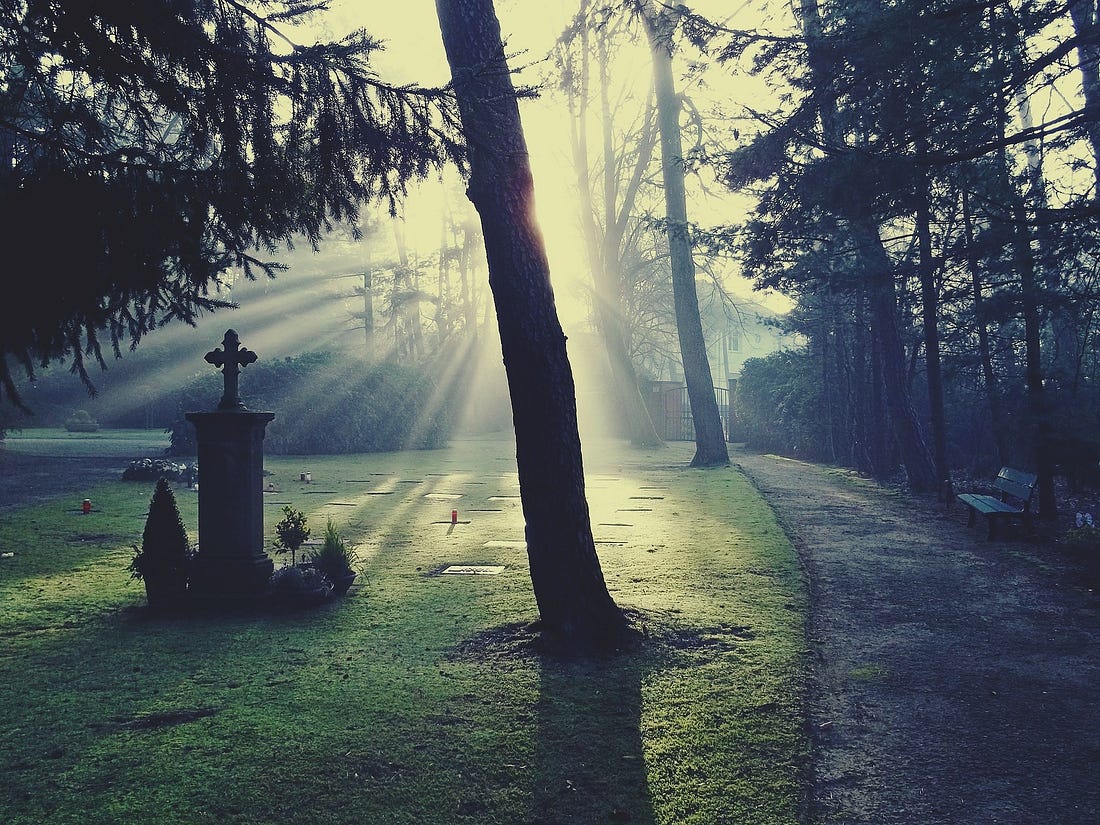 Think about how you respond to news of death. You feel differently when you hear about the death of someone you know, compared to the death of someone you don't know. If ten people are killed by a bomb in a city that you haven't been to, you'll feel differently about that then the death of an elderly woman knocked over by a speeding car in your neighbourhood.
You'll feel different emotions, and you'll feel different levels of intensity of emotion.
The key factor at play is empathy. How much do you know about the person who has died? How do you relate to the person who has died? Can you put yourself in the shoes of the person who has died, or in the shoes of the people who are grieving for that person?
In order to tell the story of a death, you also have to tell the story of the life that has been lost.
Here's a handy check-list if you're struggling to write about a death:
Who has died?
How did they die?
Who has the dead person left behind?
How do the people left behind feel about the death?
How do I want my readers to feel about the death of this person?
If you've got a writing project that you'd like some assistance with, or if you'd like some help with your social media, or if you'd just like to brainstorm some ideas sometime, I'd be happy to help.
Get in touch, join me for one of my London classes, or stay tuned for more hints and tips.