"I'm a mythology nerd!"
Rene Dominguez #GayGeek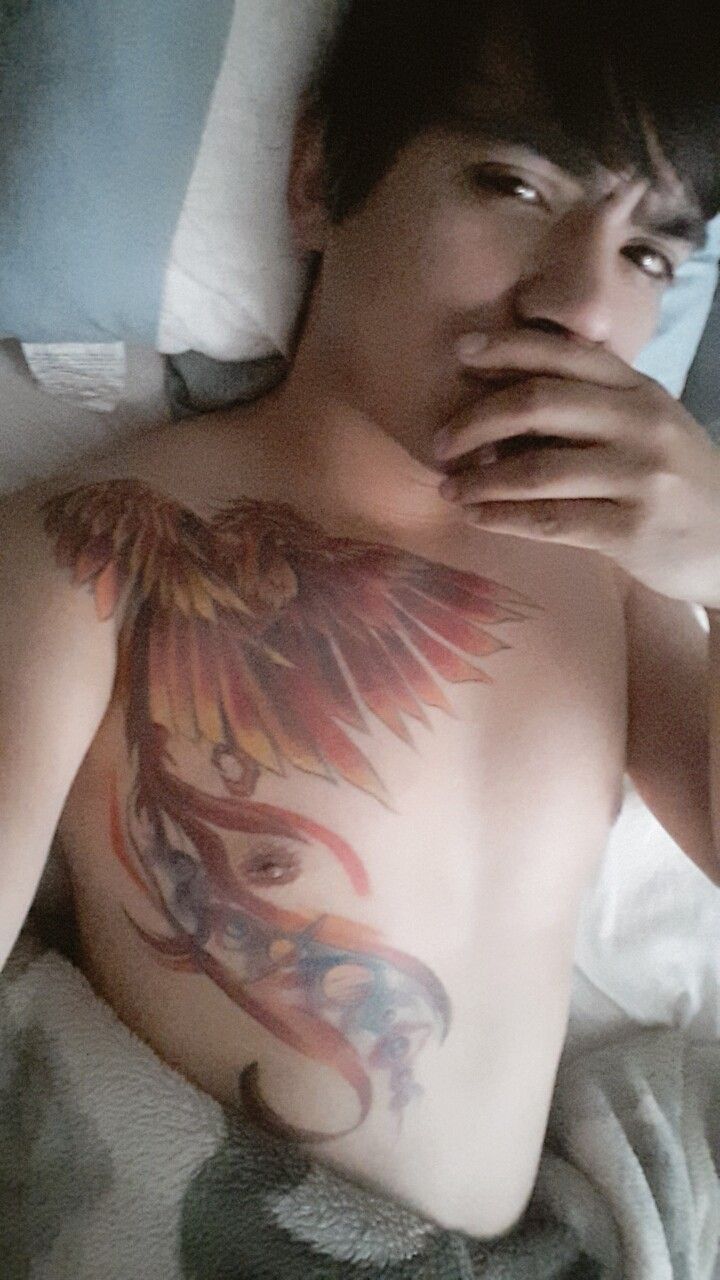 I caught up with Rene Dominguez to talk life as a #GayGeek and why nerds make the best boyfriends.
What makes you a #GayGeek?
As a 90s kid, I grew up surrounded by video games, amazing TV shows, anime, and books that are still part of my daily life. Plus, dating guys, of course.
What geeky things are you obsessed with?
I'm a Mythology nerd. When I was young, I dreamed of being an archaeologist, discovering new civilisations and mysteries around the world.
I also really love books — I'm really obsessed with Harry Potter — and comics, either Marvel or DC, and of course The legend of Zelda.
What's the geekiest thing you've ever done?
I'm a former cosplayer, but I think that going in costume to the premiere of movies such as the Harry Potter and Star Wars films would be one of the geekiest things I've ever done.
Would you consider yourself to be a sexy geek?
I don't know, there's a lot of hot gay geeks nowadays. But I'm very comfortable with myself — what makes someone sexy is being proud of who you are.
What makes a gay geek a good boyfriend or date?
We're so dedicated and loyal. Gay geeks love details, we have a really open mind to almost everything, and we love to share moments — watching our favourite TV show , movies, or trying something new. If someone is willing to listen to us, and learn about our passions — guys, we are going to adore you.
If you could have one super-power, what would it be?
Teleportation. It would be fantastic to be able to travel to all around the world, to get to know all the amazing places, and meet people from different cultures.
Follow Rene Dominguez on Instagram