Immerse yourself in the dark comedy of a 1990's gay bathhouse
Jack Hoosie and the Leisuregroan is currently in development.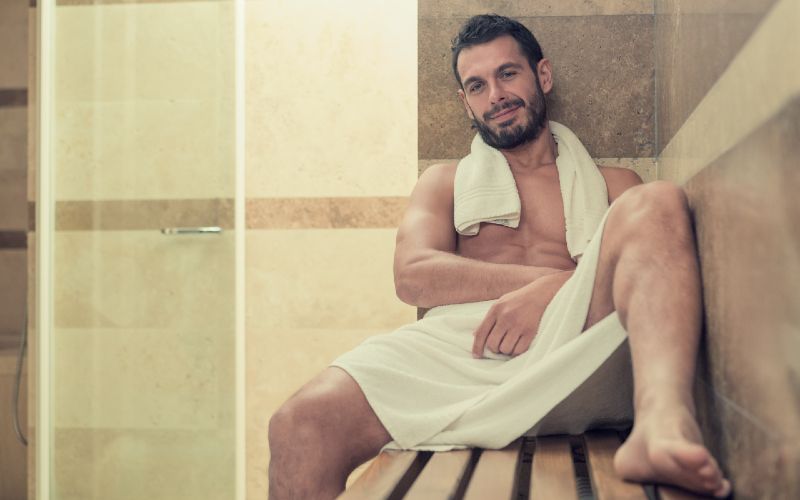 The latest production in development from Gareth Edward is Jack Hoosie and the Leisuregroan.
This is a dark comedy about a gay bathhouse in South Yorkshire in the late 1990s.
The plan is to premiere the show at the Camden Fringe, then tour it further north.
Jack Hoosie and the Leisure Groan is delivered as a theatrical monologue. It's 1997, and Jack is struggling to keep the sauna open in the face of competition from an emerging threat – the internet.
A crowdfunding campaign is currently underway to secure the funds required to pay the creative team and purchase the props.
While leaning into the queer culture of bathhouses, fundamentally this is a show about a struggling business, which is propping up a struggling relationship. Relatable content.
"This show is the perfect antidote to lockdown…" says Gareth Edward. "Heavy breathing, strangers and confined spaces. It will appeal to anyone feeling nostalgic about the 1990s, before lockdown and before social interaction became entirely digital."