Immerse yourself in the sexually-charged world of brooding bad boys
Consequences is the debut film from Darko Štante. #TakeItOnline and add this one to your watch-list.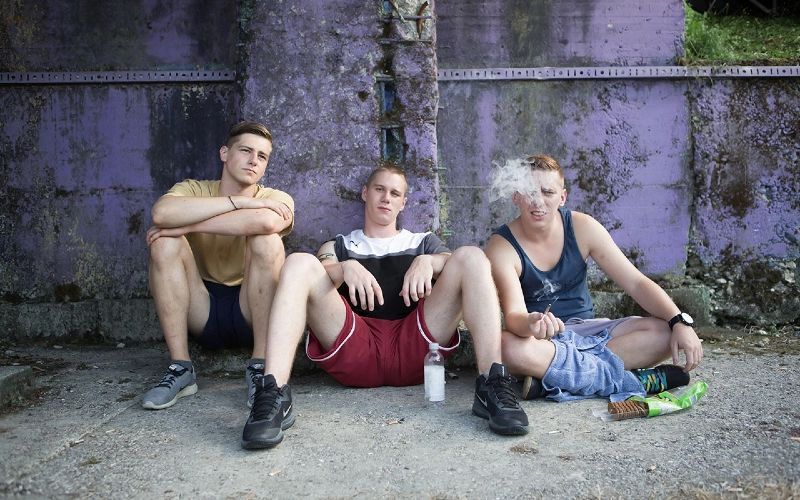 If you're looking for quality queer films to add to your lock-down watch-list, you might want to consider Consequences.
Written and directed by Darko Štante, Consequences – Posledice – follows 17-year-old Andrej (Matej Zemljič) who on admission to a correction facility for troubled youths, soon becomes exploited by fellow inmate and delinquent Željko (Timon Šturbej) as penance for keeping his sexuality a secret. Andrej's morals and integrity are tested as he's faced with the decision of remaining true to himself or joining Željko in a life in crime.
Štante presents his world of sexually-charged and brooding bad boys without judgement. We are left to observe the sexual tension, the violence, and the unravelling of Andrej as he tries to figure out who he is and what he wants.
Set in Ljubljana, the film effectively creates a picture of lives being lived on the edge, hormone-fuelled teens struggling to find their purpose in a world that seems indifferent to them.
Consequences is Štante's debut feature-length production, and it clearly marks him as someone to watch.
Consequences is distributed by Peccadillo Pictures