Industry still delivers
There's lots of reasons why this show should be on your watch-list.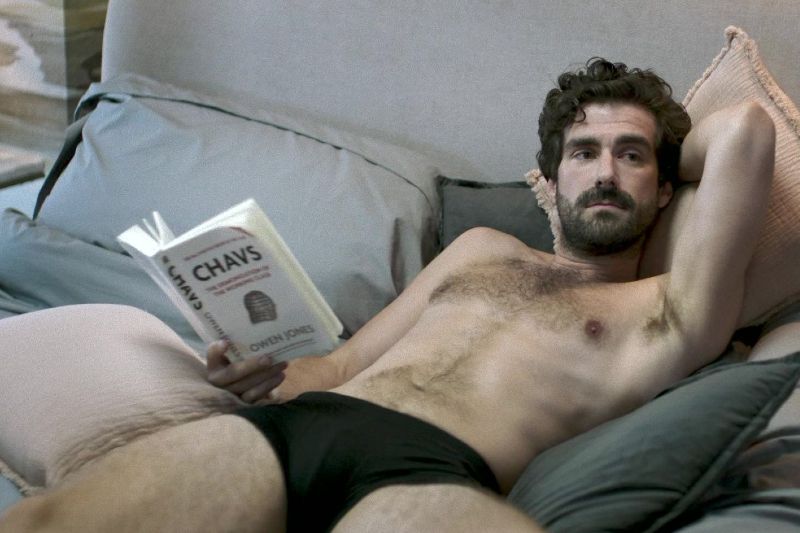 We're halfway into season two of the HBO Max workplace drama Industry, so it's about damn time we check out the best scenes from the show so far! In season one Harry Lawtey showed his bawtey compete with his mouthwatering uncut cock and hot au naturel bush. This cocky boy struts in front of the mirror completely naked.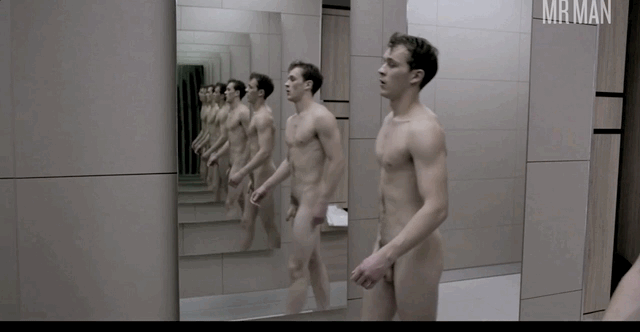 And shows his literal peach of an ass while jerking off into the toilet.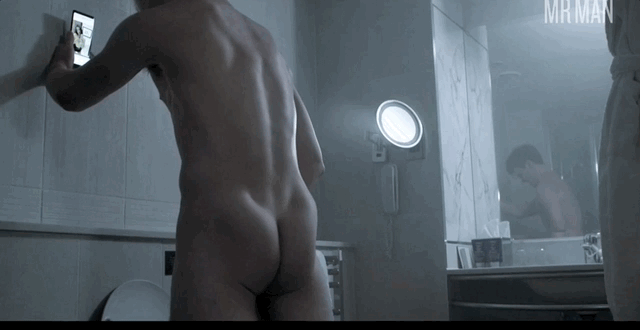 Jonathan Barnwell is going to appeal to those of you who like very large penises. Just check out this horse-hung actor!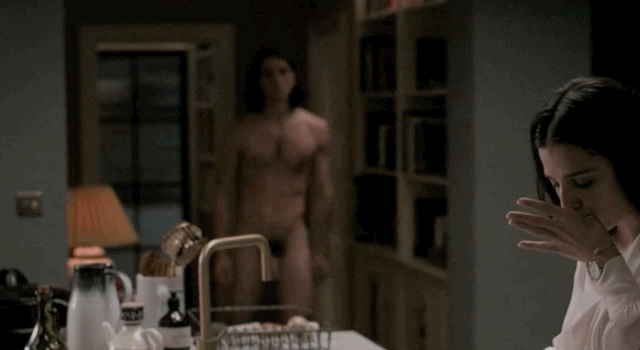 David Jonsson teased his erect cock while taking a dick pic in bed.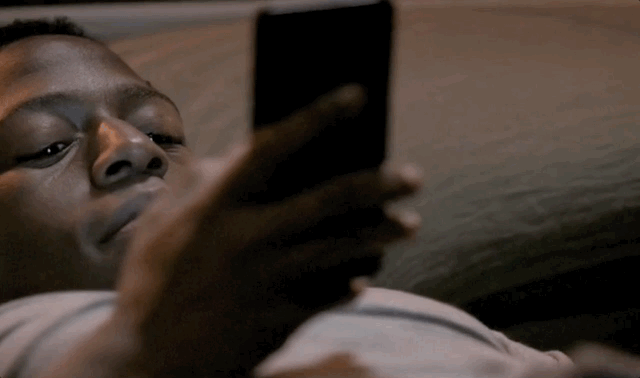 Nicholas Bishop kicked off season two with this amazing sex scene in the very first episode!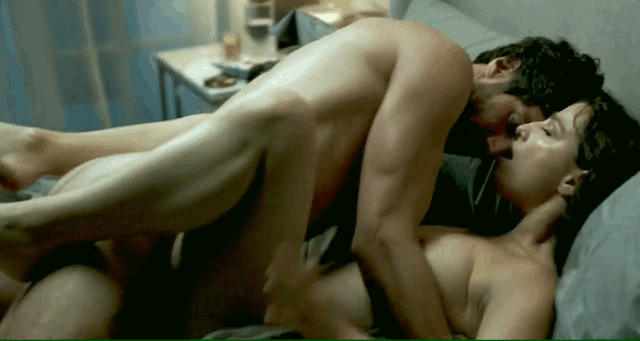 And things got more than just a little gay in season two when Dominic Holmes rode David Jonsson's hard cock - the same cock we saw in season one. The boys of Industry deserve a raise!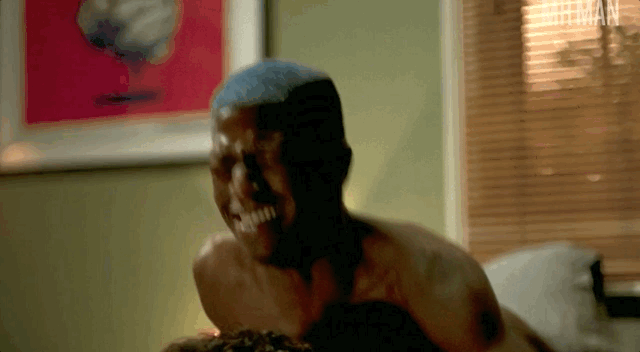 More photos from the men of Industry