Is LinkedIn worth using?
It's a social media platform that could help you reach your career goals.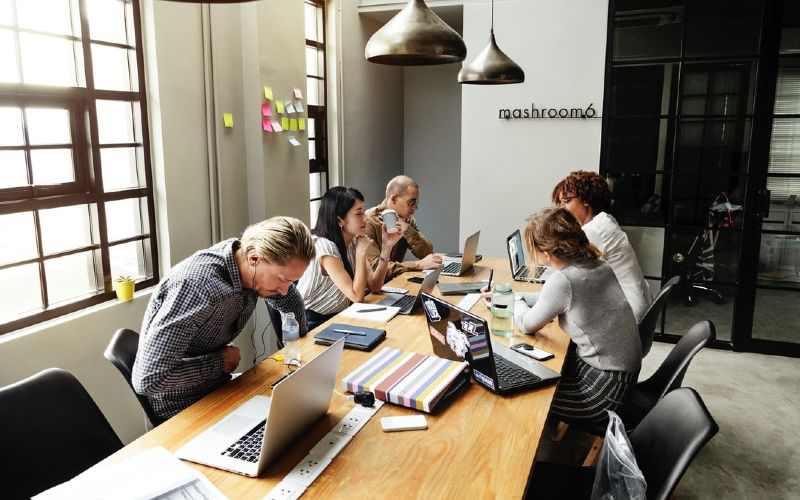 Launched in 2002, LinkedIn is a social media platform that has defined itself as being a business networking tool.
It's estimated to have over 700 million users around the world, and is now owned by Microsoft.
Let's take a look at how you might be able to use LinkedIn to help achieve your objectives.
LinkedIn features that can add value
LinkedIn is a bit more business-focused than other social media platforms – there is an underlying assumption that the purpose of LinkedIn is primarily about business networking.
Long-form blog posts enable you to create content directly on the LinkedIn platform. These have some SEO value, but are particularly useful for showcasing your expertise, skills, and services.
The DM – direct message – function of LinkedIn works well. You can use personal approaches to start conversations and present your work to people within your LinkedIn network.
Self-audit starter questions
If you're wondering how LinkedIn could add value to your personal or business marketing plan, here's a few self-audit questions to help guide your analysis.
Why is LinkedIn the right social media platform to help you achieve your social media objectives?
What's your objective on LinkedIn?
Who's your target audience on LinkedIn?
What's the target engagement or response that you want to generate?
What's your capacity for actively engaging with LinkedIn? How much time per day/week can you allocate to posting/engaging?
Who are some of the people on LinkedIn that you'd like to emulate?