Is your wardrobe ready for some seductive luxury?
Modus Vivendi are serving up city lights sex-appeal.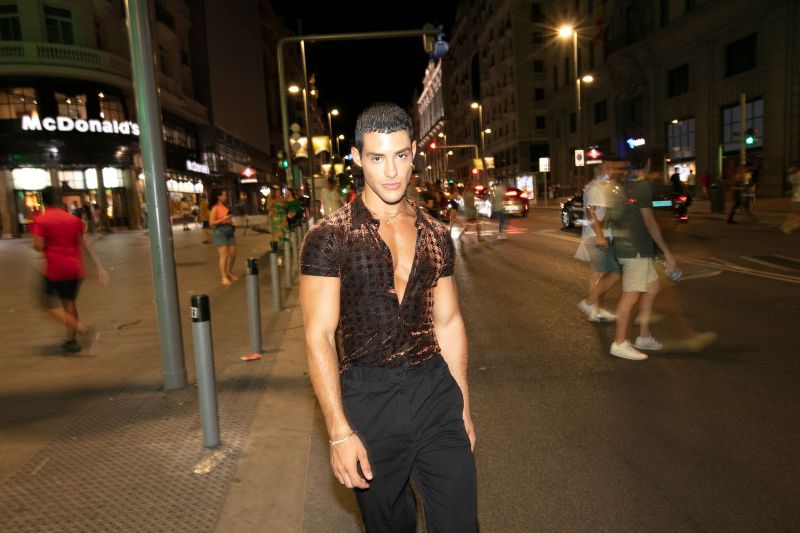 Inspired by the allure of the city lights, the latest collection from Modus Vivendi is  Pied De Poule.
The intention of this range is to deliver statement pieces that exude sensuality, confidence and a sense of glamour.
Tailored, body-conscious – blending transparent mesh and a luxurious velvet print. Perfect for a night out or for just feeling a bit extra sexy while lounging at home.
Credits