Jaboukie Young-White educates us on which bugs are gay
We love a man who makes us laugh.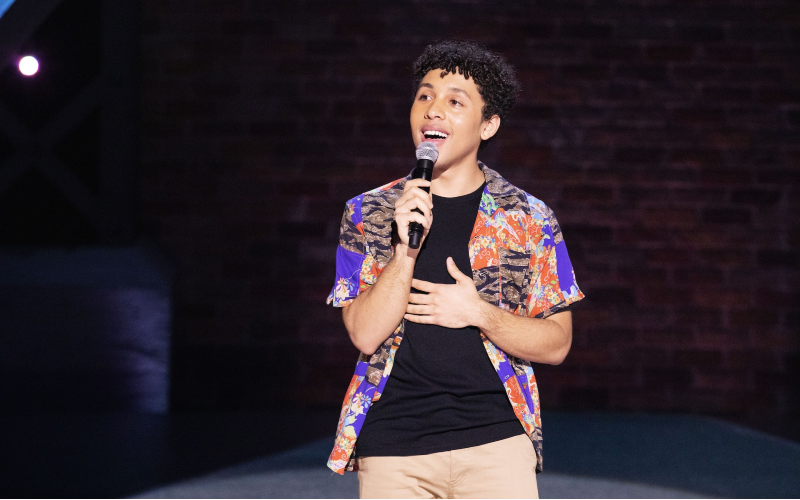 Jaboukie Young-White is clearly a comedian worth keeping an eye on.
Born in Illinois in 1994, Young-White has been performing stand-up gigs since he was 19.
We're all over him on YouTube.
The latest clip that's been released gives us Jaboukie doing some research on which bugs are gay. This is what should be taught in schools.
Watch more from Jaboukie Young-White.