Japanese masculinity defined by art
Exploring the erotic world of Bara.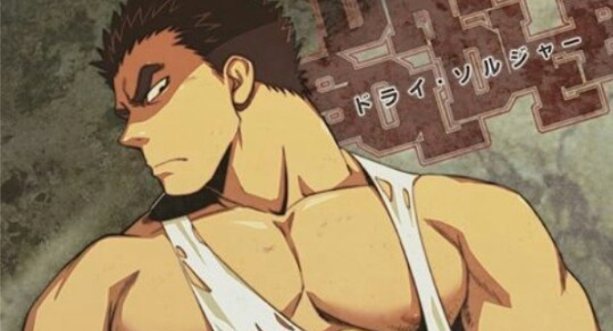 I'm a bit obsessed with the style of graphic art from Japan known as Bara.
Bara is a genre of the manga art-form that focuses on sex between men.
Its origins can be traced back to the early 1950s, when magazines in Japan - such as Adonis - began to focus on gay art and content.
While Bara can vary in its style, generally it features beefy, masculine men that you could categorise as muscle-bears.
Some of the leading creators of Bara include Gengoroh Tagame - published in the magazine G-men - and Susumu Hirosegawa.
I guess you could describe Bara as the Japanese equivalent of Tom of Finland.
Anyway, it's hot.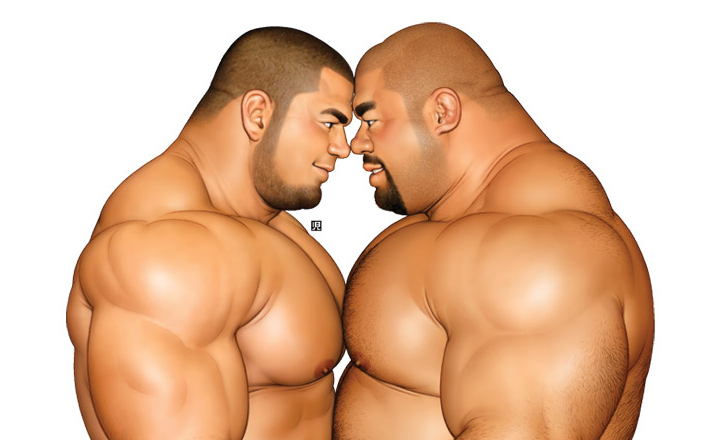 Jiraiya
Original reporting by David Hudson
One of the leading Bara artists from Japan is Jiraiya.
Jiraiya has said that he chooses to work under a pseudonym because being openly gay in Japan can still have consequences. By day, he works as a graphic designer.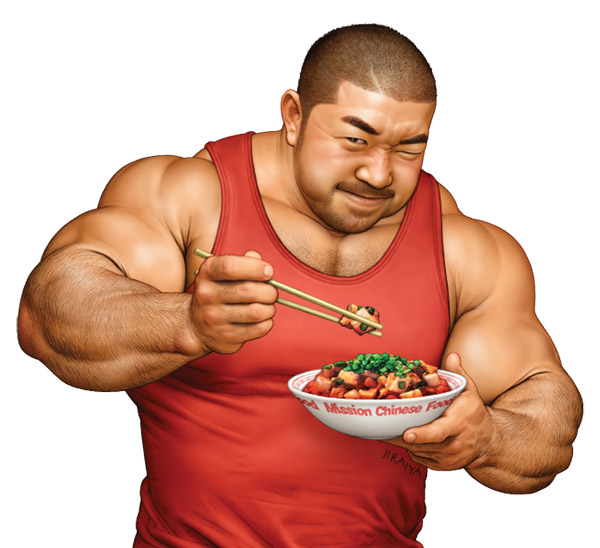 Now in his mid-40s, Jiraiya grew up, and still lives, in the city of Sapporo, in Hokkaido, Japan. He's been drawing for as long as he can remember, and began illustrating on his computer in 1995. He began drawing gay porn in 1998, and quickly began to pick up commissions.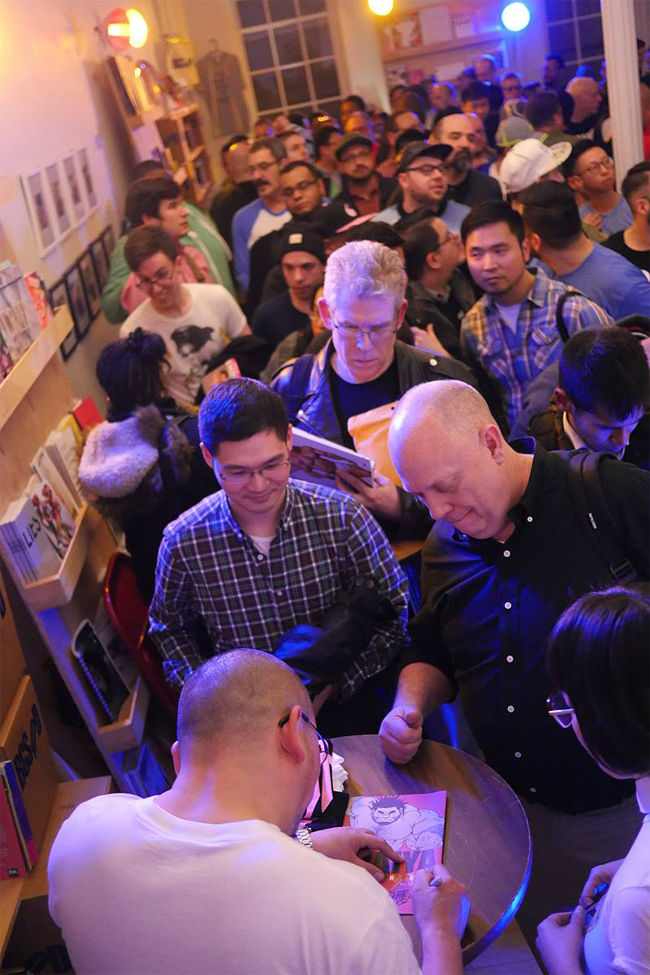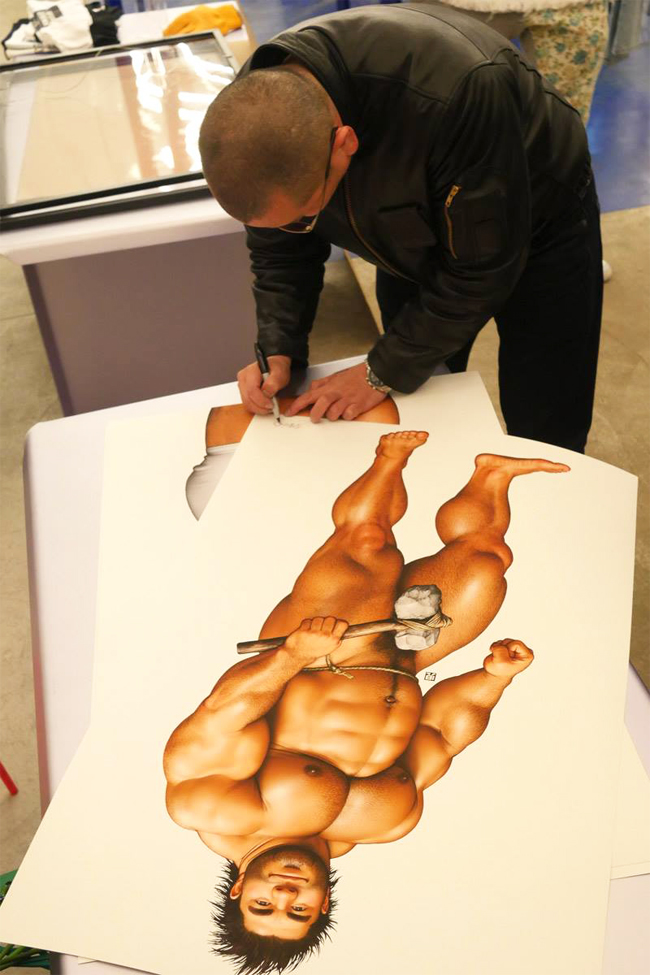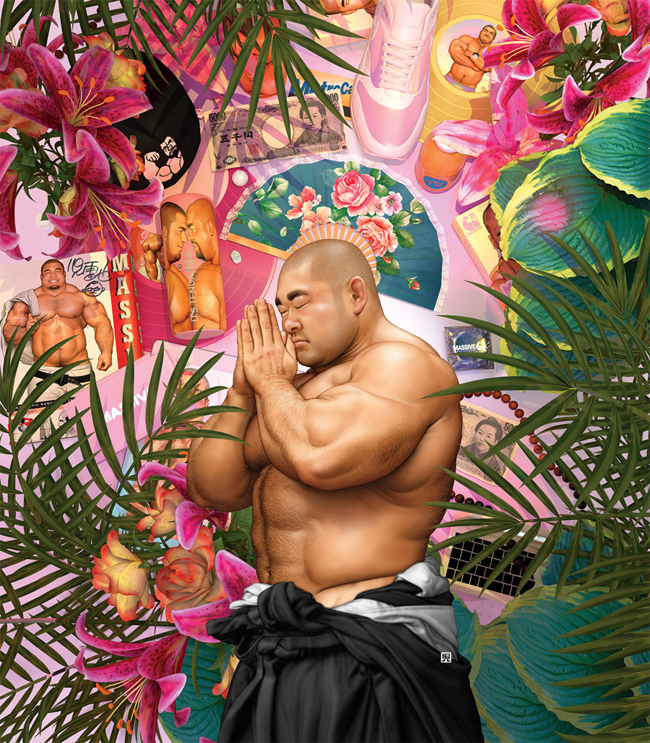 Jiraiya's illustrations range from depicting hardcore man-on-man action to big blokes going about their daily routines. One of his recurring characters is Caveman Guu.
He's been with his partner for the past 15 years, but says the men in his drawings are not inspired by anyone in particular.
"I do see people in real life and think, "Oh their eyes are beautiful," or "the form of their arms from their shoulders is really great," but there is not one figure I think manifests my ideal completely, so I have never used any one single human model."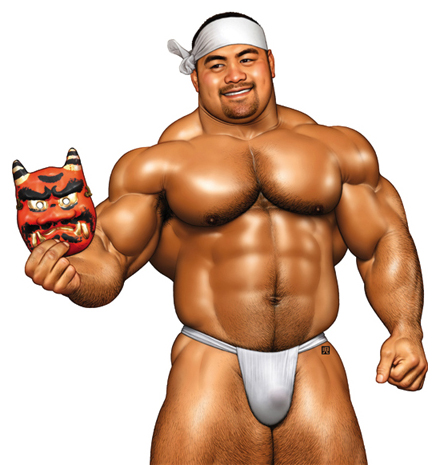 "Almost all of my illustrations are done on commission, but the figures I depict are always based on an image of my ideal masculine image."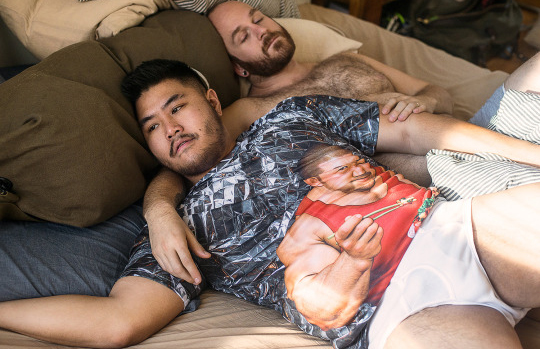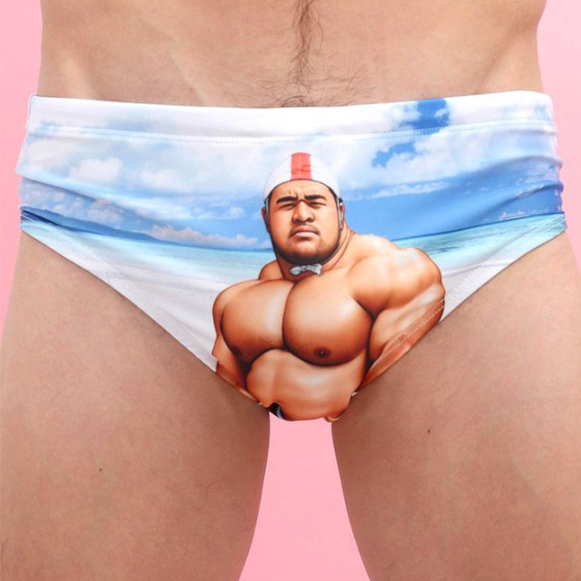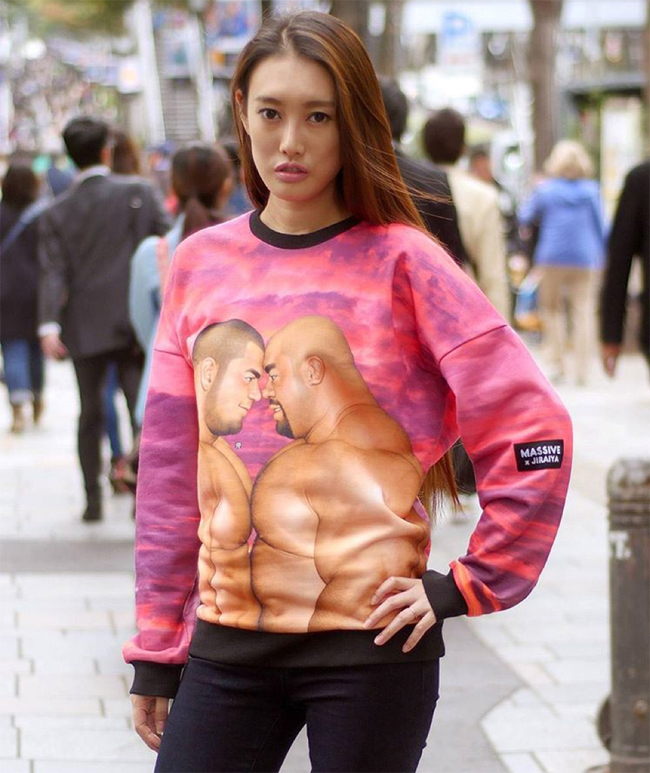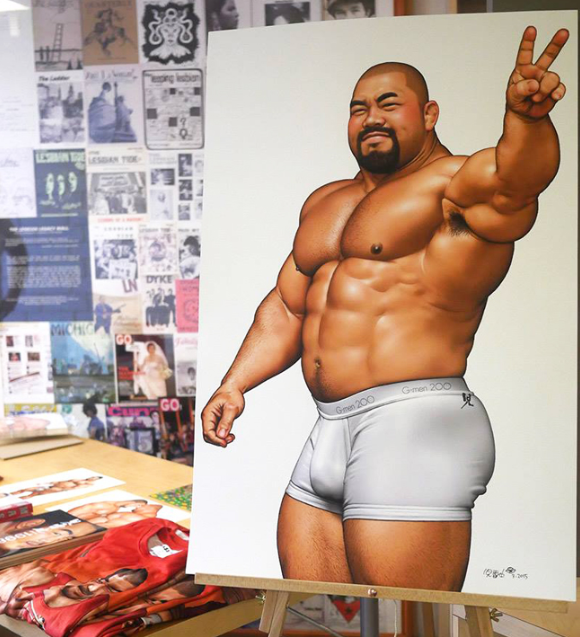 Follow Gareth Johnson on Twitter
---
Show your support for G-TV by grabbing a t-shirt.
Available in a range of sizes, colours, and styles.