John Chandler is rediscovering what he's been missing
From the heights of success in a teen boy-band, the singer/songwriter is on a new journey with his music.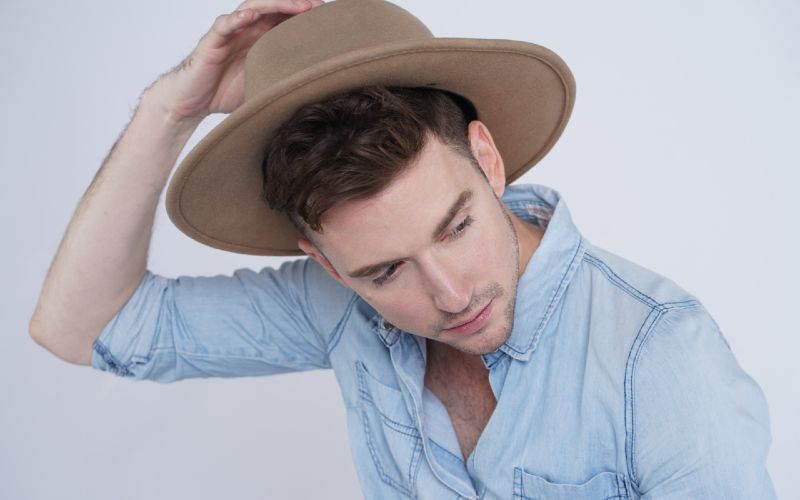 John Chandler had his first taste of the music industry as a member of 6PIECE – a boy-band put together by Maurice Starr who was the man behind New Kids on the Block.
Since then, Chandler has continued to pursue his passion for music.
Missing is the first single of his new EP.
"We've all woken up wondering if we are doing enough to fulfil our purpose in life…" says Chandler. "For me, the message in Missing is that often what we're chasing and searching for is inside ourselves and the key to happiness is remaining centred."
Missing is now available on all music platforms