John Galliano is having a vintage year
As his designs dominate the red carpet, we celebrate the gay man who doesn't play by the rules.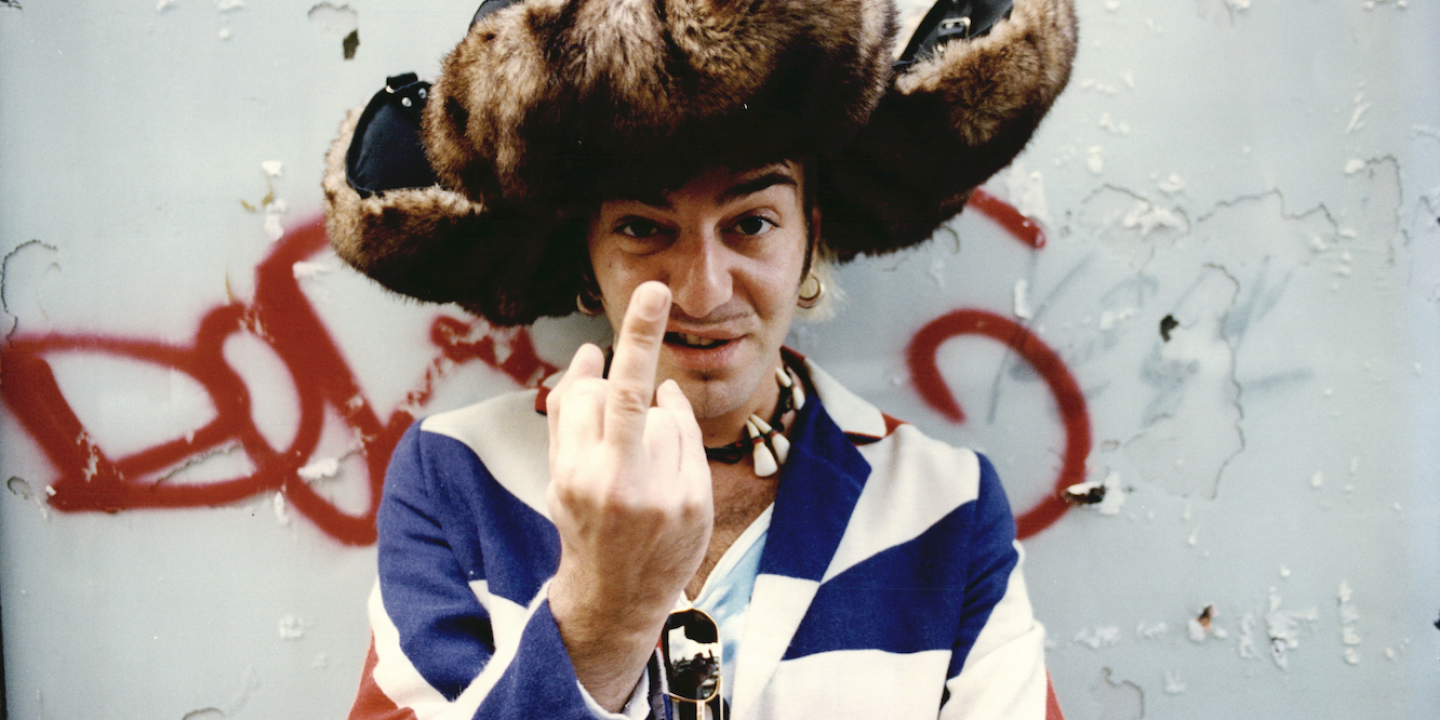 Often described as the bad boy of the fashion world, John Galliano's design talent and eye for drama has never been in doubt.
If you're paying attention to what's happening on the red carpets of the world at the moment, you'll probably notice that when women are being asked "Who are you wearing?" the answer that's coming up a lot is "Vintage Galliano."
Rihanna in Los Angeles
Attending the Queen & Slim premier in LA, Rihanna opted for a a black satin kimono evening coat from Galliano's SS95 collection.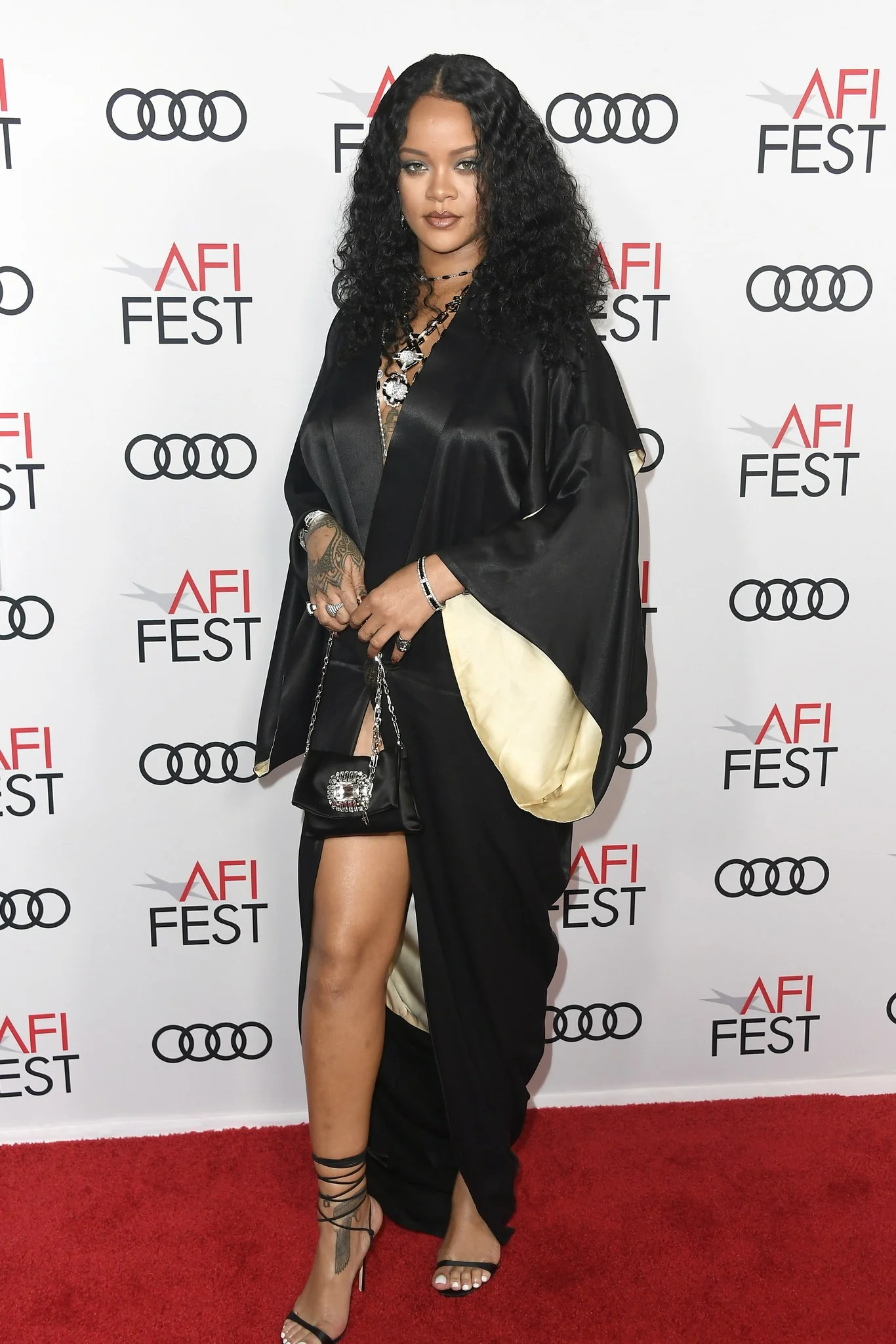 Kim Kardashian in Los Angeles
For the American Influencer Awards, Kim Kardashian went with a red gown from Galliano's AW97 collection.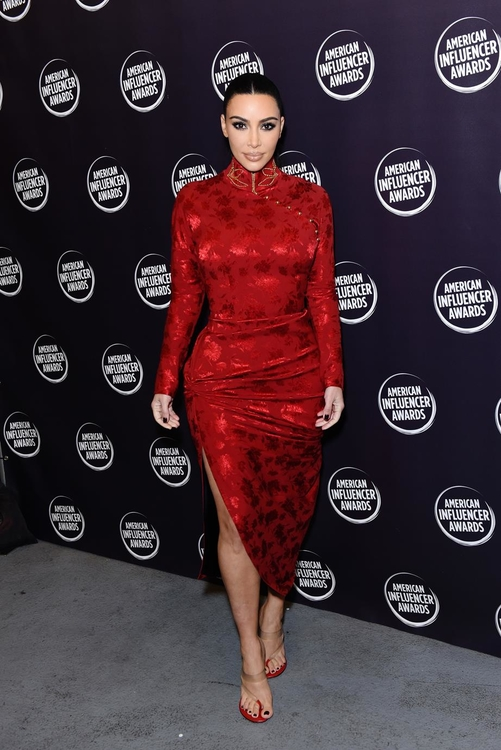 Jennifer Aniston in Los Angeles
While being honoured at SAG-AFTRA Foundation's Patron of the Artists Awards, Aniston ditched her trademark black dress and opted for a ruffled slip dress from Galliano. No one seems exactly sure which collection it's from, but it's certified vintage.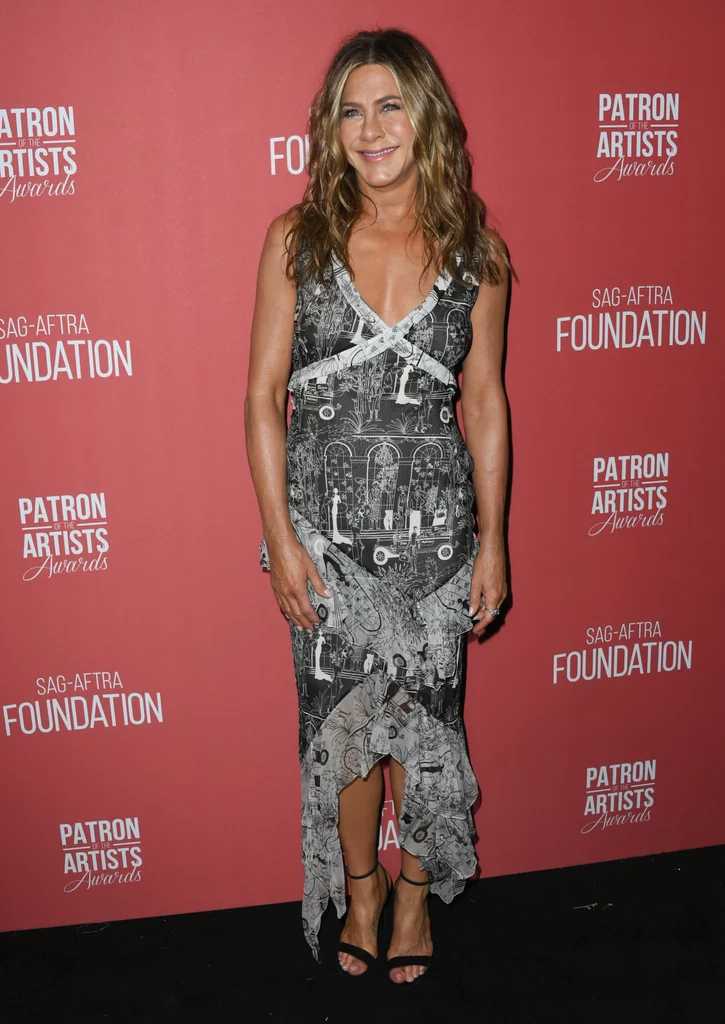 Adwoa Aboah in London
The style stakes were at high at the British Fashion Awards and Adwoa Aboah bet it all on vintage Galliano.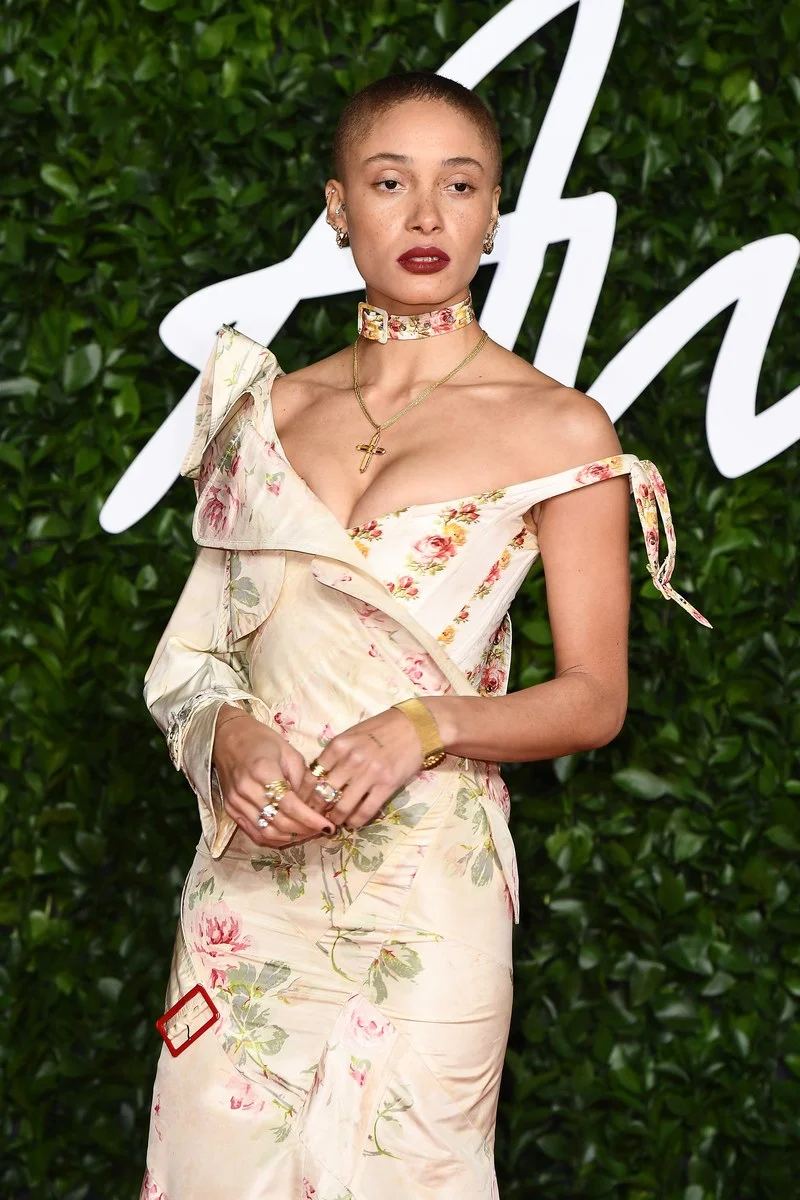 Who is John Galliano?
Early Life
Born in Gibraltar in 1960, Galliano's family moved to England in pursuit of work when Galliano was six. He grew up in South London, where he went to school.
Career
Galliano studied Fashion Design at Saint Martin's School of Art, graduating in 1984. He established his own label, but struggled with the financial side of running a business. His first show was in 1989, as part of Parish Fashion Week, with the backing of the Plein Sud label.
In 1995, Galliano was appointed as the designer of Givenchy by Bernard Arnault, owner of luxury goods conglomerate LVMH. Soon after, in 1996, LVMH moved Galliano on to Christian Dior where he remained until 2011. Galliano's collections were generally well-received by fashion critics - they were theatrical while retaining a core celebration of femininity.
After his acrimonious exit from Dior, Galliano's return to fashion's runway came in 2013 when he presented a ready-to-wear collection at New York Fashion Week. In 2014, Galliano was appointed as Creative Director of Maison Margiela, cementing his return to the world of luxury fashion.
The controversies
Galliano was fired by Dior in 2011 after he was arrested and prosecuted for an anti-Semitic outburst in a bar in Paris.
At trial - on the charge of racial abuse - Galliano's lawyer argued that the anti-Semitic statements made by Galliano were the result of "work-related stress and multiple addictions." He was convicted and fined by the court.
Personal life
Major relationships in Galliano's life have included John Flett, and Alexis Roche.
Follow Gareth Johnson on Twitter
---
Show your support for G-TV by grabbing a t-shirt.
Available in a range of sizes, colours, and styles.