JoJo gives us the gift of a Christmas wishlist
More treats from a talented woman.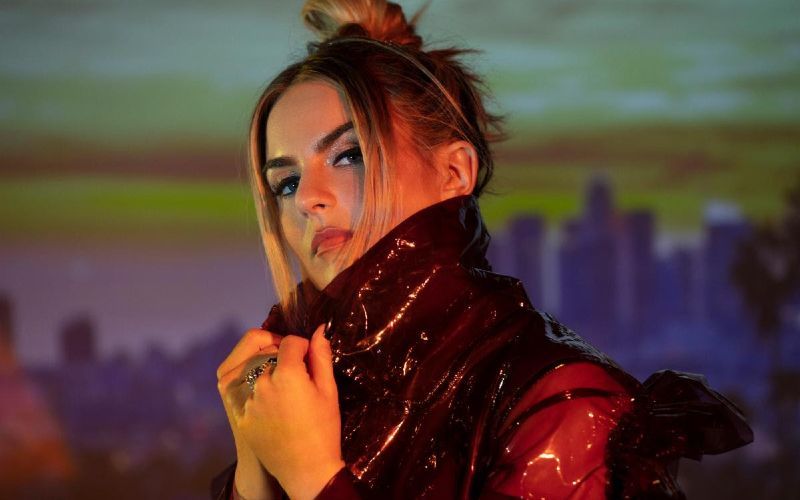 Christmas is going to be weird this year, but at least we've got some new music from JoJo to help get us through!
Wishlist is a collab with PJ Morton. It's pretty sweet.
Good To Know
Showcasing her first new body of work since 2016, Good To Know clearly marks a new chapter in JoJo's career.
"The project can be broken into three chapters…" explains JoJo. "The first being, here's what I do to numb myself. Get me out of my skin and let me be distracted with love, sex, substances. The middle part finds me realising that I need to be on my own for the first time in my life to end patterns that aren't serving me anymore. Toward the end, I knock on the door of self-love. Accepting where I've been and meeting myself where I'm at."
It was at the age of 13 that JoJo had her first hit – Leave (Get Out), which was released in 2004.
JoJo has recently re-recorded and re-released her first two albums – JoJo, and The High Road – under her own label Clover Music. This came after years of legal battles with her former label that had prevented the albums from existing on digital platforms.
Now in control of her past and her career, JoJo is looking to the future with new music.
"I called the album Good To Know because of everything I've learned in the past few years…" explains JoJo. "I've been lucky to have the space to reflect on my own journey up to now, and I hope people can take comfort in the fact that I am not anywhere near perfect, and I will never sugarcoat anything. We are all constantly living and learning, and that's what makes this life so fun."
Track-list
Bad Habits
So Bad
Pedialyte
Gold
Man
Small Things
Lonely Hearts
Think About You
Comeback (feat. Tory Lanez & 30 Roc)
Don't Talk To Me
Proud
What U Need
Small Things
Lonely Hearts
"This song continues the journey of self-love that I've been on…" explains JoJo. "Realising that while temptation and self-doubt may arise, at the end of the day, choosing self-preservation over toxic relationships is what I'm doing in my life right now."
Man