Julia Grant, subject of 1979 BBC documentary, dies age 64
Julia Grant, the subject of the the BBC TV documentary A Change of Sex, has died at age 64 according to reports. Her story definitely had an impact on me when I first found it late one night in the 1980's.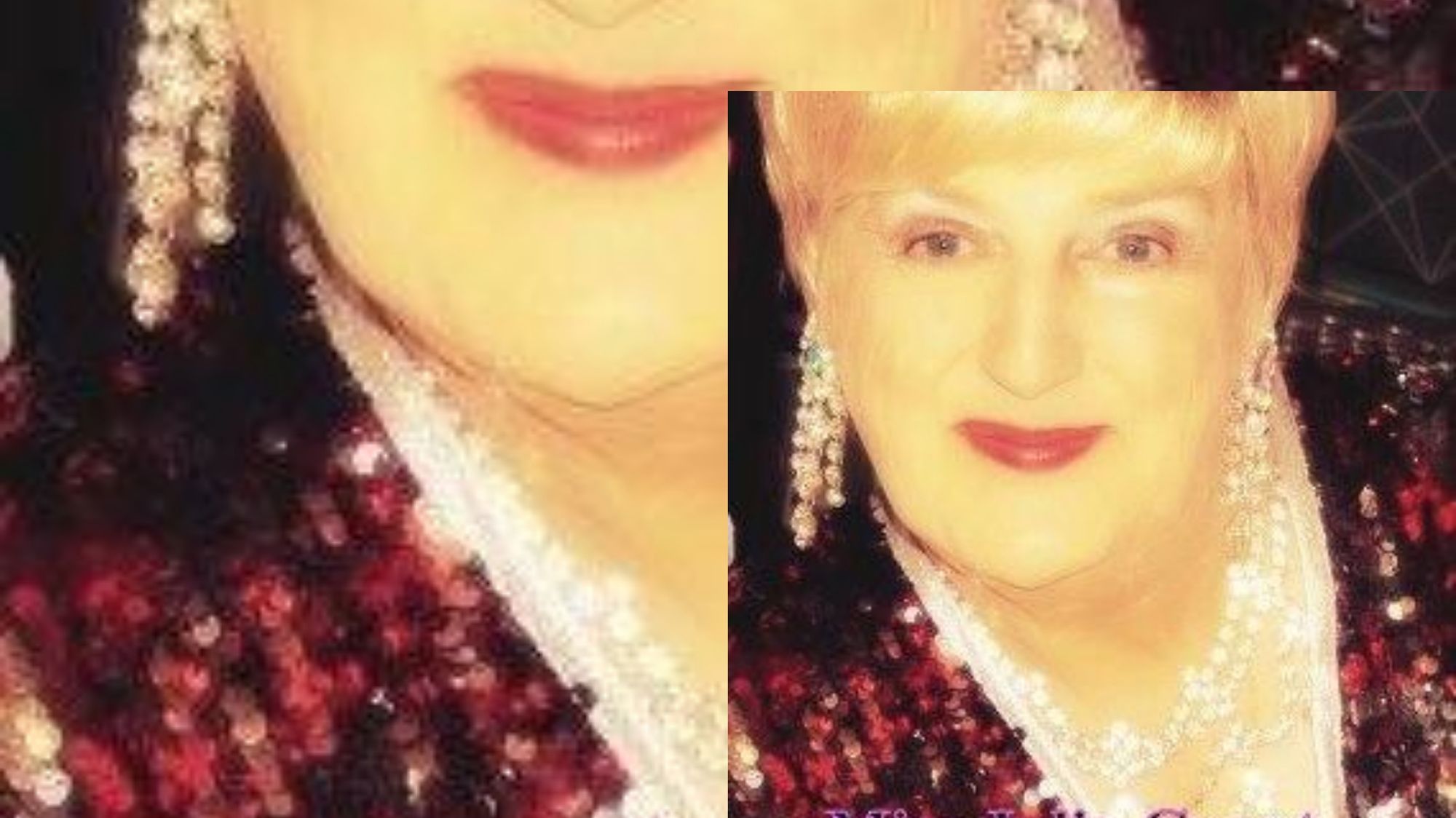 I had a small TV in my room – black and white with an aerial I had to bend and re-bend to get a decent signal. Living next to an airport was not the best for television reception. I, however, was watching secret television and a fuzzy screen added to the thrill of watching, uncaught.
Through that small television set – I even remember it was a Ferguson – I found all those after 9 PM watershed delights that this teenager loved. Derek Jarman films – didn't understand them although had an inkling with their homoerotic content – and other programmes on gay and lesbian subjects, lifestyles, and AIDS.
One of those programmes was A Change of Sex which was on well past the watershed of 9 PM – the story of Julia's transition captivated me. Julia was having what was called a sex change – or gender reassignment – and this documentary by David Pearson followed Julia through that journey and reflected on her upbringing, current working life, to working in the clubs in London, and then post-surgery.
I watched avidly, mindful my mum was downstairs and could catch me out at any point, possibly take my telly away. I do think, when I was young and wanted information, I was quite good at being like a secret agent.
I can see in my mind's eye Julia going 'full-time' as they called it into her work. This was part of the process desired by psychiatrists to live full-time in the gender you wanted to live as.
There was also a fascinating connection Julia had to the London gay scene. I saw her perform in one of the bars, probably as a way to help her pay for her surgery. Vividly I can see her being danced around the floor to Sheila's 'Spacer', just after she had woken a drunk to tell them to go home. I searched for years for that song, now I have it I am reminded of that scene.
That first spotlight on Julia stayed with me and I often wondered what happened with and to her after her operation. Then came a few updates on her story.
In 1994 and then 1999 I remember watching the catch up's with Julia. She had moved into ceramics at one point and then into bar ownership in Manchester. Life was still ups and downs for her, but it was the relentless working that I remember her doing – driving back from DJing a gig and talking about her loneliness, to the final update settled with a partner running The Hollywood Showbar in Manchester.
By the time I went out on the scene I knew through Julia the types of issues – abuse, poverty, rejection from family, and medical interventions -that transitioning could impact on, all before legal protection came through the Gender Recognition Act (2004) and Equality Act (2010). Some of life has changed greatly from Julia's time, and some aspects are still as relevant today as ever.
My mum told me that Julia had been in Spain and appeared in Channel Four's programme Four In A Bed. I didn't catch the show itself but she seemed to be just as committed to working as she was back in her shows.
She really was one of the first prominent trans women on television. Who knows what, placing herself on national television, would have impacted today with social media delivering a minute by minute commentary on what people see or think. Maybe it was best that Julia was left to live her life the way she wanted it, dipping in and out of television to show she was still around and update interested viewers.
She certainly helped me realise, as a young male increasingly thinking about my sexuality, that there was hope and life beyond the four walls of my teen bedroom to lead a fabulous life.