Jussie Smollett sentenced to jail for hoax attack
This probably brings an end to an extraordinary sequence of events and probably to Smollett's career.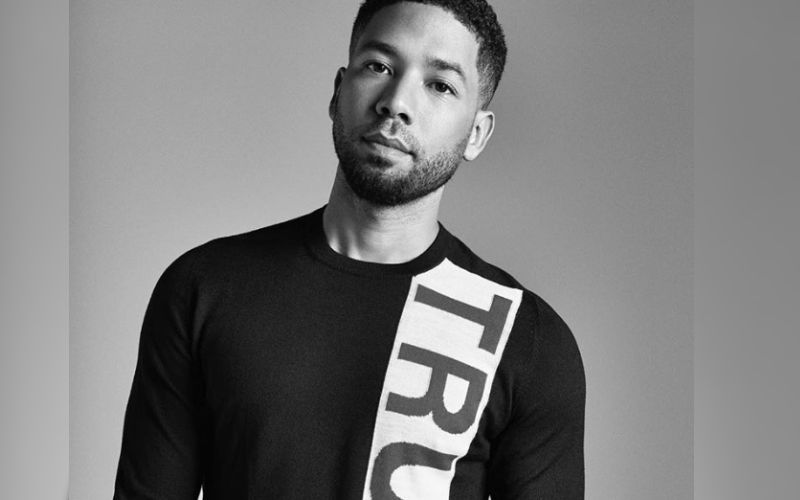 Three years on from when the alleged attack against Jussie Smollett hit the headlines, he has now been sentenced to 150 days in jail for lying about being the victim of a hate crime.
Smollett maintains his innocence, but in December he was found guilty of making false reports about the alleged attack, and now the corresponding penalty has been imposed. The sentence also includes 30 months of probation and USD$145K in restitution and fines.
Just to recap how we got here, in January 2019, Smollett reported to police that he had been violently assaulted by two men while walking at night in Chicago. Smollett claimed that his assailants had shouted slurs at him, poured a chemical substance on him, and tied a noose around his neck.
After a public outcry, an outpouring of support for Smollett, and a police investigation, Smollett was ultimately charged with filing a false report.
There's been some legal ups and downs with this case, but at a jury trial, two men – brothers Abimbola and Olabinjo Osundairo – testified that Smollett paid them to orchestrate the attack and paid them USD$3,500 to carry it out.
Who is Jussie Smollett?
Bornin 1982, Smollett grew up in Santa Rosa, California
Fun fact — the letter J seems to be a big deal in the Smollett family. Jussie's parents are Janet and Joel, and his siblings are Jake, Jocqui, Jojo, Jurnee, and Jazz.
The career
Smollett began his career early, landing his first commercials and film roles in 1987.
Significant roles in those early years were The Mighty Ducks in 1992, and North in 1994.
In 1994, Smollett starred alongside his five real-life siblings in the ABC sitcom On Our Own.
The Skinny
In 2012, Smollet was cast in Patrik-Ian Polk's film The Skinny.
The film tells the story of five friends who are Brown University classmates as they reunite in New York City for a tumultuous Gay Pride weekend.
Smollett plays Magnus — an affluent young medical student who is happily in a five-month relationship with his boyfriend.
Empire
In 2014, Smollett was cast as Jamal Lyon in the drama series Empire.
Created by Lee Daniels, Empire has been a huge success. Starring alongside Taraji P. Henson and Terrence Howard, Smollett was praised for his portrayal of a gay musician struggling to gain his father's approval.
Empire ended production at the completion of its sixth series.
The music
Smollett released his first EP in 2012, titled The Poisoned Hearts Club.
In 2015, Smollett signed a recording contract with Columbia Records.
Tracks written by Smollett were featured in episodes of Empire.
Smollett's debut album, Sum of My Music, was released in 2018.