LGBTQ Heroes: George Cukor
The gay man who became a leading filmmaker.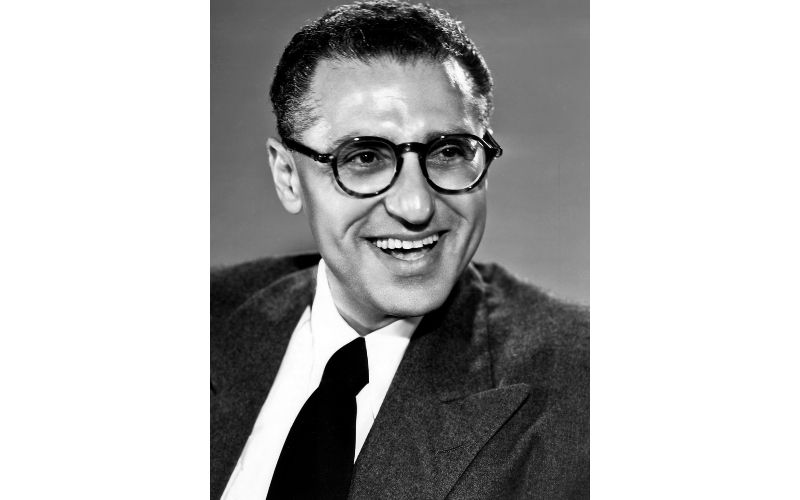 George Cukor was an American film director and film producer.
His career was extensive, and he was one of Hollywood's leading filmmakers for a number of decades.
He won the Academy Award for Best Director for My Fair Lady (1964).
Early life
Cukor was born in 1899 on the Lower East Side of Manhattan.
He was interested in performing and theatre from a young age, but his studies were put on hold when he enlisted in 1918.
His military experience was limited, as the war with Germany ended soon after he had enlisted.
Career
After the military, Cukor began focusing on work in the theatre, picking up a range of positions with touring productions.
From 1925, he began directing theatre productions.
In 1929, he made the move to Hollywood to focus on film.
Cukor found his feet within the Hollywood studio system, taking on a number of roles and building his reputation.
Personal life
It was widely known within the film industry that Cukor was a gay man.
He was known to regularly host Sunday afternoon parties at his home in Los Angeles, frequented by closeted celebrities, aspiring actors, and local rent-boys. Cukor was seen as one of the key figures within Hollywood's gay subculture.
One of Cukor's significant relationships was with George Towers – who was considerably younger.
Cukor died of a heart attack in 1983.