LGBTQ Heroes: Greg Louganis
The gay man who became an Olympic champion and a role-model to us all.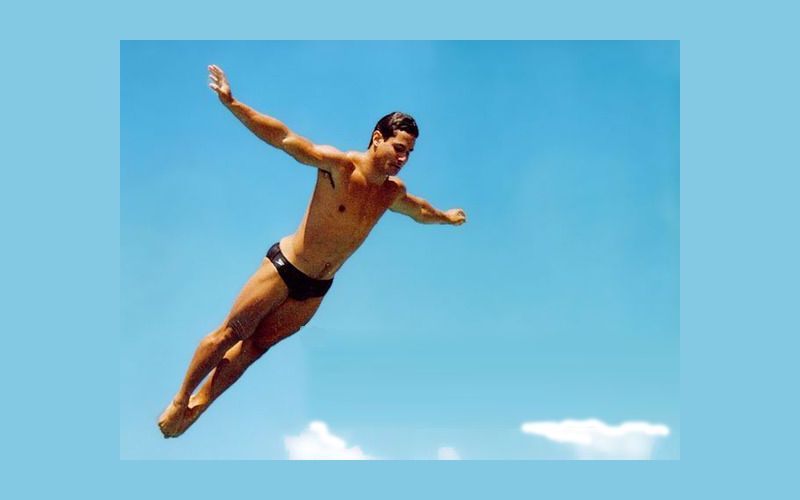 Greg Louganis is an American Olympic diver who won gold medals at the 1984 and 1988 Summer Olympics, on both the springboard and platform. He dominated diving and captured the attention of the world.
Early life
Born in 1960, Louganis was raised in California by his adoptive parents.
Taking dance classes from an early age, Louganis also trained on the trampoline before taking up diving at the age of nine.
Studying at the University of Miami, he continued to focus on his diving while completing a drama major.
Career
Louganis was selected to represent the US at the 1976 Summer Olympics in Montreal – he was 16. He won silver in the tower event. Louganis won his first world title in 1977.
Due to the boycott of the 1980 Olympics in Moscow, Louganis did not compete. He won two titles at the world championships in 1982, where he became the first diver in a major international meeting to get a perfect score of 10 from all seven judges.
At the 1984 Los Angeles Olympics, with record scores, Louganis won gold medals in both the springboard and tower diving events. He won two more world championship titles in 1986.
At the 1988 Seoul Olympics, Louganis struck his head on the springboard during the preliminary rounds, leading to a concussion. He completed the preliminaries despite his injury. He then earned the highest single score of the qualifying round for his next dive and repeated the dive during the finals, earning the gold medal by a margin of 25 points. In the 10m finals, he won the gold medal, performing a 3.4 difficulty dive in his last attempt.
Personal life
Although he had not concealed his sexuality in his private life, Louganis first spoke publicly about his sexuality in 1994. In 1995, he confirmed that he was living with HIV, having been diagnosed in 1988.
Subsequently, Louganis has been a prominent activist and advocate for the LGBTQ community.
A significant relationship for Louganis was with Jim Babbitt – his manager. They were together from 1983 until 1989. According to Louganis it was a problematic relationship. Louganis sought a restraining order against Babbitt in 1989. Babbitt died of AIDS-related illnesses in 1990.
In 2013, Louganis married Johnny Chaillot.