LGBTQ Heroes: Orlando Cruz
The gay man who became a champion boxer.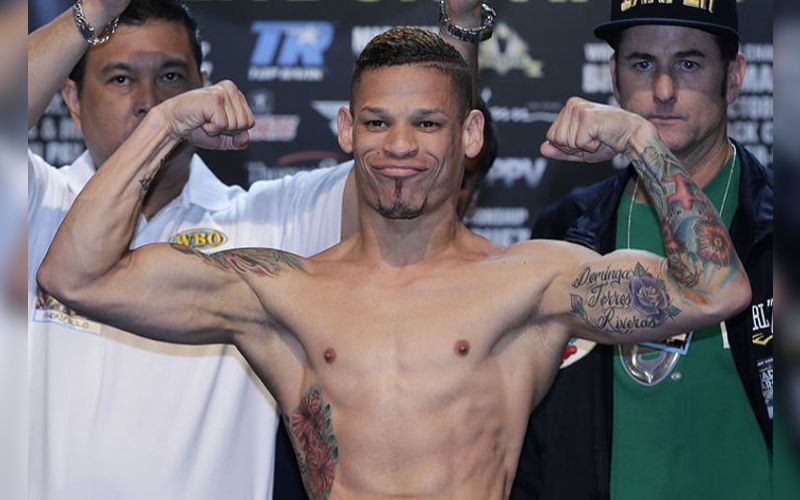 Born in 1982 in Puerto Rico, Orlando Cruz is professional boxer.
As an amateur, he represented Puerto Rico at the 2000 Olympic Games in Australia. Later that year, he made his professional debut.
Personal Life
In, 2012, Cruz became the first boxer to come out as gay while still active professionally, stating that "I have and will always be a proud Puerto Rican. I have always been and always will be a proud gay man".
He was inducted into the National Gay and Lesbian Sports Hall of Fame in 2013.
In 2013, Cruz married Jose Manuel Colon.
In 2016, Orlando Cruz dedicated his match with Alejandro Valdez to the LGBTQ people murdered at the Pulse nightclub shooting in Florida. Nearly half the victims were Puerto Rican, and Cruz lost four friends in this tragedy. At the weigh-in for the match, Cruz proudly wore a pair of rainbow-striped briefs, and the bell tolled once for each of the forty-nine victims killed in the shooting.