LGBTQ Heroes: Rodney Croome
The gay man who helped achieve equality in Australia.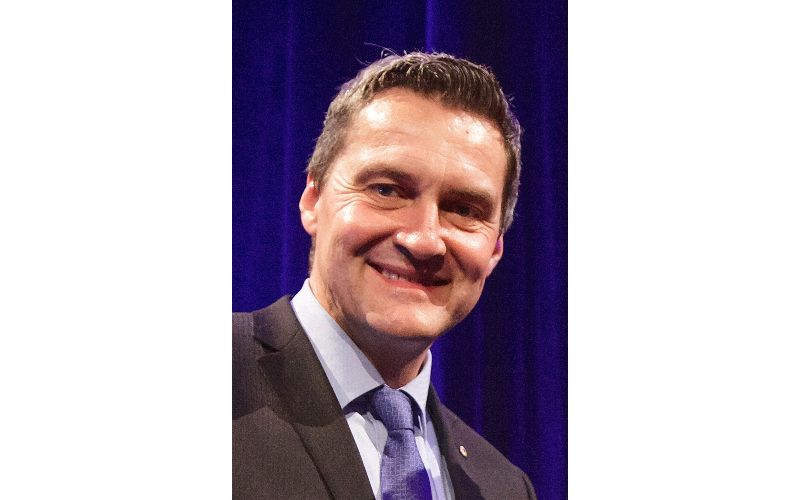 Rodney Croome is an Australian LGBTQ rights activist and academic.
Croome worked on the campaign to decriminalise homosexuality in Tasmania, and was a founder of the Australian Marriage Equality movement.
Early life
Croome grew up on a dairy farm in Tasmania's North West and studied European History at the University of Tasmania, graduating with a Bachelor of Arts in 1988.
Activism
Croome was the founding president of the Tasmanian LGBT support organisation, 'Working It Out' as well as serving on various other similar organisations and had been in a leading role in the establishing challenging-homophobia education in Tasmanian state schools and in the Tasmanian Police, as well as the instituting of anti-discrimination laws in Tasmania.
He also fronted the successful campaign to decriminalise homosexuality in Tasmania, which until 1 May 1997 was a criminal offence punishable by up to 25 years in jail. That campaign saw Tasmanian activists take their case to the United Nations, the Federal Government and the High Court.
In 1997 in the case of Croome v Tasmania, Croome applied to the High Court of Australia for a ruling as to whether the Tasmanian laws were inconsistent with the Federal Human Rights (Sexual Conduct) Act (1994). The Tasmanian Government repealed the relevant Criminal Code provisions after failing in its attempts to have the matter struck out.