LGBTQ Heroes: Stewart McDonald - representing the people of Scotland
He's represented Glasgow South since 2015.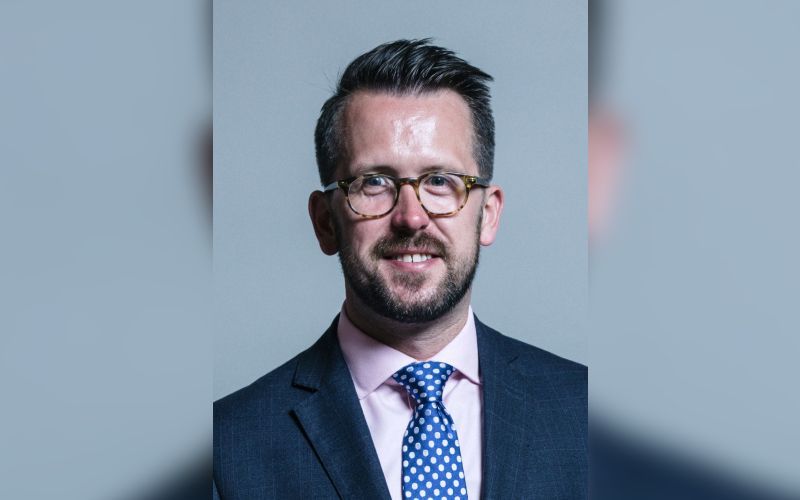 Stewart McDonald is the Member of Parliament for the constituency of Glasgow South. A member of the Scottish National Party, McDonald was first elected in 2015.
McDonald is a member of the House of Commons Transport Select Committee. He is currently the SNP's Spokesperson for Defence.
Early life
Born in Castlemilk, Glasgow, McDonald was raised in Govan. After high school, McDonald worked in a variety of jobs including as a retail manager and a holiday rep in Tenerife before becoming a parliamentary case worker for Anne McLaughlin MSP.
Political career
At the 2015 UK general election, McDonald was elected with 54.9% of the vote, defeating the Labour incumbent Tom Harris.
McDonald retained his seat in the 2017 snap general election with a decreased majority.
McDonald on PrEP
McDonald supports Pre-exposure prophylaxis (PrEP) for HIV prevention to be available on the NHS. He has said that those opposing PrEP's introduction to the NHS were being homophobic, and has accused the UK government of "putting more hurdles in the way of the rollout of PrEP."