LGBTQ Heroes: Terrence McNally
The celebrated playwright has died following complications from Covid-19.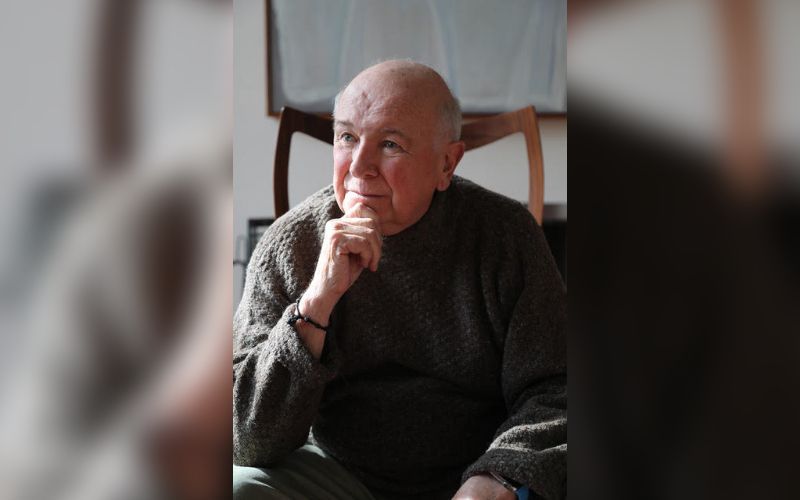 Terrence McNally, a celebrated playwright, has died at the age of 81. McNally's spokesperson has confirmed that he died following complications caused by Covid-19. McNally was a survivor of lung cancer and was living with chronic obstructive pulmonary disease. These factors, combined with his age, made McNally particularly susceptible to the viral pneumonia caused by Covid-19.
The career
McNally's career as a playwright began in 1961, when John Steinbeck asked him to work on a number of projects, including a musical version of East of Eden.
His early plays included Noon, Next as well as And Things That Go Bump in the Night – a play that drew criticism at the time for its gay content.
In 1992, McNally won his first Tony Award for Kiss of the Spider Woman. Other successes included Love! Valour! Compassion!, Master Class, and Ragtime.
One of McNally's biggest hits was Frankie and Johnny. The story of a waitress in a diner, it began life as a play, was adapted into a film – starring Al Pacino and Michelle Pfeiffer – and then returned to Broadway in 2002 where it was awarded a Tony for Best Revival.
In 2019, McNally was awarded a Tony for Lifetime Achievement.
The relationship
Terrence McNally is survived by his husband, Tom Kirdahy.
McNally and Kirdahy formalised their relationship with a civil union in 2003. They married in 2010. The couple renewed their vows in 2015 to celebrate the Supreme Court's decision that legalised Marriage Equality across all states in the US.