LGBTQ Heroes: Wakefield Poole
The gay man who helped establish gay erotic cinema.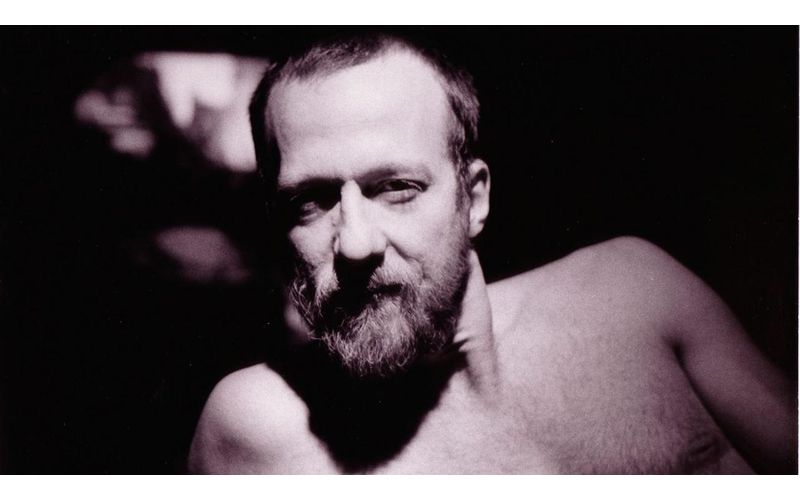 Wakefield Poole was a trailblazer in gay pornographic filmmaking.
He died in 2021, aged 85.
Poole is best known for his landmark 1971 film Boys in the Sand. The film was the first gay pornographic film to achieve mainstream success.
Boys in the Sand – which was made for $8,000 – starred Casey Donovan as he explored the sexual liberation of summer on Fire Island.
The sex scenes in Boys In the Sand were considered groundbreaking in that they were presented as guilt-free.
Born in 1936 in North Carolina, Wakefield first made a name for himself as a ballet dancer with the Ballets Russes de Monte Carlo. He went on to a career as a dancer and choreographer on Broadway before moving into filmmaking.