LGBTQ Icon: Crystal
The Race UK alum gets personal on queer podcast, Snowballing.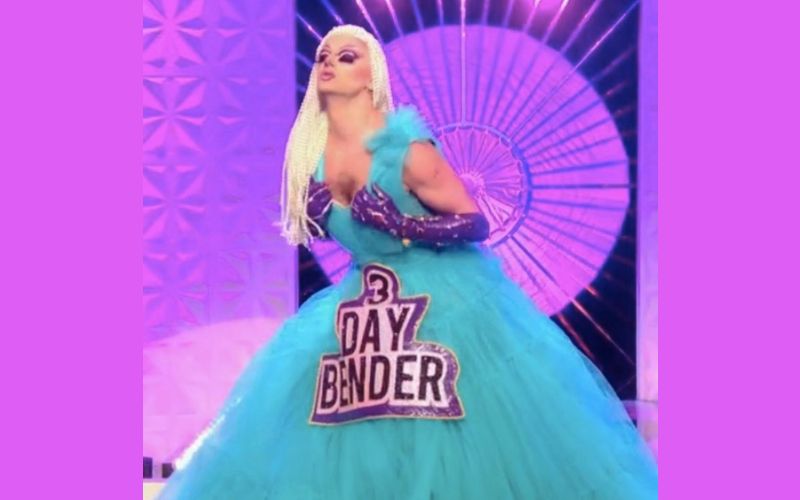 One of our favourites from the UK edition of the Drag Race franchise is Crystal – an East London queen with a Canadian accent.
After hitting the big time in Season 1 of Drag Race UK, Crystal has gone on to host her own podcast, front a television show about dating, and she's planning a new show for the Edinburgh Fringe that sees her swinging through the air as a giant glitter ball.
Crystal was recently a guest on queer podcast Snowballing.
In the podcast, Crystal shares what she's currently queering out over, her make-up tips and peeves, and why she's totally in favour of unsolicited dick-pics.