LGBTQ Icons: Amanda Lepore
The ultimate blonde bombshell.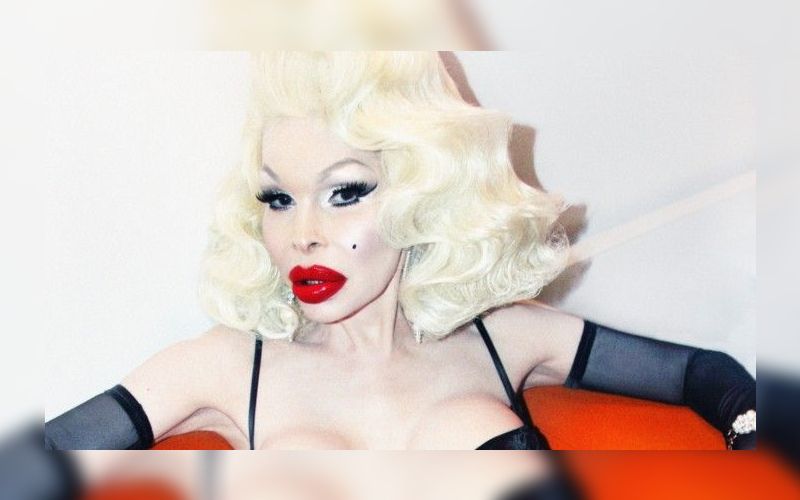 Amanda Lepore has been one of the icons of New York City's club scene for decades.
We caught up with Amanda for a quick Q&A.
Who are some of your music heroes and inspirations?
David Bowie. His music and style were always ahead of the time.
What are some of the main changes in the New York City's nightlife that you've seen over the years?
The club kids want to come out, show off their unique style, have fun and be themselves. I don't think that has changed much through the years.
What makes a great night out for you?
Great music, fun crowd, and sexy boys.
If someone was visiting NYC and wanted a big night out, what advice or guidance would you give them?
I would tell them to come to whatever party I am working that night!
What do you hope that people feel when listening to your music?
Happy, sexy, fun — I hope people are having a great time.
Follow Amanda Lepore on Twitter