LGBTQ Icons: Babe Didrikson - a queer sporting legend
One of the greatest athletes of all time.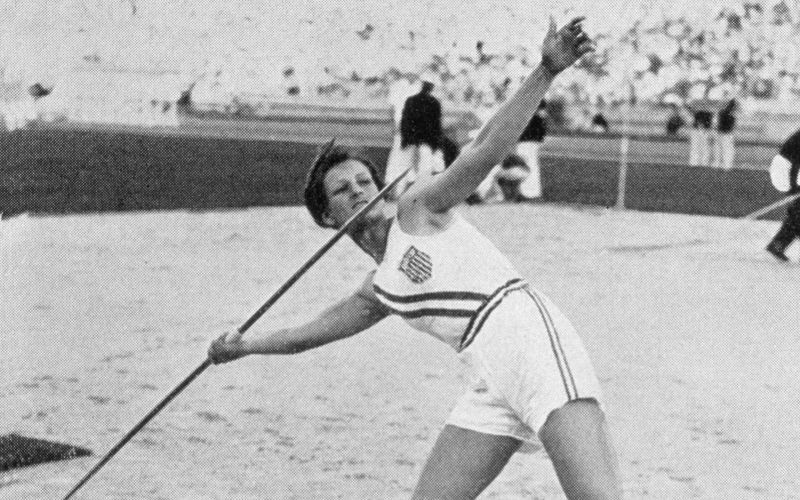 Let's take a look at the life and career of queer sporting legend, Babe Didrikson. Hers was an extraordinary life that was cut tragically short by cancer.
Early life
Born in 1911, Didrikson was christened as Mildred but became known by everyone as Babe.
Didrikson's parents emigrated from Norway to the US, raising seven children in Texas.
Didrikson gained world fame in track and field and All-American status in basketball. She played baseball and softball, and was an expert diver, roller-skater, and bowler.
Career
Didrikson won two gold medals and one silver medal for track and field in the 1932 Los Angeles Olympics.
By 1935, Didrikson began to play golf – the sport in which she became best known. Didrikson became America's first female golf celebrity, and the leading player of the 1940s and early 1950s.
Personal life
In 1938, Didrikson married George Zaharias – a professional wrestler. They met while playing golf. They did not have any children.
In 1950, Didrikson met Betty Dodd – also a golfer. At a time when Didrikson's marriage was increasingly troubled, she spent more and more time with Dodd. The women toured together on the golf circuit, and eventually Dodd moved in to live with Didrikson in the final years of her life. It was widely understood that their relationship was both sexual and romantic.
In 1953, Didrikson was diagnosed with colon cancer, resulting in her death in 1956. She was 45.
Legacy
Didrikson regularly features in lists of outstanding athletes in history. Beyond her sporting achievements, Didrikson broke the accepted models of femininity in her time, including the prevailing norms of female athleticism. She was physically strong, and socially straightforward about her strength.
Didrikson was inducted into the World Golf Hall of Fame in 1951. She has a museum dedicated to her in Beaumont, Texas, and several golf courses are named after her.
In 1976, Didrikson was inducted into the National Women's Hall of Fame. In 1981, the U.S. Postal Service issued an 18 cent stamp commemorating her life and achievements.