LGBTQ Icons: Greta Garbo - a queer Hollywood legend of the screen
The actress who helped define the classic era of Hollywood.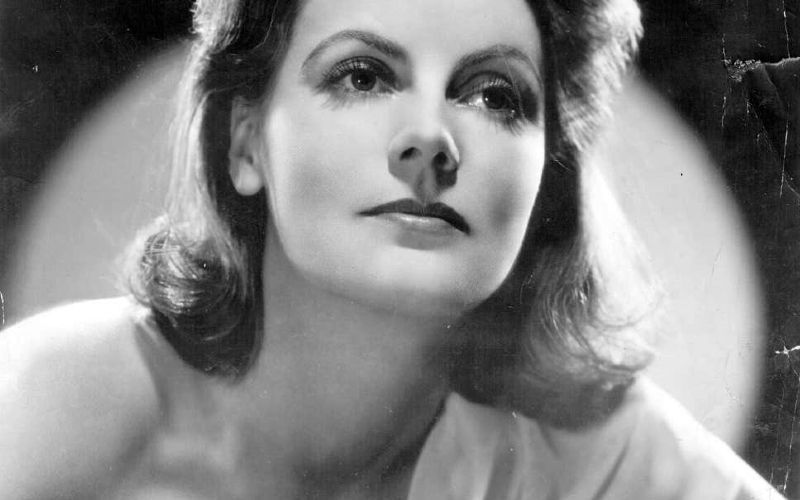 Let's take a look at the life and career of Greta Garbo.
Early life
Born in Sweden in 1905, she was christened as Greta Gustafsson but ultimately found fame as Greta Garbo.
Garbo left school at the age of 13 to help support her family.
Her father died when she was 14.
Working in a department store, she was cast as a model in a clothing commercial for the store. This fuelled her interest in acting – from 1922-1924 she studied at the Royal Dramatic Theatre's Acting School in Stockholm.
Career
Garbo made her film debut in 1924, when she was cast in The Saga of Gösta Berling, directed by Mauritz Stiller.
Garbo's work with Stiller brought her to the attention of Louis B. Mayer of Hollywood film studio Metro-Goldwyn-Mayer.
Her first Hollywood film was Torrent in 1926, directed by Monta Bell. Her career quickly took off from there.
Having established herself as a star of the silent movies, Garbo's made the transition to sound with the film Anna Christie in 1930. The film was a hit. Garbo quickly became one of the most popular and powerful actors of the period.
Her final film was Two Faced Woman – directed by George Cukor and released in 1941.
By the end of her career she had starred in 24 films in Hollywood, and been nominated three times for the Academy Award for Best Actress.
Personal life
Even at the height of her career, Garbo had been a reluctant celebrity, but once she retired she became increasingly private and withdrawn from public life.
While she never married, it seems clear that Garbo had relationships with both men and women. The men in her life included John Gilbert, Leopold Stokowski, Erich Maria Remarque, Cecil Beaton, and George Schlee. The women in her life included Lilyan Tashman, Louise Brooks, Mercedes de Acosta, and Mimi Pollack.
Garbo died in 1990, aged 84.