LGBTQ Icons: Ruth Roellig - the problematic but important queer literary pioneer
The queer woman who helped paved the way for lesbian literature.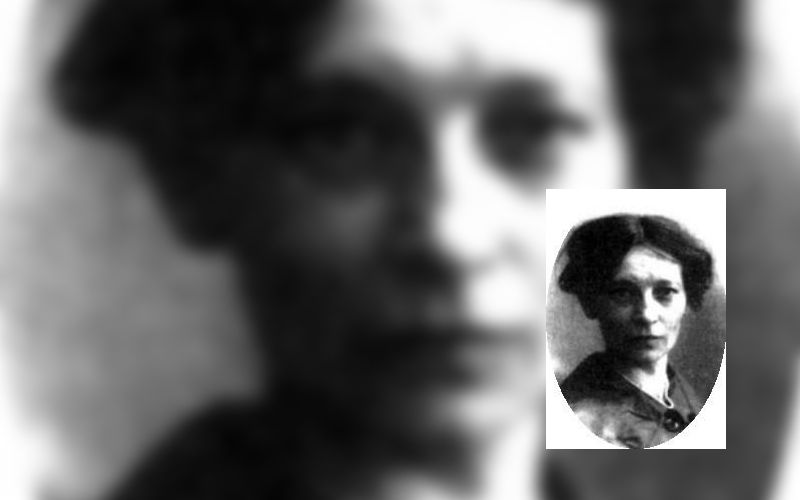 As we continue our celebration of notable queer people from history, let's take a look at the life and legacy of Ruth Roellig. Although problematic in terms of her association with the antisemitic Nazi regime in Germany, Roellig is one of the key figures in queer literature.
Early life
Roellig was born in 1878 in Schwiebus – a town in western Poland. In 1887, the family moved to Berlin.
Career
Roellig began to write after she had completed her schooling. Her first book was published in 1913, at the time, she was also working as an editor for a Berlin newspaper.
Roellig wrote about being a lesbian, and developed a reputation as a lesbian writer. In 1928, she published a lesbian guide to Berlin. Roellig's guide showcased 14 bars or clubs that catered specifically for lesbians.
The rise of Nazism curtailed the sexual freedom and freedom of expression that has characterised life in Berlin between the world wars.
There is evidence that Roellig was a supporter of Nazism, and that her later work included antisemitic content.
Legacy
Roellig died in 1969. Her contribution to queer literature is the glimpse that she gives us of LGBTQ life in Berlin between World War I and World War II. This period in Berlin is seen as an era in which modern lesbian identity was formed and celebrated. Roellig's lesbian travel guide has helped preserve important historical information, and is a testament to a time and a place that fell to pieces soon after.