LGBTQ Icons: Sally Ride - inspiring us all to be astronauts
The first queer person in Space.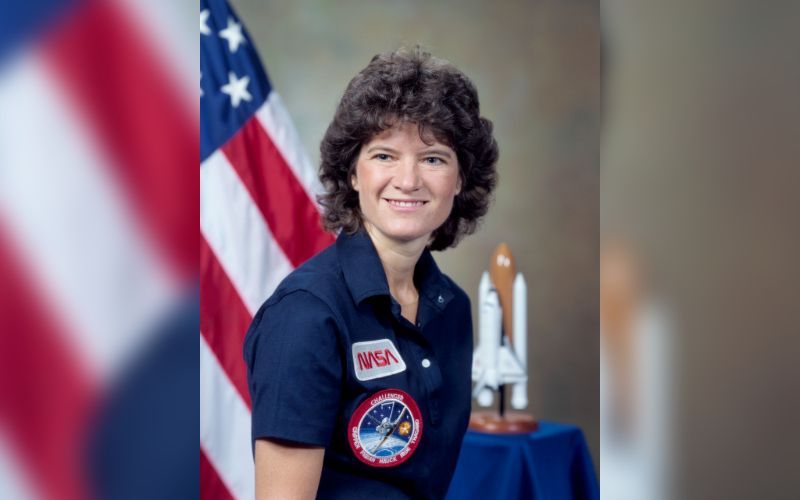 Sally Ride was the third woman in space, embarking on her first mission in 1983. Russian cosmonauts, Valentina Tereshkova (1963) and Svetlana Savitskaya (1982), take first and second spot on that list. Ride was the first American woman, and she was also the first person who identified as part of the LGBTQ mission to make the journey into Space.
Let's take a look at her life and career.
Early life
Born in Los Angeles, Ride studies physics at the University of California, before continuing her studies at Stanford University where astrophysics and free electron lasers were her specialist subjects.
Career
In 1978, Ride was selected to be an astronaut as part of NASA's recruitment program. 1978 was the first year that NASA included women in its astronaut recruitment process.
On June 18, 1983, Ride embarked on her first mission into Space as a crew member on Space Shuttle Challenger.
The purpose of the mission was to deploy two communications satellites and the first Shuttle Pallet Satellite, conduct experiments within the cargo bay, and test the TDRS satellite. The mission was successfully completed.
Ride's second space flight was STS-41-G in 1984, also on board Challenger. She spent a total of more than 343 hours in space.
Personal life
In 1982, Ride married fellow NASA astronaut Steve Hawley. They divorced in 1987.
After Ride's death, her obituary revealed that her partner of 27 years was Tam O'Shaughnessy – a woman she had known since childhood.
Ride died in 2012, at the age of 61 – seventeen months after being diagnosed with pancreatic cancer.