Life according to Chloë
Good evening, America!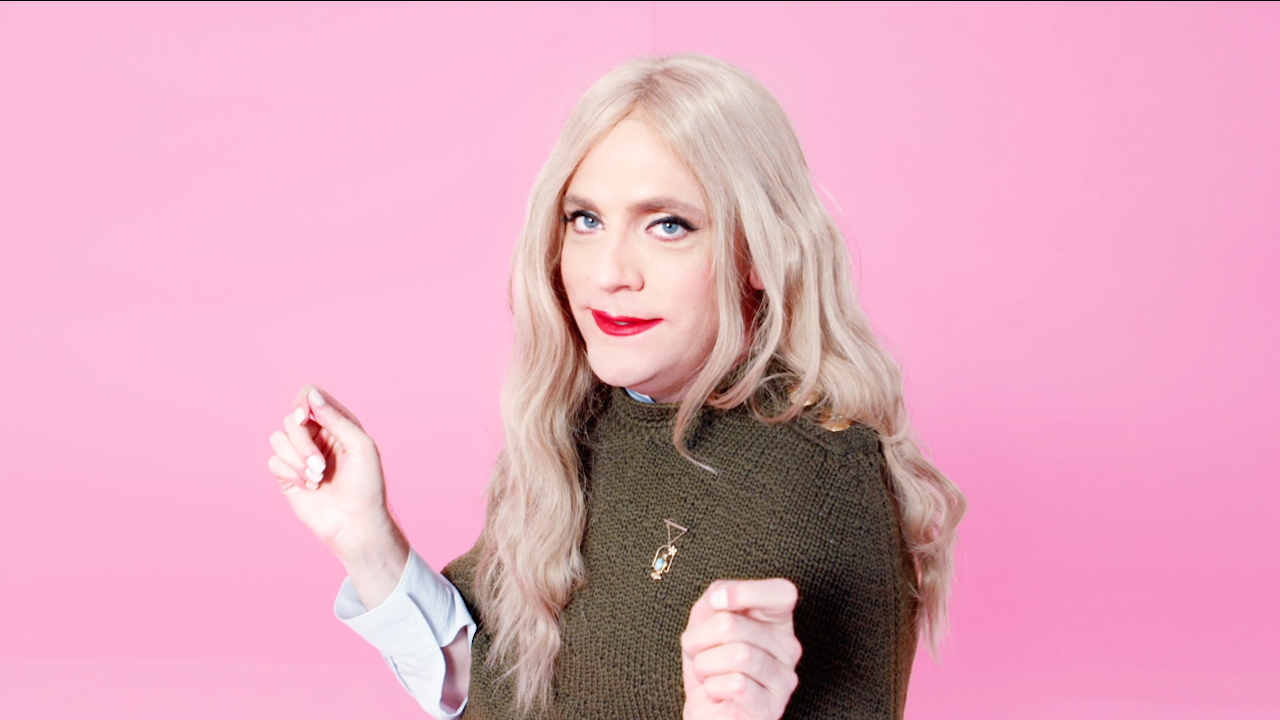 Obviously, we're huge fans of the Chloë series of videos from Drew Droege and The Orphans.
This is a series that began back in 2010, affectionately satirising actress Chloë Sevigny and a penchant for name-dropping, labels, and the #humblebrag.
Starting each episode with her catchphrase - "Good evening, America! I'm Chloë Sevigny. It's recently come to my attention..."
The Chloë videos seem to appear sporadically across the years, but it's been a fair break since our last dose of Chloë.
"It has been a while..." agreed Drew Droege, when asked about the series by Entertainment Tonight. "It's just because we've gotten busy, but she's not going away. I've been doing the character for so long, she's such a part of me. I love that people still watch it and still like it. It was an idea I had 15 years ago."
"She has seen it..." confirmed Droege, when Entertainment Tonight asked whether there had been any reaction from the real Chloë. "We've met - years ago, at a party. It's awkward. It's weird. It's her but it's not her. I really admire her, I think she's awesome. I'm not out to knock her down. There's so many villains in this world, Chloë Sevigny is not one of them."
Droege is a talented actor and comedian, and Chloë is just one of the many characters that he's created over the years.
The Chloë videos are short and sharp but packed full with so many name-drops and quick quips that you can easily watch them numerous times and find new laughs each time.
So many of the people and brands referenced in the Chloë videos are actually real. Even the ones that sound the most bizarre and made-up are actually things you can buy, eat, or wear.
One of the joys of the Chloë character is the way that she pronounces words. From the mundane to the ornate, Chloë speaks so confidently and with such an elaborate enunciation that you'll inevitably find yourself adopting her vocabulary.
Every Chloë video definitely has our attention.
Follow Gareth Johnson on Twitter
---
Show your support for G-TV by grabbing a t-shirt.
Available in a range of sizes, colours, and styles.