Lilly Singh is ready for Primetime
Production is under way for a two-part sketch-comedy special.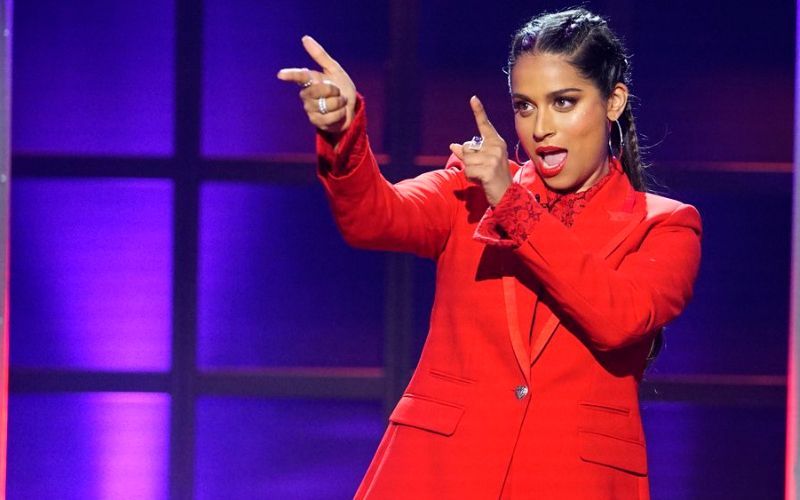 Global TV has announced that its production schedule includes a two-part comedy special starring Lilly Singh.
The show is called Sketchy Times with Lilly Singh, and will showcase Lilly in a variety of sketches and musical parodies.
Who is Lilly Singh?
Singh was born in 1988, and raised in Scarborough, Ontario. Her parents are originally from Hoshiarpur, Punjab, in India.
Singh attended Mary Shadd Public School during her elementary years, and in 2006, she graduated from Lester B. Pearson Collegiate Institute in Toronto.
In 2010, Singh graduated from York University in Toronto with a Bachelor of Arts in Psychology.
Career
Singh began making YouTube videos, in October 2010, as a way of dealing with depression and anxiety. Her screen-name is IISuperwomanII.
In 2015, Singh moved from Ontario to Los Angeles and has continued to build her career with filming and writing.
In 2017, Singh was ranked tenth on the Forbes list of the world's highest paid YouTube stars, earning a reported $10.5 million. In that same year, Forbes ranked Singh first on its Top Influencers List in the entertainment category.
Singh's YouTube channel has over 14 million subscribers and 3 billion views.
A Little Late
In March 2019, NBC announced that Singh would host a new late night talk show for the network. The show debuted in September 2019. A Little Late with Lilly Singh replaced Last Call with Carson Daly. Singh also serves as an executive producer on the series.
Singh is the only woman hosting a network late night show, and one of just a few women or people of colour fronting a late night series anywhere on TV.
Personal Life
In March 2019, Singh discussed her sexuality and confirmed that she identifies as bisexual.