London Loves Dick
An exhibition that celebrates the sexual power of bears.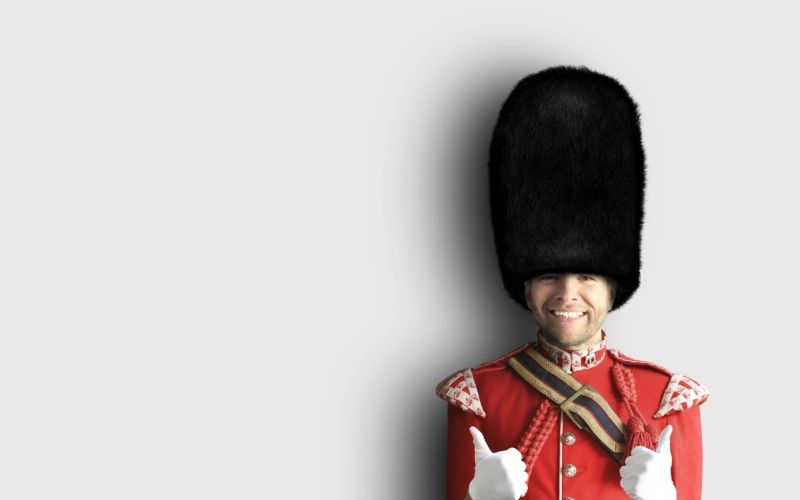 Demonstrating how to present a socially-distanced exhibition as we navigate our new-normal, artists Charlie Hunter and Mike Wyeld are currently presenting their show London Loves Dick at the Velorose Gallery in Charterhouse Square.
With the eye-catching name of London Loves Dick, the show is part of the Loved project – combining visuals and audio to document and celebrate the lives and loves of the queer men who identify as bears.
"As we developed London Loves Dick, we weren't sure we could have more than a few people in the show at a time because of the Covid restrictions…" explains Charlie, speaking to QX magazine. "We've carefully chosen these images to be representative of the larger show. It's like taking a detail from a larger painting."
"The show is also visible from the street…" adds Mike. "Just in case there are further lock-down restrictions. The audio considers the problems of being alone and how people cope with that."
"For some of our community, isolation didn't start with lock-down…" continues Charlie. "For others, it's been reminiscent of awkward teenage bedrooms alone."
London Loves Dick enables you to hear from Bears from all over the world and from all walks of life, speaking about their experiences and perspectives. The full diversity of the Bear identity is also explored.
Find out more about the exhibition – it runs until 7 August