Pride in London 2022 - visibility matters
It's been a long time since the LGBTQ community has taken over the city's streets - it's still powerful and it's still important.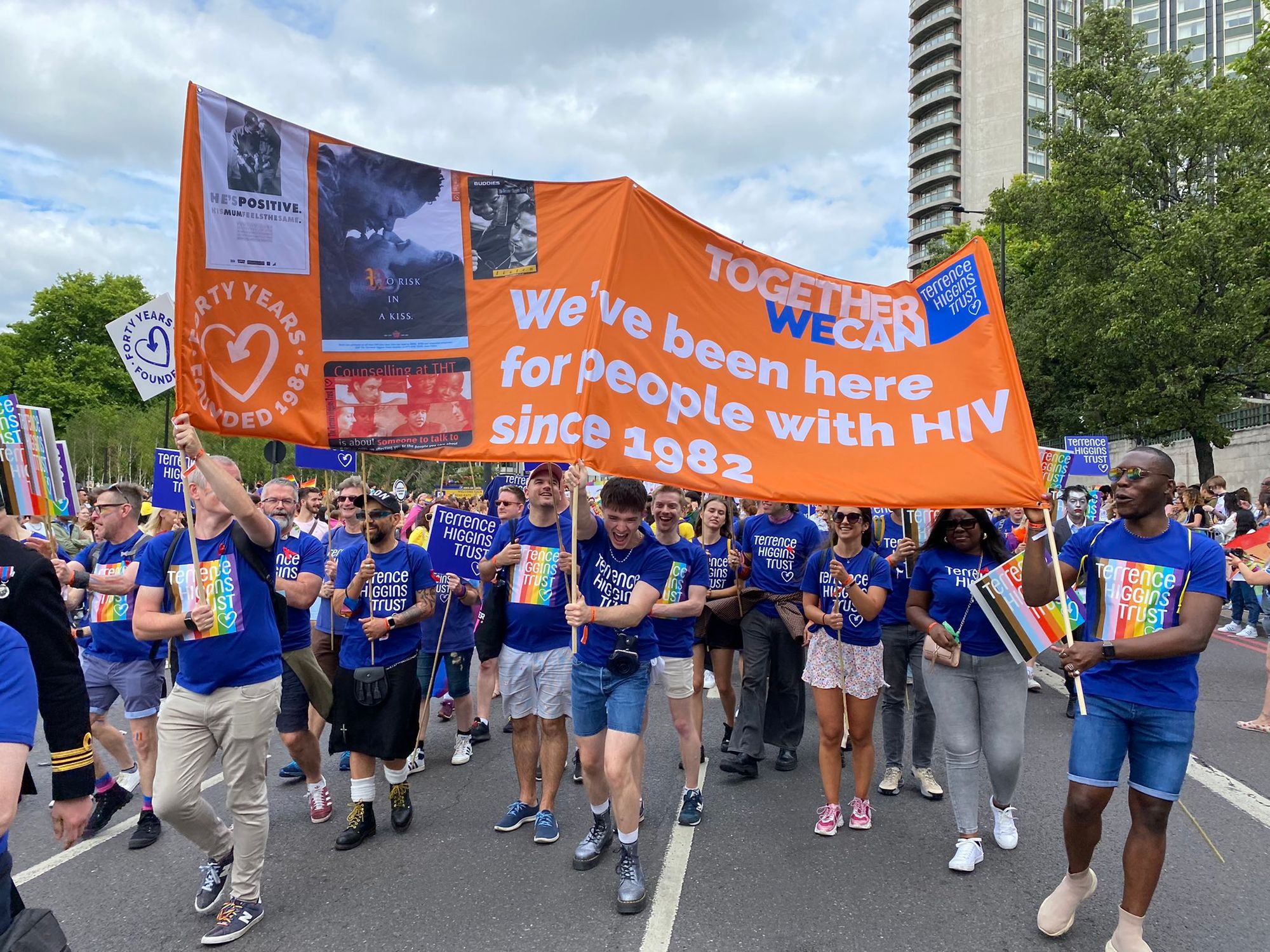 It's fairly self-evident that Pride celebrations are a big deal for LGBTQ communities in many parts of the world.
It's a tradition that began in New York City in 1970. Pride celebrations are now an important cultural and emotional touchpoint that brings us together – locally as well as globally.
There's never been anything easy about organising Pride events – wherever you are in the world. Pride began as a protest – marking the anniversary of the police raid on the Stonewall Inn. Systemic homophobia often led to bureaucratic and law enforcement barriers – trying to prevent or minimise our presence and impact. It's only in relatively recent years that governments, local authorities, and tourist boards have begun to recognise the economic benefits that Pride celebrations can generate.
In today's context, the places where Pride celebrations seem to work best is in cities where there's a cohesive LGBTQ community, a functioning organising committee, and city authorities that understand the benefits of Pride and that work collaboratively to make the event a success.
In London, Pride always seems to have been fairly chaotic, but today is Pride day.
This is the first Pride back since the roller-coaster of the past few years put a temporary pause on big events like this. It's the 50th anniversary since the rabble-rousing activists of the Gay Liberation Front held an unauthorised protest march that is now recognised as London's first Pride celebration of the post-Stonewall era.
The streets are full of people. Rainbow flags are everywhere. There's a sense of excitement and expectation. The tribe has gathered. It's already barely controlled chaos. It's joyous.
It's easy to be critical of events like Pride. It's easy to be critical of each other, and - by reflection - ourselves. But an event such as Pride in London is an important reminder of the power of visibility.
To be surrounded by huge numbers of people all claiming and celebrating their queerness is a rare gift - a rare reminder that we're not alone in this world. Generations have come before us, making this celebration possible. Generations will come after us. We exist - in all of our imperfect queerness. That's worth waving a rainbow flag about.
Happy Pride, London. Happy Pride.