Madox gives us S.E.X. and is feeling unstoppable
New music and new ambitions from the Polish recording artist.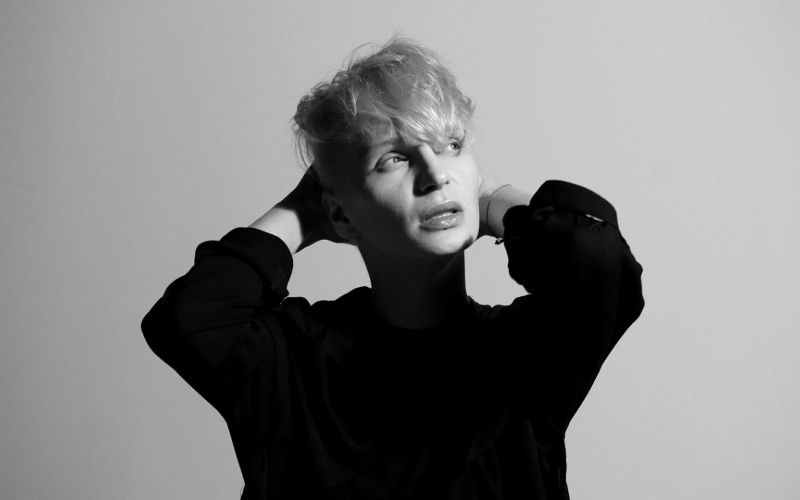 Madox is a recording artist from Poland – using music and performance to explore and challenge the concepts of gender and identity.
I caught up with Madox to for a behind-the-scenes look at the latest single, S.E.X.
You've had a bit of a break since you last released new music – what have you been up to?
A lot has happened. We were shooting the first and second season of Polsat's All Together Now. I was also preparing my new single and video called S.E.X., in support of the anti-hate campaign called #IamSEX.
I wanted to raise awareness of homophobia, sexism, and online violence and bullying. We should be better and more kind to each other.
I've also spent time with Danny Kirsch in London. We've been working together on another single. This experience was so amazing and inspiring. London is such a beautiful and colourful place.
I've also been back in the studio, working on my second album. It's incredible, I'm very excited!
What was the inspiration for this track, S.E.X.?
When I moved back to France in 2013, I reconnected with my past in Paris – it's where I spent my childhood.
In my new song, I'm also talking about my relationship with my family, friends, and God.
I've fallen many times, but each time I get up stronger than before.
I'm also referring to a person who broke my heart. Sometimes you have to lose someone to love yourself.
The video for this track is quite dramatic – what are the influences that you're drawing on for this concept?
I'm always inspired by people that surround me.
This video was directed by Damian Kojak. He approached me and asked if I'd be interested in working with him. Then we set up a meeting with a fabulous photographer Piotr Pawlak and Kate Kopecky. We wanted to do something minimalistic, symbolic, and quite experimental.
We were inspired a lot by film noir. It's really dark and sexy at the same time. I wanted to strip down to my emotions, to a place where I'm vulnerable but it's also a place of strength.
References include Madonna, Lady Gaga, and the amazing Polish music star Grzegorz Ciechowski.
What do you hope that people feel when listening to S.E.X.?
I hope that they can feel the dark and sexy vibe of emotional nudity. I hope there's a lot of people who can identify with the story I'm expressing about self-love and getting stronger every day.
I find the lyrics "Don't worry God, My sins will continue" particularly special. It's an amazing feeling when you're aware of your flaws and try to be better every day.
What are some of your goals and aspirations for the months ahead?
I'd love to finish and release my new album. I'd love to go on tour and connect with audiences again.
I'm really hungry for success – I finally feel that I'm unstoppable.