Which is your favourite male celebrity nude moment?
These men helped make us gay.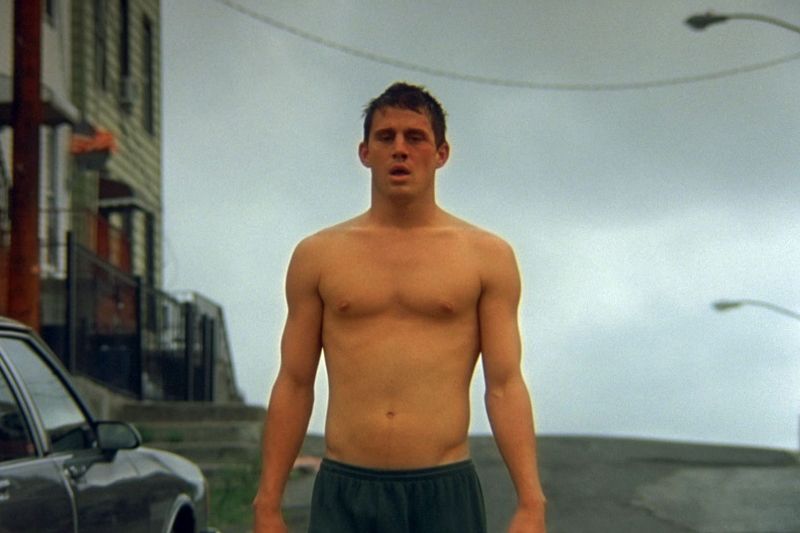 We love it when our favourite male celebrities get very naked on camera!
See Hayden Christensen's penis slip, Channing Tatum's jiggling bulge, Charlie Hunnam's gay ass licking, and so much more!
Christopher Meloni
Meloni loved showing off his daddy cock and balls in the groundbreaking gay prison series OZ.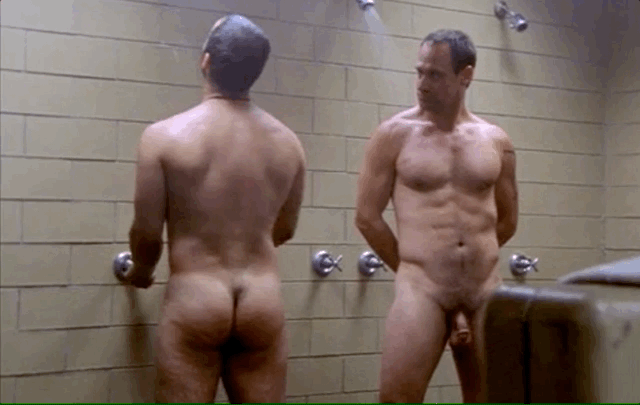 Michael Fassbender
Fassbender's full-frontal in Shame was a moment.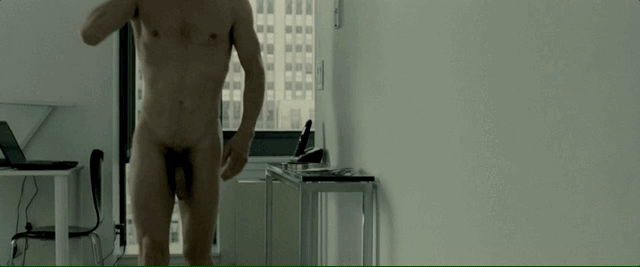 Charlie Hunnam
Charlie was only eighteen-years-old when he actually got his ass licked on camera in the original British Queer As Folk!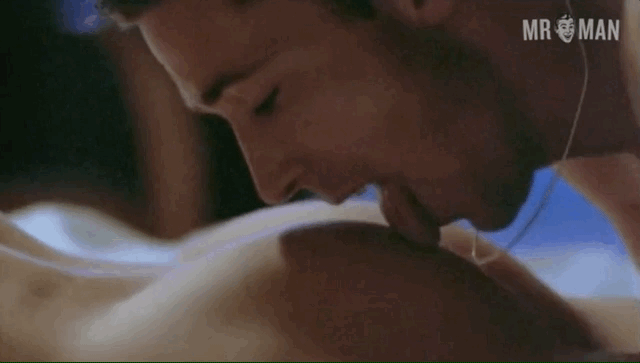 Vincent Gallo
You know it, you love it. That time controversial director Vincent Gallo got his dick sucked by Chloë Sevigny in his own film, The Brown Bunny. It's recently come to my attention… that Vincent Gallo is hung.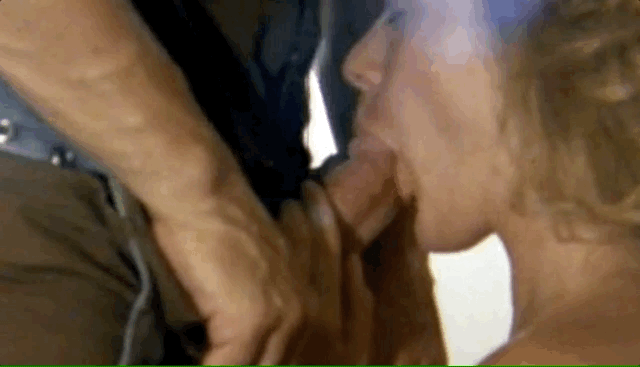 Luke Evans
This openly gay actor's bod simply will not quit! See him at peak visible penis line in The Great Train Robbery.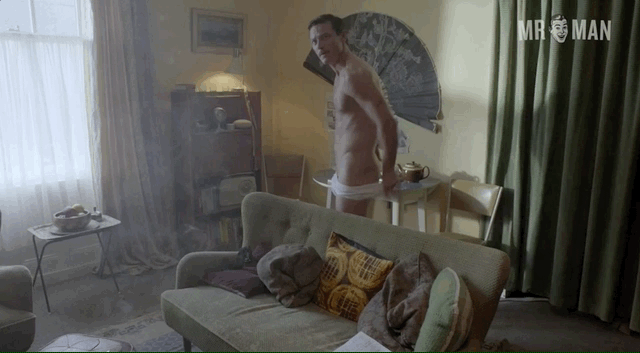 Hayden Christensen
In Factory Girl, Hayden accidentally slipped us his huge penis during a much-hyped sex scene with Sienna Miller. Look closely and you'll see it…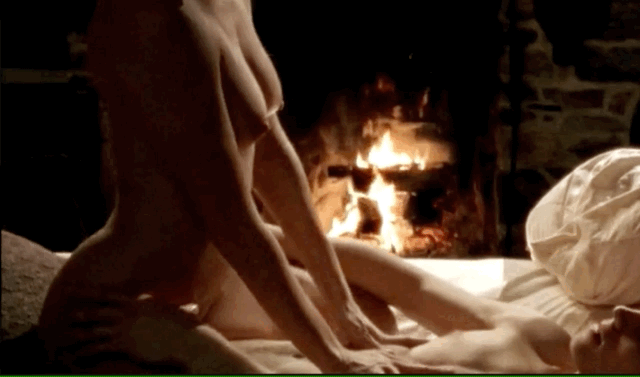 John Cena
The wrestler turned megastar's bulge in The Suicide Squad is bulge goals.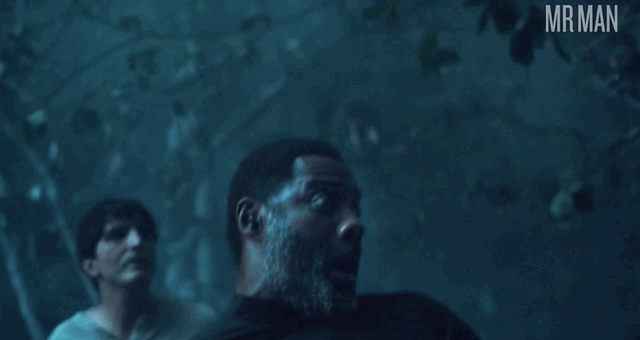 Channing Tatum
Speaking of bulges, we don't talk about Tatum's awesome underwear scene in Stop-Loss enough. Tatummmm yes please! Sorry. Happy Birthday everyone.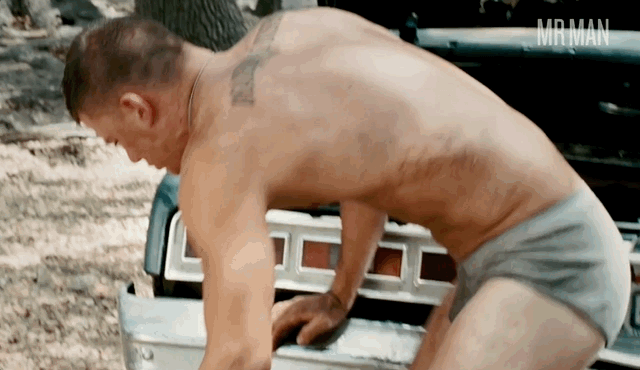 Brad Pitt in Kalifornia AND Legends of the Fall
Just two years after making a huge splash in Hollywood with Thelma & Louise, Pitt bared his huge muscular ass in this crime drama.
Speaking of Brad Pitt and the 90s Brad was also baring his perfect ass and flawless physique in 1994's Legends of the Fall.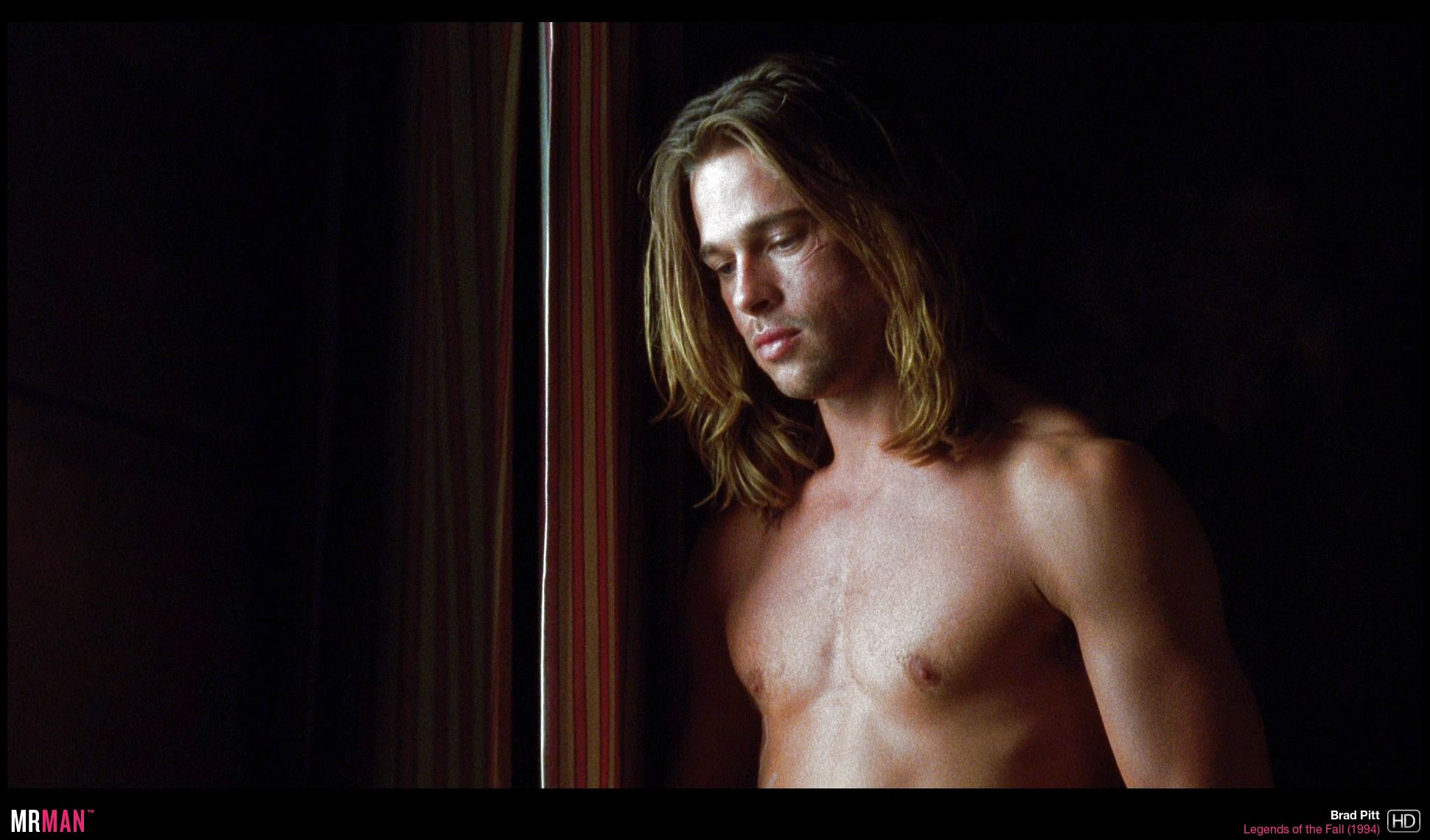 Leonardo DiCaprio and Mark Wahlberg in The Basketball Diaries
Super young Leo and Mark team up with some of their boyhood friends to moon a ship! Look at Mark's bod tho. Damn.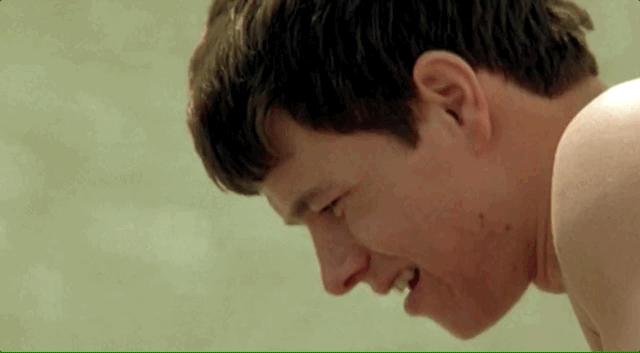 Cuba Gooding Jr. in Jerry Maguire
Show me the money shot!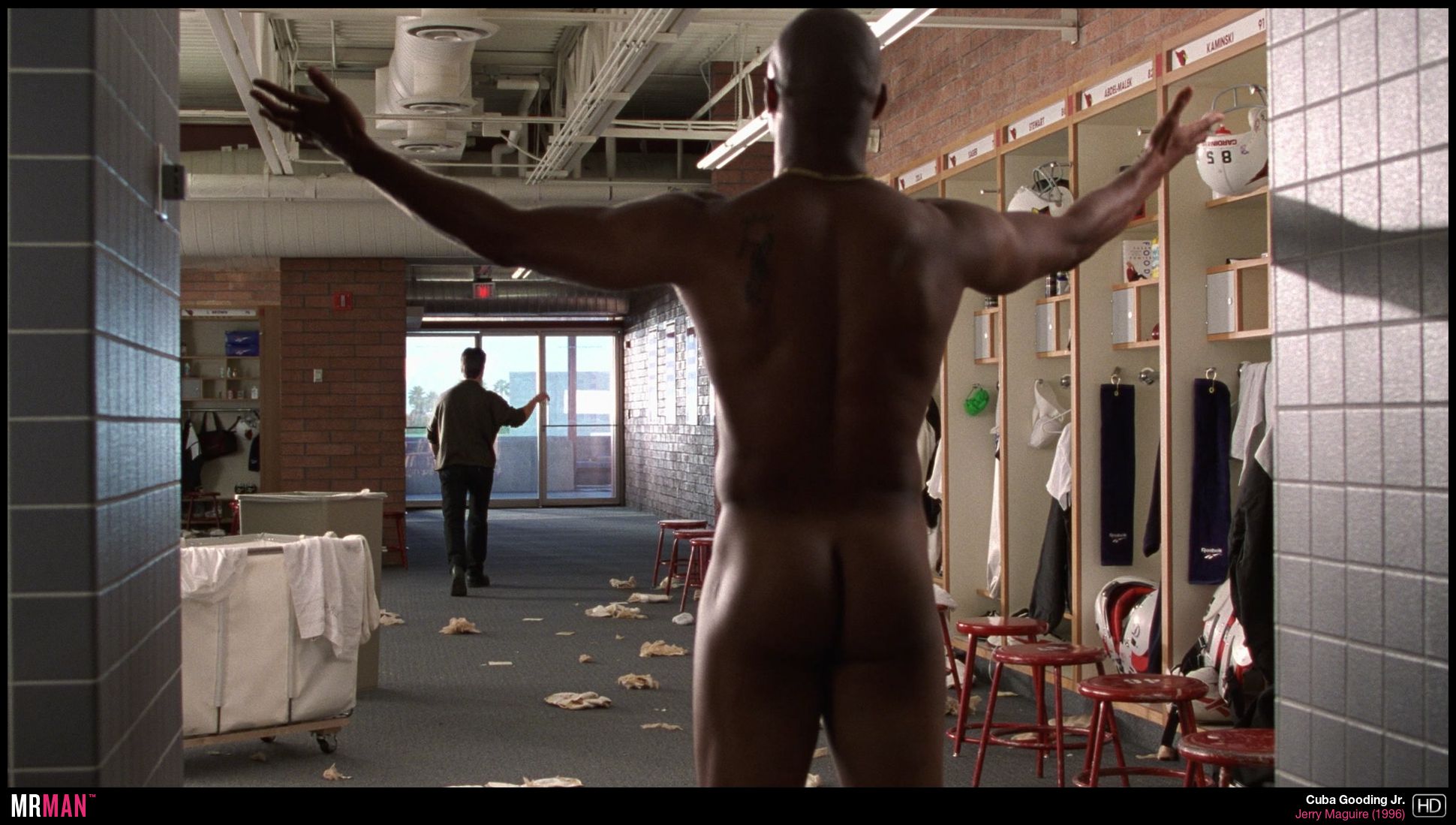 Christopher Meloni in Oz
You've seen the front, you know the front, you love the front. But did you know that in addition to packing heat, Meloni has a juicy daddy ass?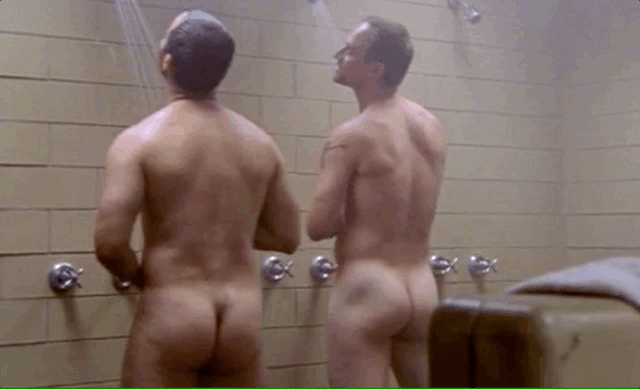 Jamie Foxx in Any Given Sunday
Jamie filled the Foxx out of a jockstrap in this iconic football flick.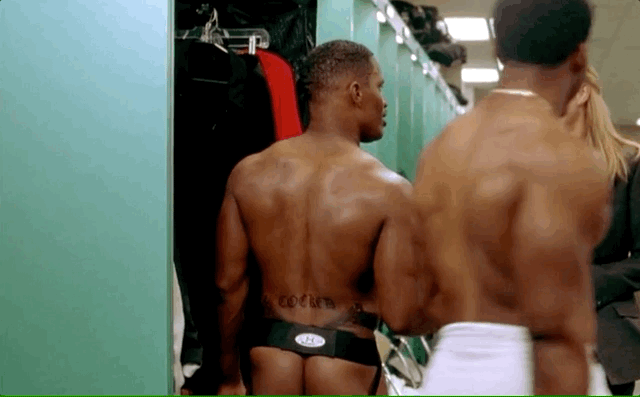 Keanu Reeves in My Own Private Idaho
Keanu Reeves filmed a gay sex scene with River Phoenix here. But in another shot he shows off his just impossibly smooth and perfect butt.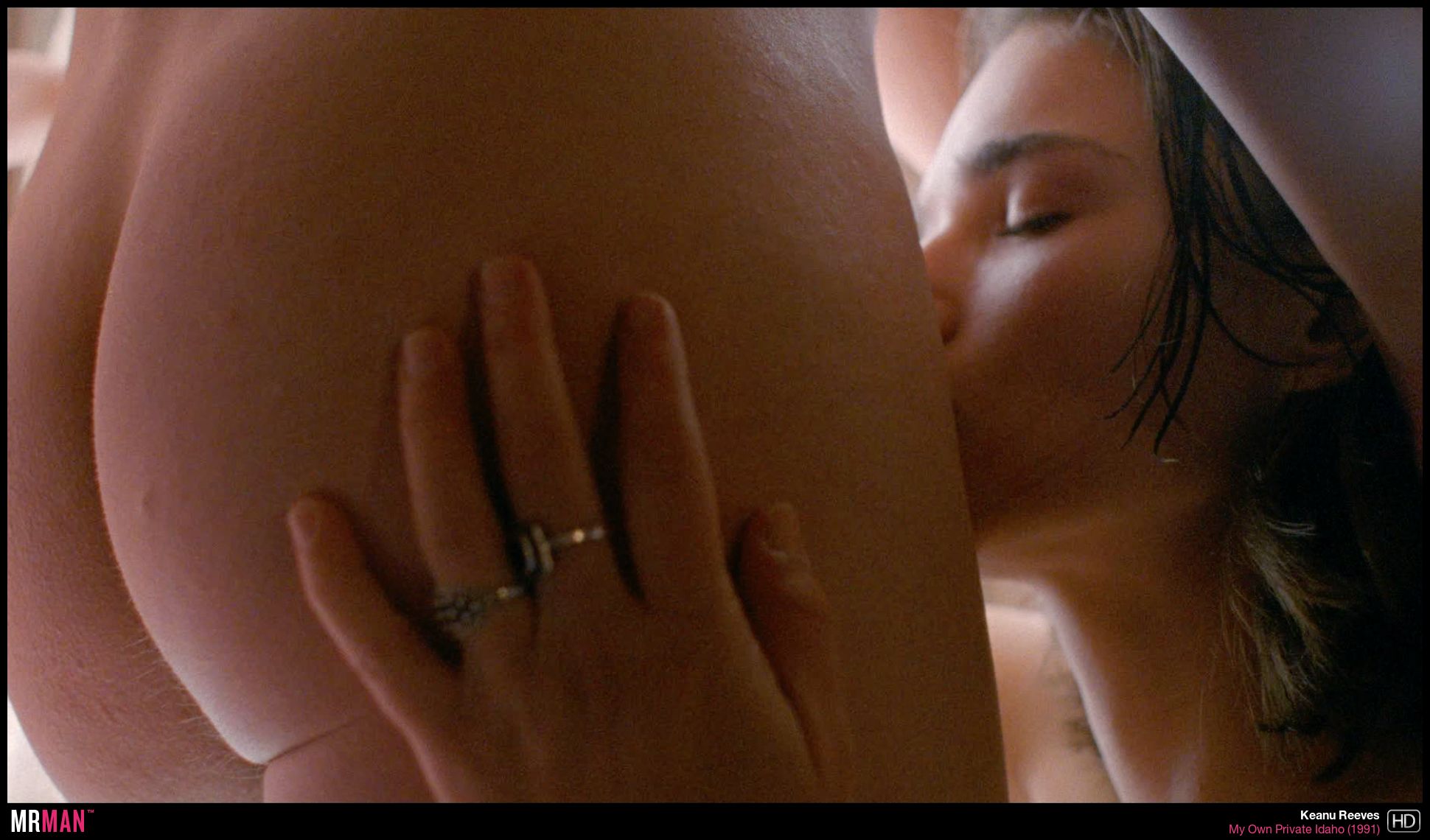 Matt Damon, Brendan Fraser and Chris O'Donnell
No 90s butts list is complete without the trilogy of perfect peaches. I mean, does it get any more 90s than this?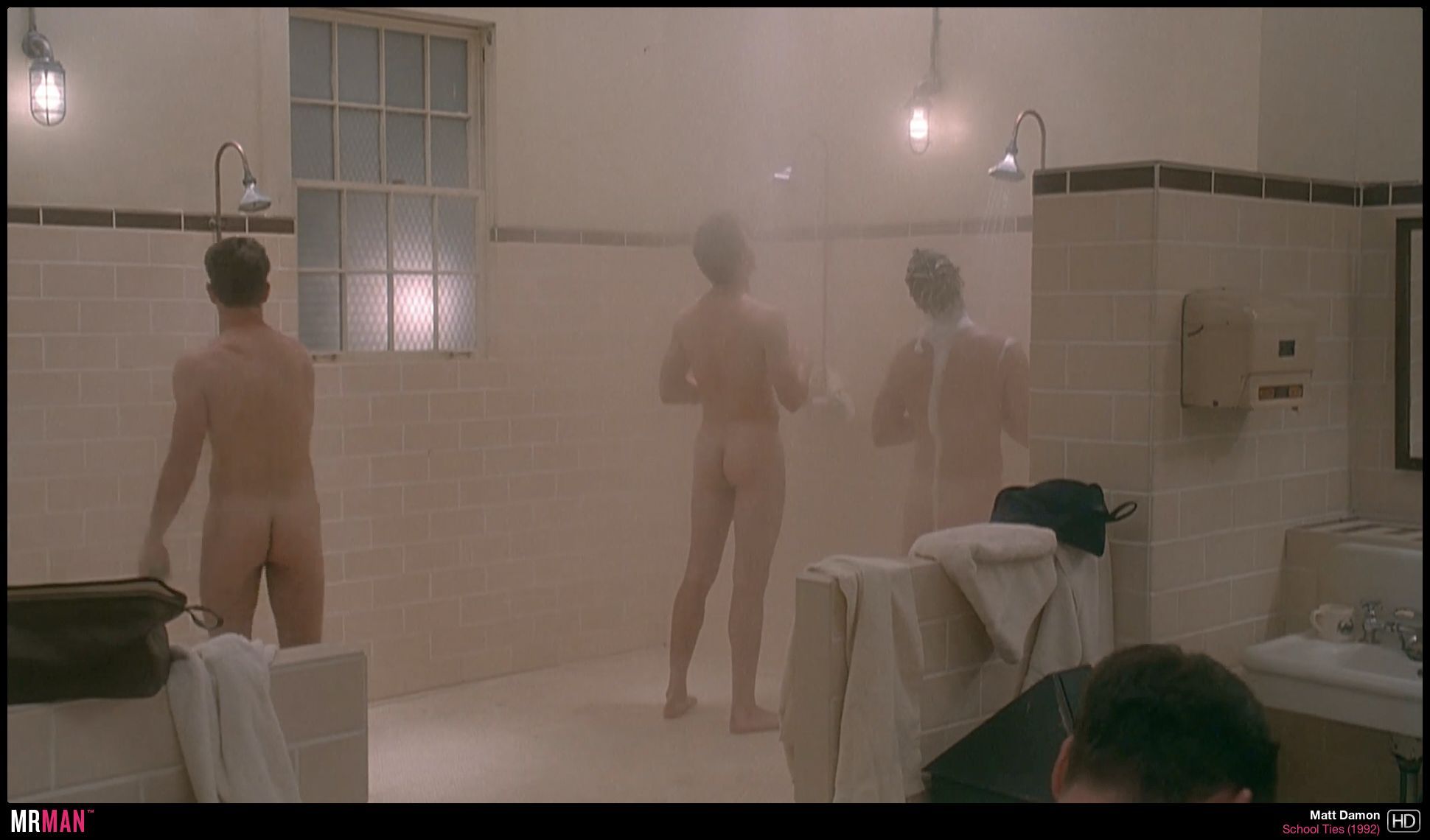 Wes Bentley in American Beauty
Was any man dreamier in the 90s than Wes Bentley in American Beauty? Sometimes there's so much booty in the world, I feel like I can't take it, and my heart is just going to cave in.