Manatomy Awards
Celebrating the best of men getting their kit off on-screen.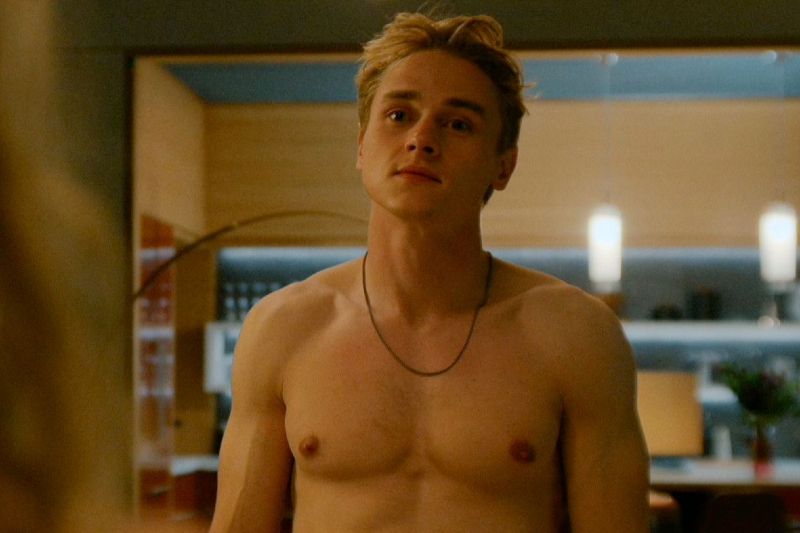 The 8th Annual Manatomy Awards are finally here!
Each year the folks at the Internet's one and only comprehensive celebrity nudity database, Mr. Man, celebrate the best in celebrity nudity!
Annual Manatomy Awards categories include Best Full Frontal and Best Gay Scene, while categories specific to this year's nudity include Best Almost Jock Butthole, Best Erect Penis, Best Spit-Roasting A Gay Married Couple, and so much more!
Below you can find a taste of what this year's 35 Manatomy Award winners have to offer under their clothes! AND to see the full 35 uncensored scenes, head right here.
Best Almost Jock Butthole
Michael Provost in Fear Street Part Two: 1978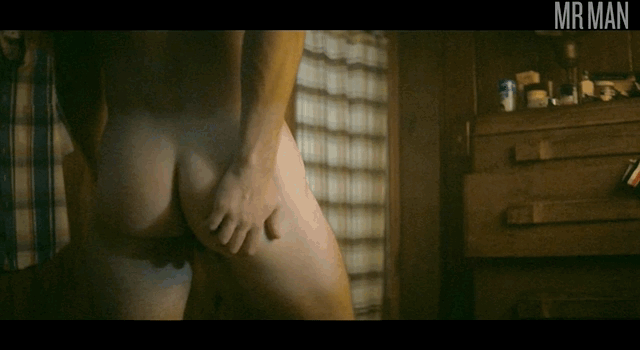 Best Full Frontal
Jeremy Williams in All the Queen's Men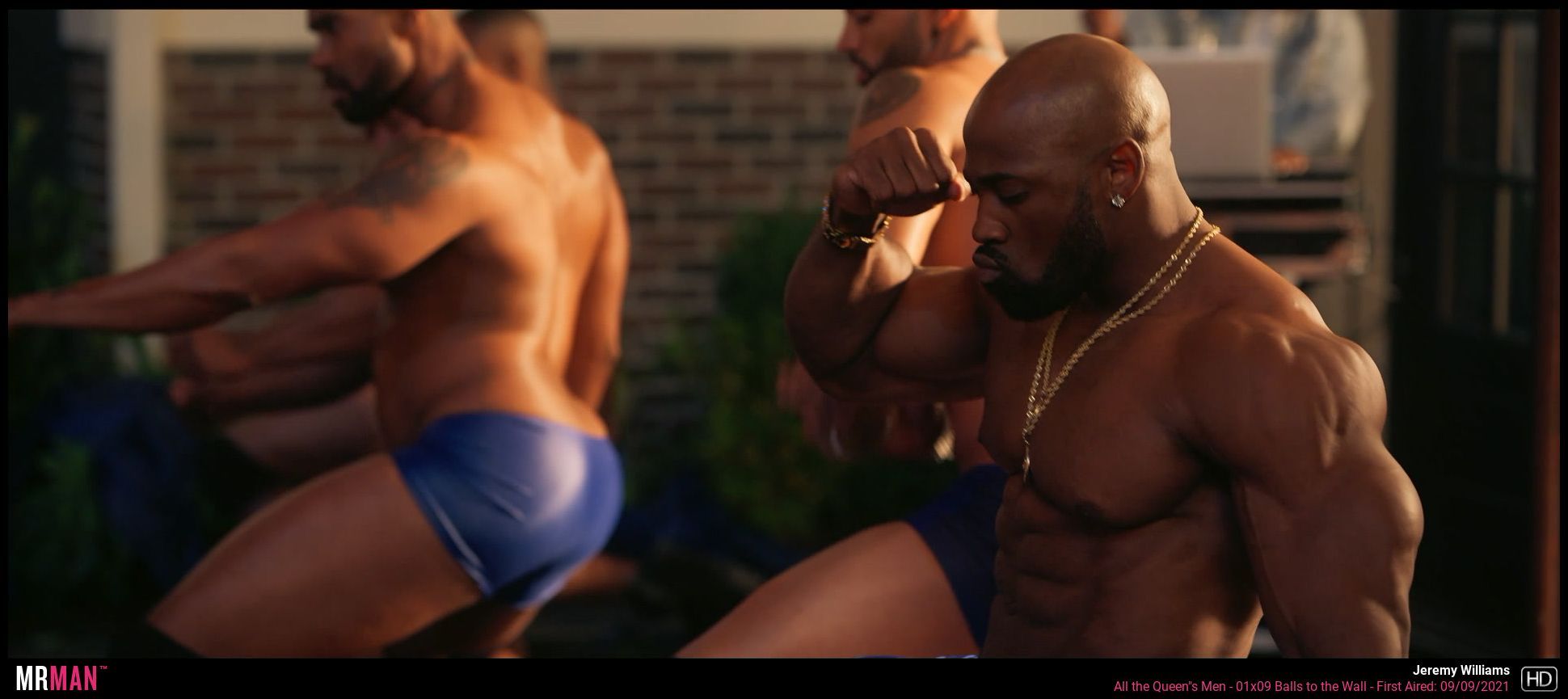 Jesse LaVercombe in Violation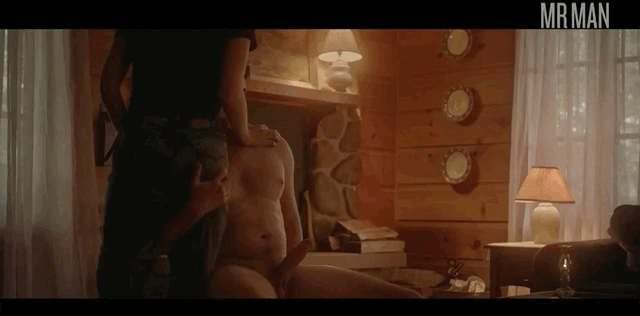 Biggest Cock
Adam Demos in Sex/Life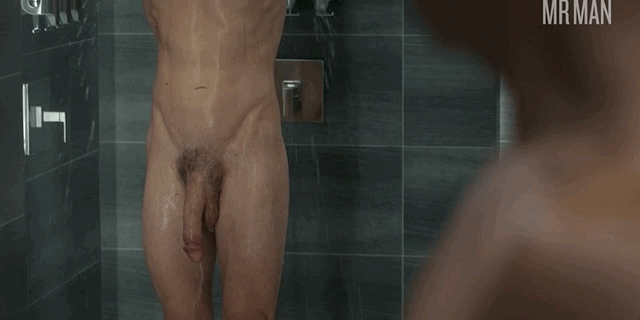 Murray Bartlett, Lukas Gage in The White Lotus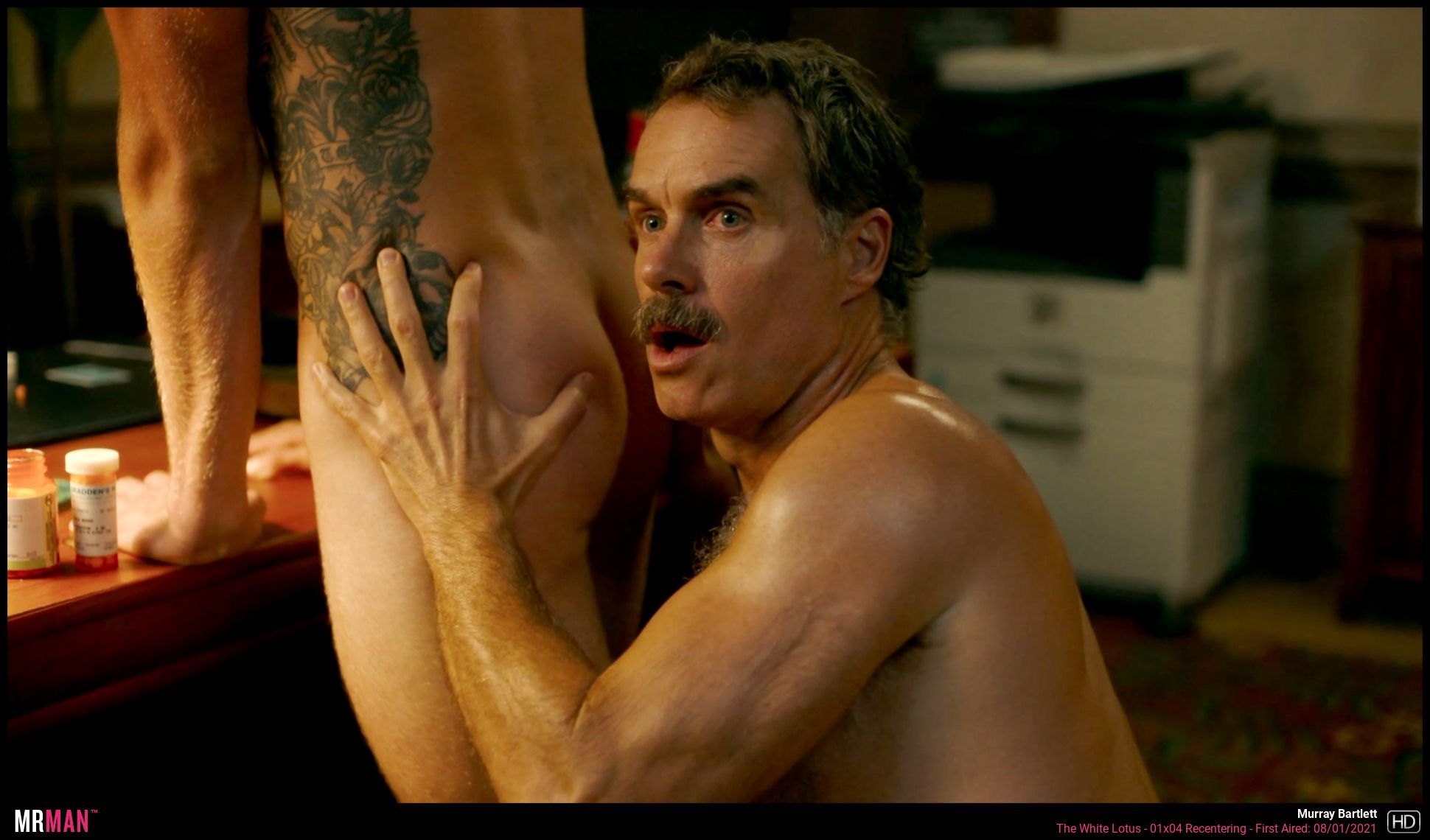 Best A-List Frontal Debut
Bradley Cooper in Nightmare Alley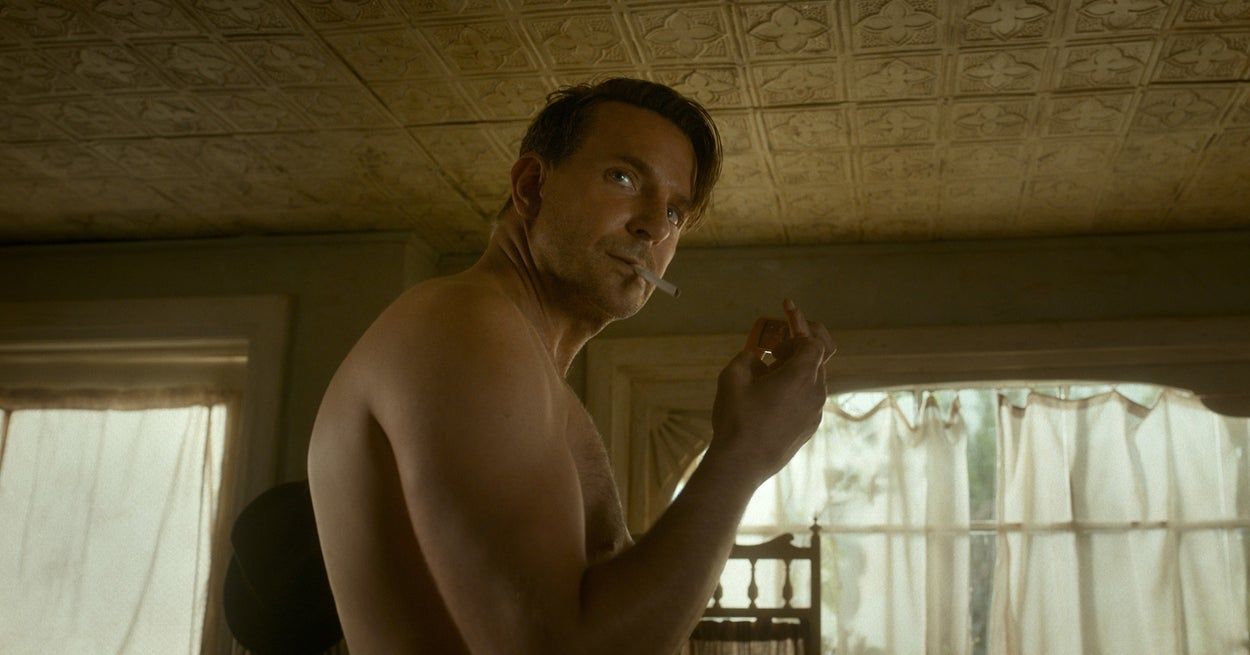 Best Peeing in Front of the Gleeson Brothers
Paul Forman in Frank of Ireland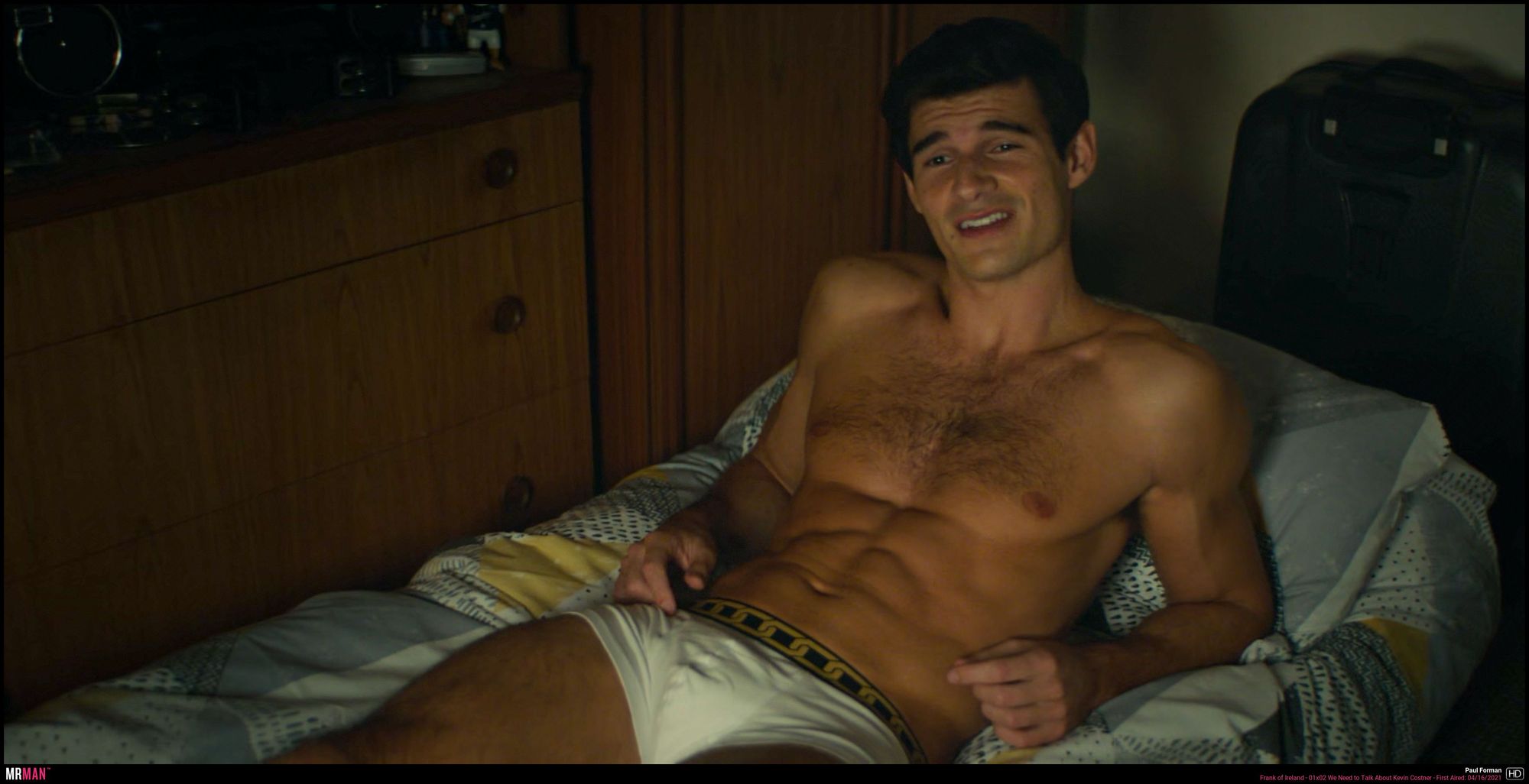 Best Twin Brothers Having Gay Sex
Félix-Antoine Duval in Saint-Narcisse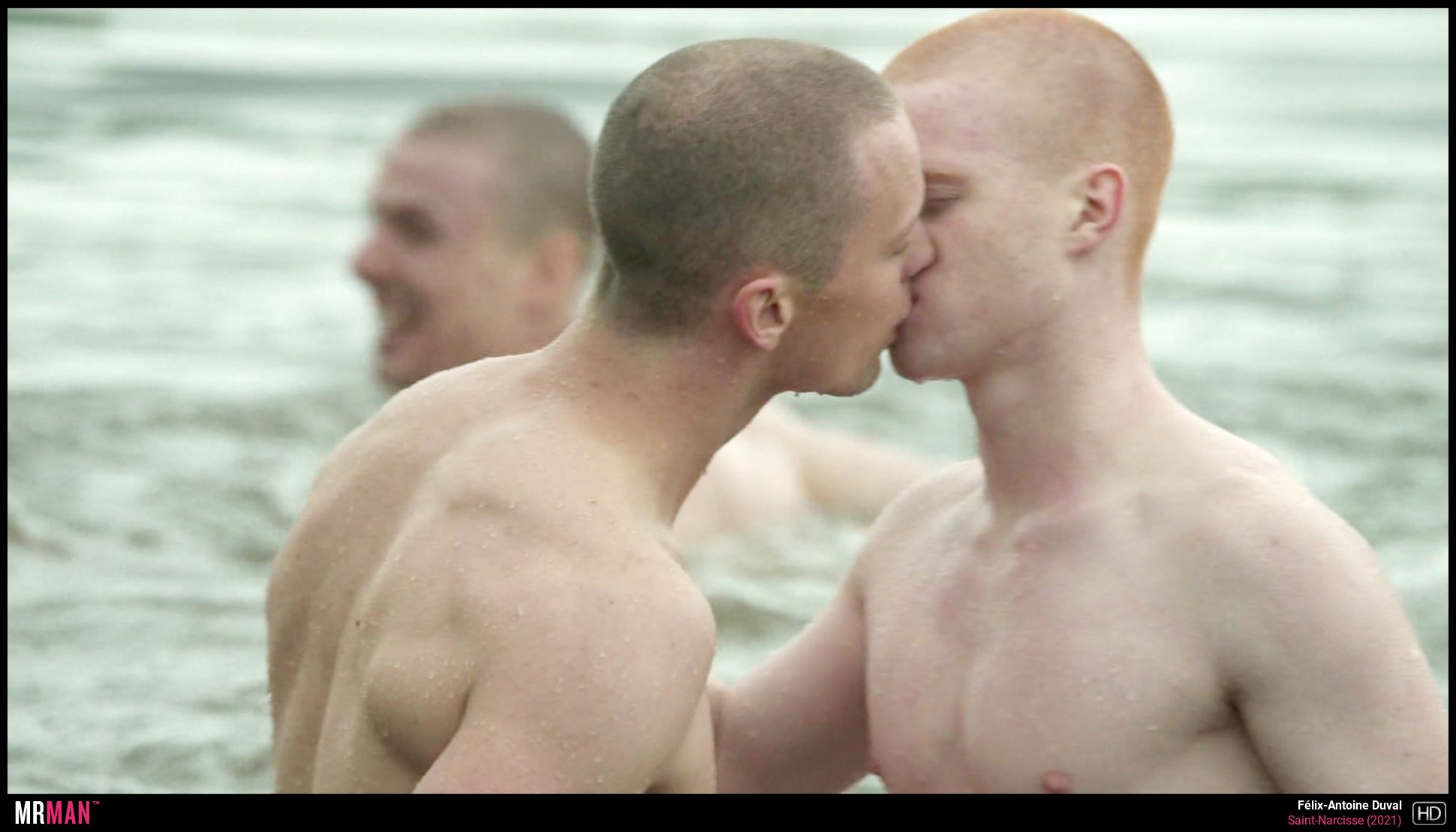 Best One Man Two Cocks
Nazareno Casero, Nicolás Gold in Maradona: Blessed Dream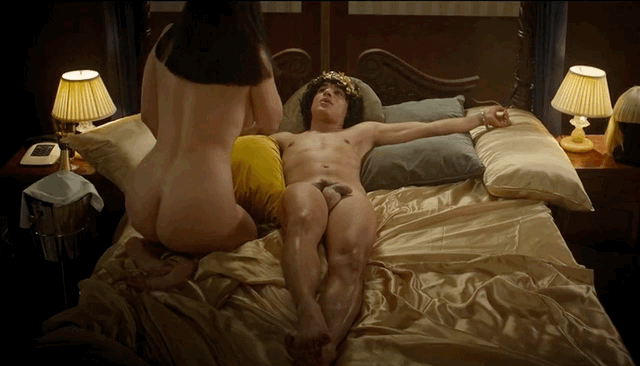 Bonus Photos