ManCrush: Adin Smith
We follow him hard.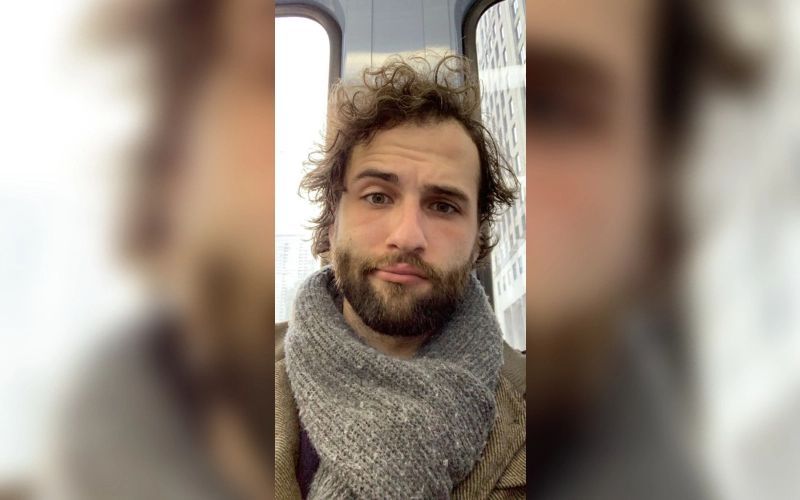 I caught up with Adin Smith to talk heroes, inspirations, and underwear.
What led you to start exploring a career in porn?
I don't want to sound pompous or anything, but I've been told frequently that I could be a model.
Porn became a thing for me when when I quit my barista position because my manager was rude as fuck and I no longer felt valued by the company.
My friend Dillon Anderson showed me what's up and the rest is history.
Who are some of your porn heroes or inspirations?
I really don't watch that much porn.
When I was younger, I had a crush on Jake Bass.
These days, Phoenix Fellington, Dave Marshall, François Sagat are the guys that come to mind.
I like fit and also beefy men hairy or hairless – whatever's natural.
What sort of content do you generally feature on your fan subscription channel?
It's a mix between videos of me by myself, some pictures, and then me with other guys. Mostly topping but there are a few bottoming scenes as well.
I want to post more often. I want to put out quality, home-made content.
Can we talk underwear?
I'm a big fan of the hybrid boxer-briefs or the kind of boy shorts that come up really high but are still like boxer-briefs. Those are my normal everyday wear – I like them to be made out of athletic material for when I'm at the gym. I'm a big sweaty boy so that water wicking material is best for me.
On other people, I like seeing them in jocks. It provides easy access and a handle for me to grab onto. Also, whatever's comfortable for them. Around me, they probably won't keep them on long.