ManCrush: Andrew Scott
An actor who is always worth watching.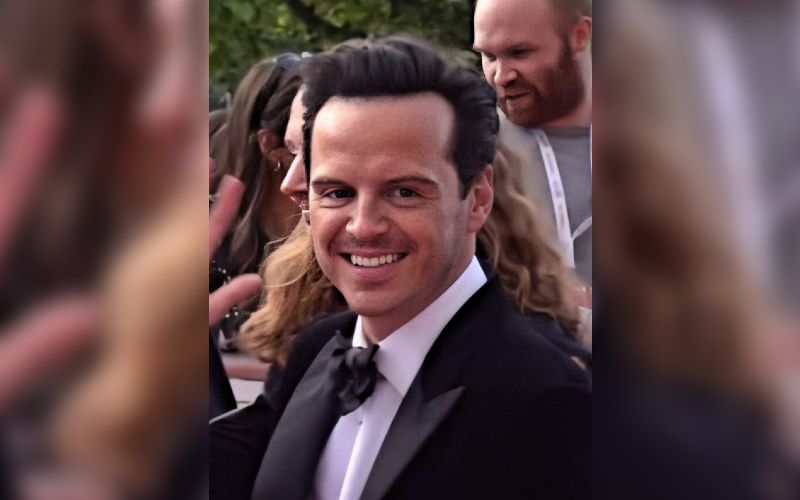 Andrew Scott is an actor.
He is best-known for his performance as Moriarty in the television series Sherlock. He also played the Priest, in Fleabag. He has also worked extensively in the theatre.
Early life
Scott was born in Dublin in 1976.
He took drama classes from a young age, and went on to study drama at Trinity College in Dublin.
Career
Scott began his career by working in theatre productions.
He landed roles in Dublin and then in London, and also began working in film and television productions.
Scott made his debut on Broadway in 2006, in a production of The Vertical Hour – written by David Hare and directed by Sam Mendes.
In 2015, Scott played a villain in the James Bond film Spectre.
Personal life
Scott discusses his sexuality publicly, and identifies as a gay man.