Body of Work: Ben Whishaw
A talented actor who always has our attention.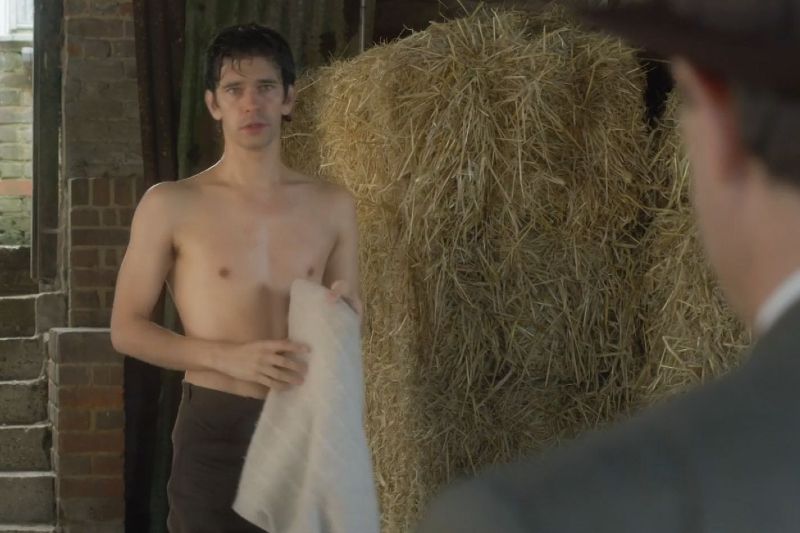 Ben Whishaw is a sexy openly gay British actor with a body of work almost as impressive as his insanely hot ass. The award-winning career of Ben Whishaw has been slowly building up and up while his clothes have been falling down and down.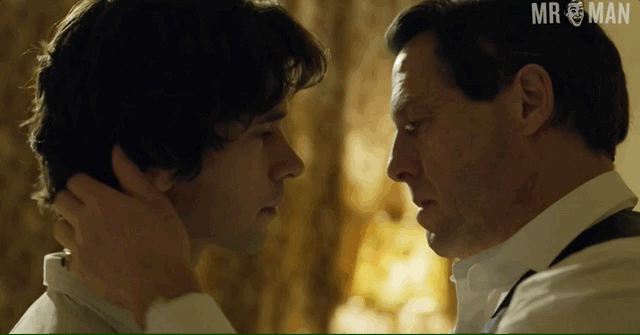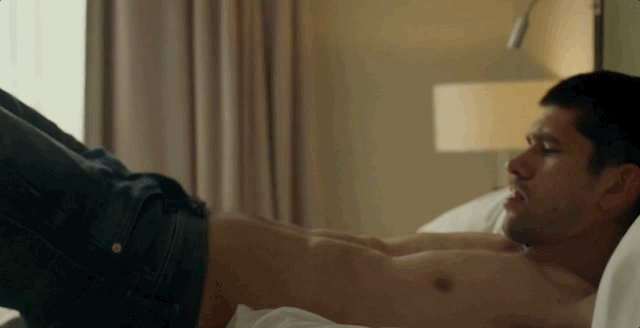 The handsome Brit babe first showed balls, boinker, and bountiful bush in 2005's Stoned and we've been in love ever since.
2008's Brideshead Revisited will have you revisiting your head when Whishaw goes nude alongside hottie Matthew Goode.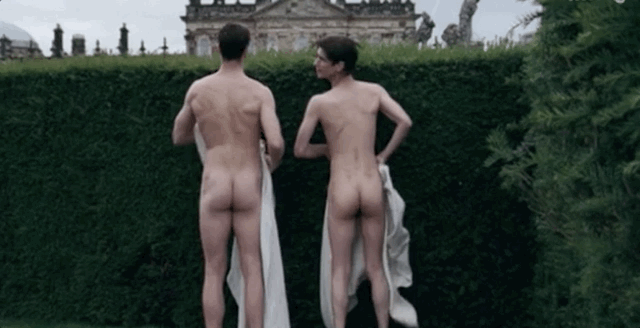 2010's The Tempest brought us Casper the friendly butt, see it in all its glory right here.
And two years later the big-budget flick Cloud Atlas delivered hot peeks of Ben's lovely plump cheeks as well as a look at that au natch patch.
Whishaw lent his talent and his looks to 2015's The Danish Girl opposite Eddie Redmayne.
But it's hard to top, or should we say bottom, his epic gay scene in the same year's BBC thriller London Spy. I spy, with my little eyes, a hot piece of ass!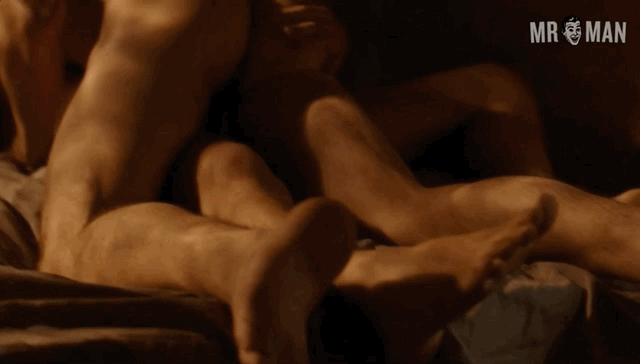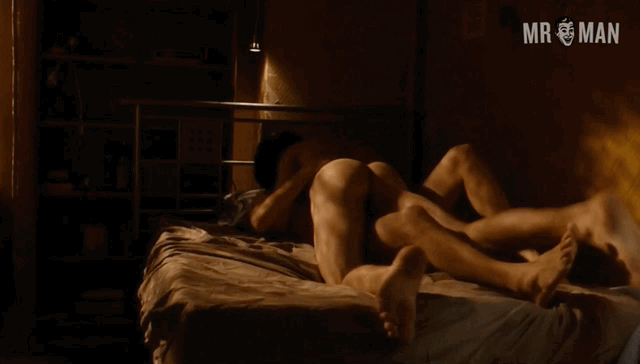 Who is Ben Whishaw?
Ben Whishaw is an actor in film, television, and theatre.
Whishaw received the British Academy Television Award for Best Actor for his performance in the title role of Richard II – an adaptation of the play by Shakespeare.
For his 2018 performance in A Very English Scandal, he won the British Academy Television Award for Best Supporting Actor, the Golden Globe Award for Best Supporting Actor – Series, Miniseries or Television Film and the Primetime Emmy Award for Outstanding Supporting Actor in a Limited Series or Movie.
Early life
Whishaw was born in 1980 Bedfordshire. He has a fraternal twin, James.
He graduated from the Royal Academy of Dramatic Art in 2003.
Career
Whishaw's first major break was as the lead in Trevor Nunn's 2004 production of Hamlet at the Old Vic. Whishaw received highly favourable reviews, and was nominated for the Olivier Award for Best Actor.
Over the years, Whishaw has been working solidly across a variety of roles in theatre, film, and television.
Notable roles include Richard II, the role of Q in a number of Bond films, the voice of Paddington Bear, and Norman Scott in A Very English Scandal.
Personal life
Following a civil partnership with his partner Mark Bradshaw in 2012, Whishaw has publicly discussed his sexuality.