ManCrush: Billy Porter
A triple-threat performer who makes iconic seem effortless.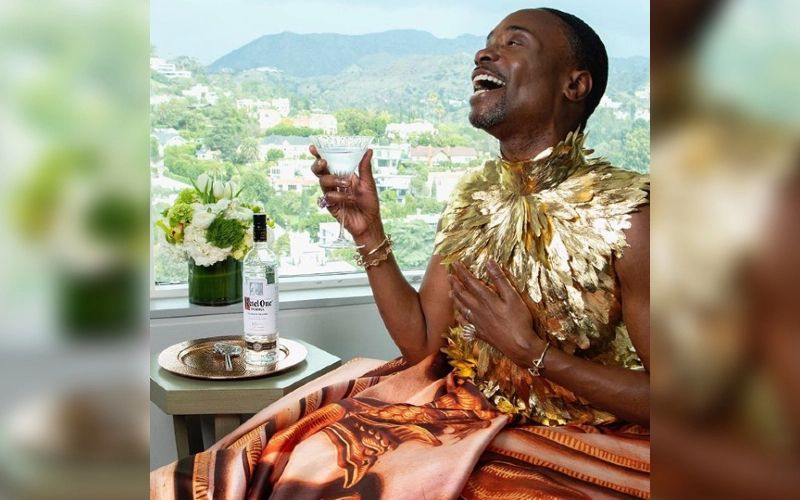 One of Billy Porter's upcoming projects is directing a feature film – a romantic comedy called What If?
The script has been written by Alvaro García Lecuona, and the story follows a popular high school senior who falls for a trans girl at his school. Friends on the internet encourage him to take a chance, and the pair must navigate their final year in high school together in a way neither expected.
"I'm thrilled to be part of this new space in Hollywood for telling all types of stories from all types of people…" Porter told Deadline. "I am grateful to be in a position to usher some of these stories into the mainstream."
Who is Billy Porter?
Born in 1969 and raised in Pittsburgh, Billy Porter has paid his dues on Broadway with a career spanning decades.
It was his performance in the 2013 Broadway production of Kinky Boots that really got him noticed by the wider world – he won a Tony Award for Best Actor in a Musical.
He's been dominating our screens with his role in Pose, and he's been able to use that platform to establish himself as a triple-threat performer with plenty to say and a talent for pulling focus.